- A Siberian traffic cop quit his job to become 'Jesus Christ'
- He has built up a following of over 5,000 who believe he's the reincarnation of Jesus
- He has banned his followers from alcohol, meat and smoking
A former traffic policeman in Siberia, Russia is now reported to be 'Jesus Christ.'
Identified as Sergei Torop, he has even built up followers of over 5,000 people in a small remote village of Petropavlovka, more than 3,200km from Moscow.
His followers believe he is the reincarnation of Jesus Christ, the son of God.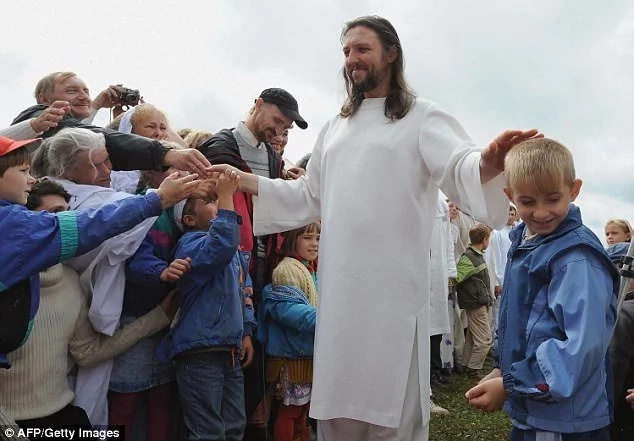 The 56-year-old man wears a white cloak and sports a beard and long hair much like most images of the actual Jesus look like.
He calls himself Vissarion and claims he's the founder of the Church of the Last Testament.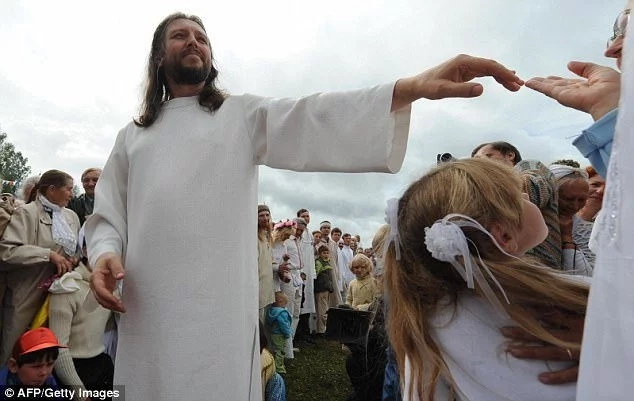 Vissarion has banned his followers from smoking and drinking. In addition, they are strict vegans and are not allowed to handle money.
He also arranged for a bell to toll three times a day to alert his followers of their prayer times. He has a wife and six children, including one who is adopted and spends most of his time painting.
Vissarion claims he was 'reborn' in 1991. In addition, his village counts time in terms of his years. Being 56, his Church is now in year 57.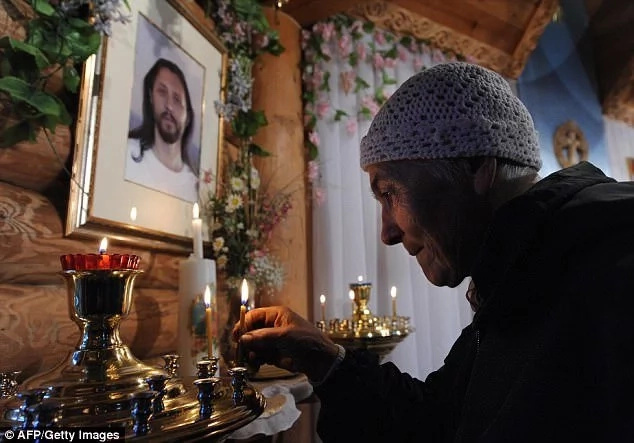 Image of Jesus Christ appears in Ikorodu Church - on NAIJ.com TV.
Source: Gossip.naija.ng