Men are generally relied on to be handy when things need to be fixed and one would expect them to exercise caution when performing those tasks.
However, as these photos show, this is not always the case. The hilarious photos below show some of the silly things men do in a bid to be creative or tagged clever.
What men sometimes think is inventive often turns out to be quite dumb — and indeed not so safe. The images in this piece would leave you with dropped jaws. They would also help you understand some of the things men do that make them not so smart after all.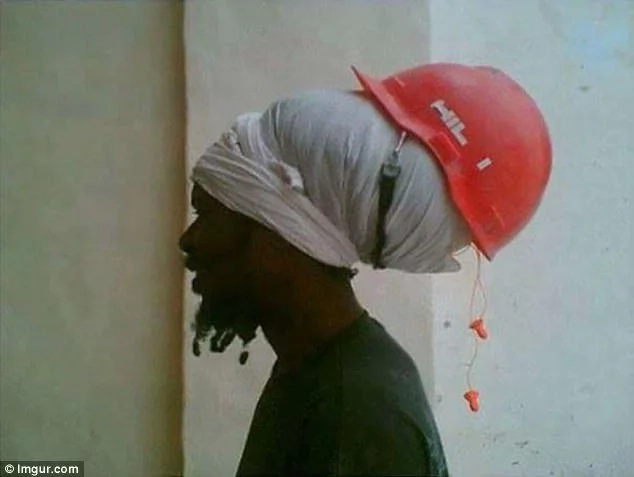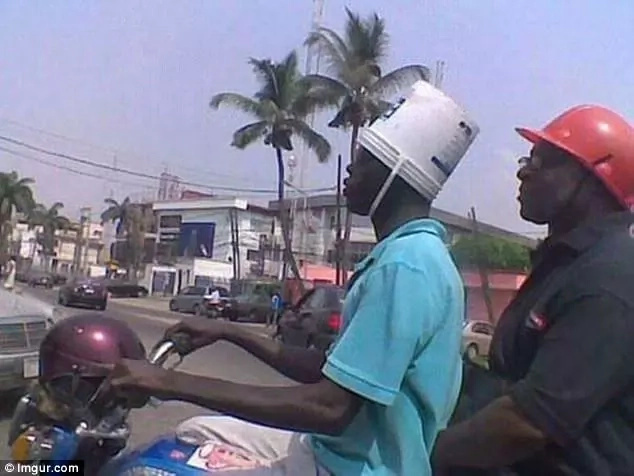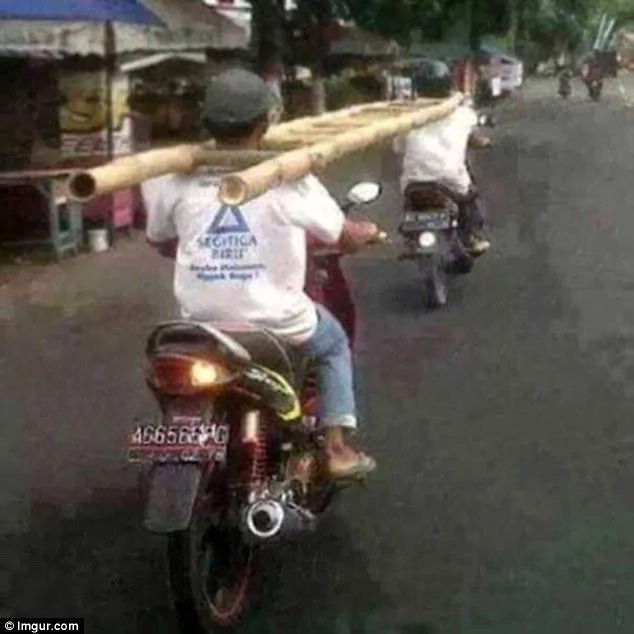 READ ALSO: Lady cries out after her neighbour fainted on seeing handbag she bought in Port-Harcourt
These hilarious images show why women generally live longer than men, probably because they are not as dumb.
From the man whose helmet covers his dreadlocks and not his head to the one who is cutting a tree on which the ladder he stands on is propped, these men display limited cleverness.
Needless to say, life expectancy for women will always exceed that of men!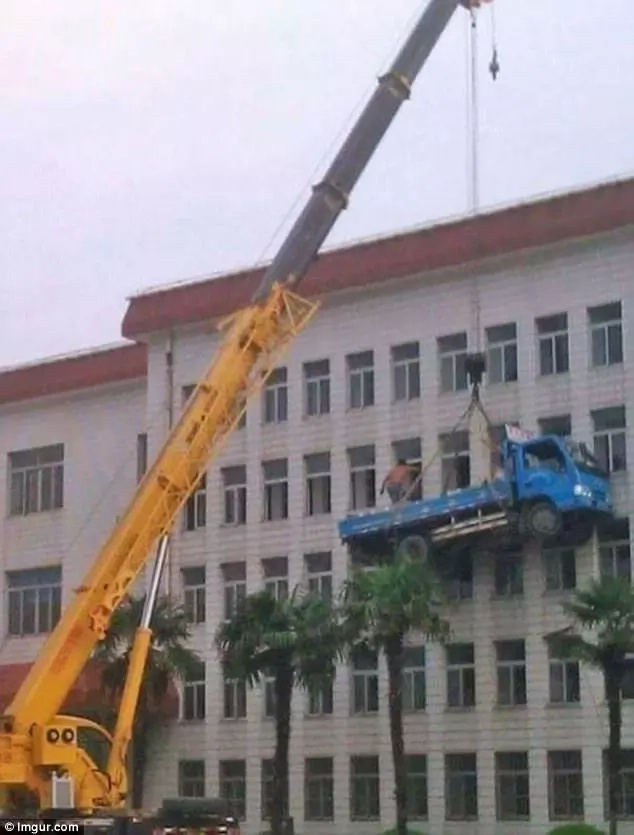 PAY ATTENTION: Install the latest android app to get updates from Nigeria's number one online news platform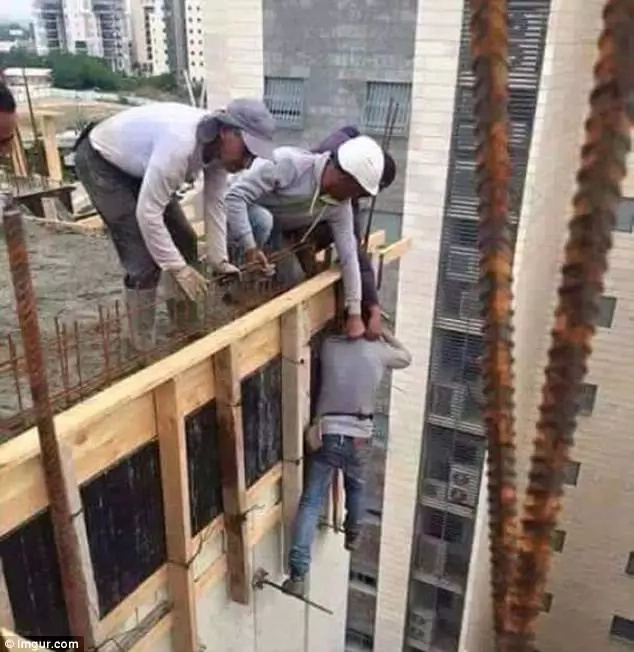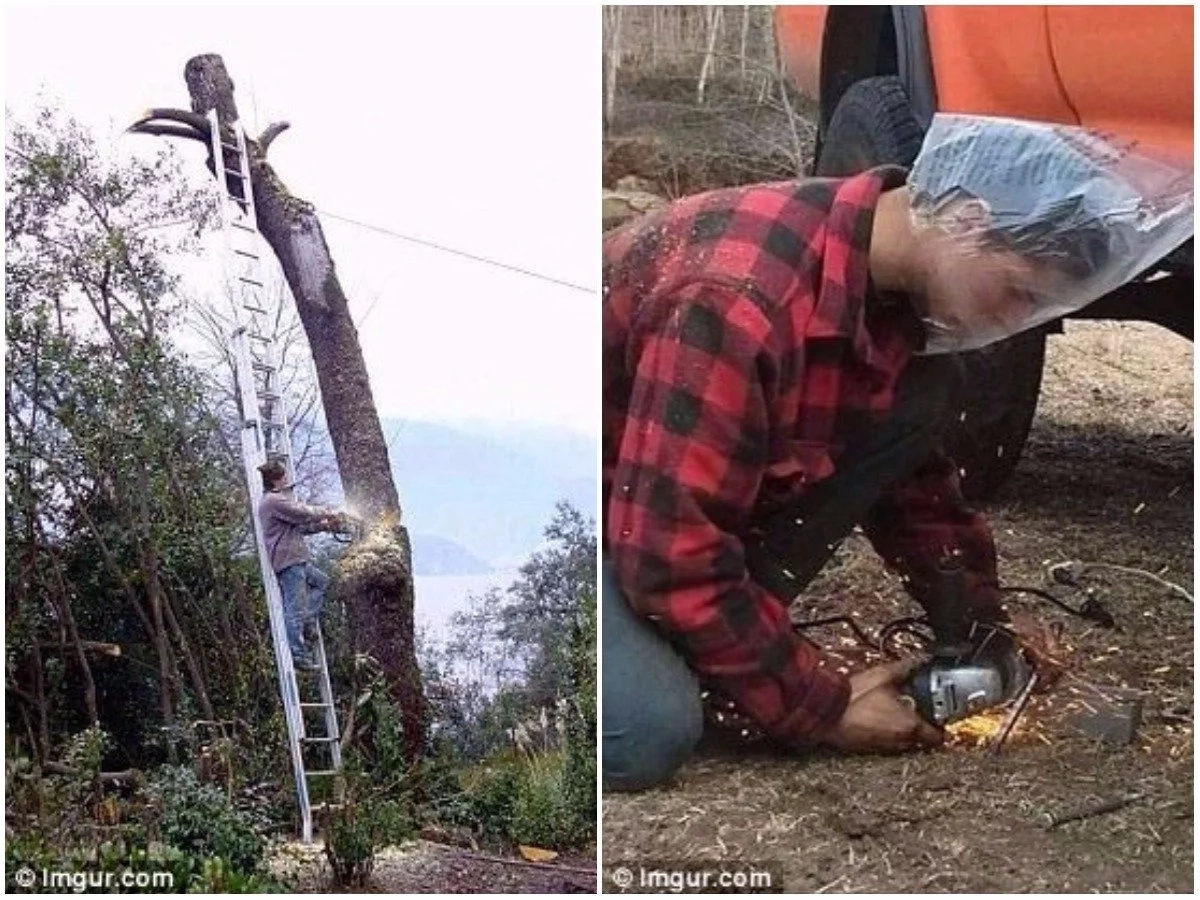 Watch the NAIJ.com TV video below to find out what men really want from women:
Source: Gossip.naija.ng