- Fatou Sylla and Fatou Camara are mechanics in Senegal
- They are helping to break down stereotypes about jobs reserved for men
- Their motto is: What a man can do, a woman can also do
Perceptions are strong that there are some jobs that are reserved for men. For two female mechanics in Dakar, Senegal, what a man can do, a woman can also do.
Fatou Sylla and Fatou Camara have been running successful a car garage for about seven years now.
In an interview with the BBC, the two women said they are helping to break down stereotypes that women cannot do certain jobs.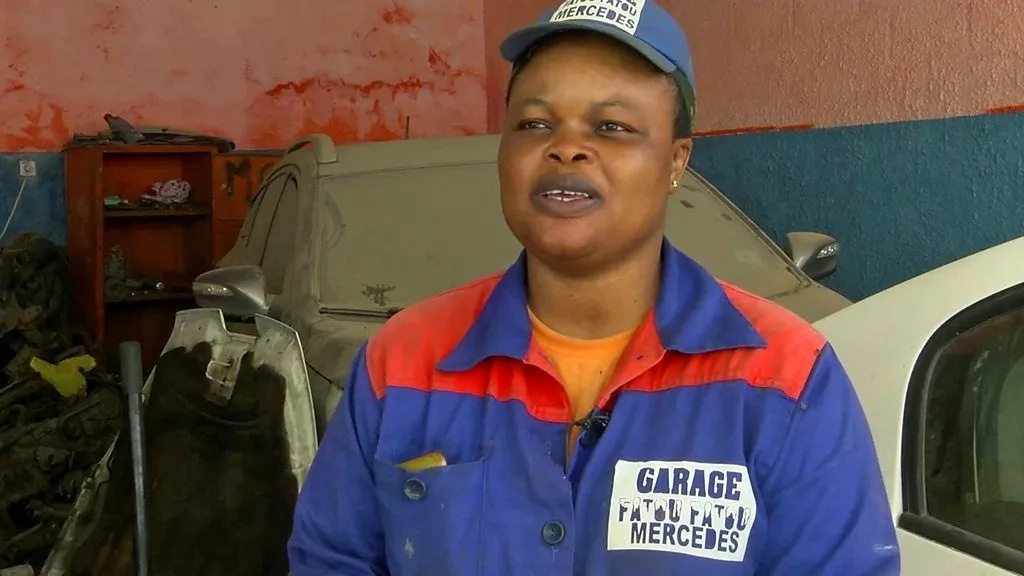 They named their workshop Garage Fatou Fatou Mercedes. Although they first encountered skepticism, they have now convinced their clients that they are good at what they do.
Sylla said it's all about changing perception in society, adding that "in the end, people judge you by what you can do."
READ ALSO: Meet the only lady motor mechanic in Delta state (Photos)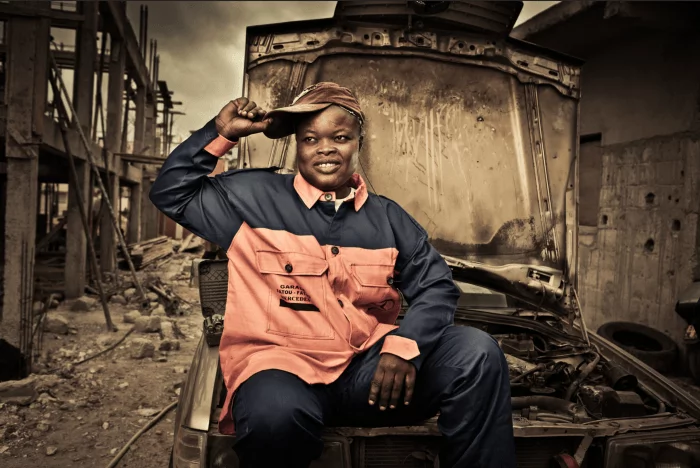 While they focus on fixing Mercedes-branded vehicles, they do not turn away other models. They also perform other tasks such as changing tires and painting.
READ ALSO: Meet young female engineer who works as an aircraft mechanic (photo)
Way to go Fatou and Fatou! Your pioneering effort is helping change perceptions on society about the place of women.
Watch more in the video below.
Kudos to her!
Meanwhile, meet this female mechanic who works in a garage in Abuja:
Source: Gossip.naija.ng