- A Serbian woman, 60, has finally had a baby after trying for 20 years
- However, her husband has dumped her
- He said he can't stand the baby's crying at his age
A 60-year-old woman in Serbia has finally had a baby after trying for 20 long years but has been dumped by her husband.
Atifa Ljajic had almost given up before doctors informed her that she was pregnant following fertility treatment. The couple is thought to have used a sperm donor.
Atifa's joy at having her daughter Alina was however short-lived, as her husband Serif Nokic, 68, told her he could not stand the baby's crying at his age.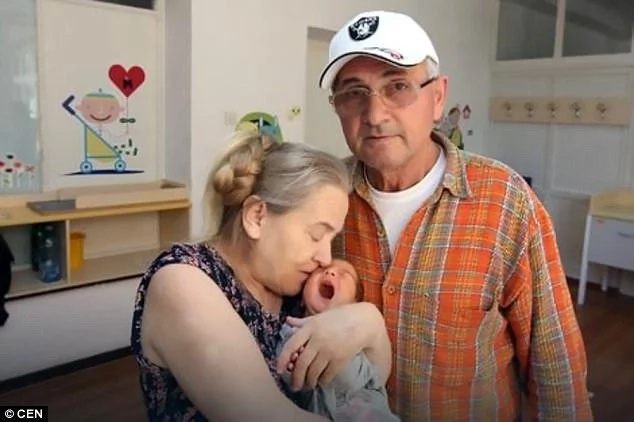 In an interview, Serif said: "She got what she wanted, now she is happy."
He added that he has health problems, including being diabetic and having a weak heart. He was therefore worried that he would have difficulty sleeping at night with all the baby's crying.
READ ALSO: Woman welcomes baby after being barren for 16 years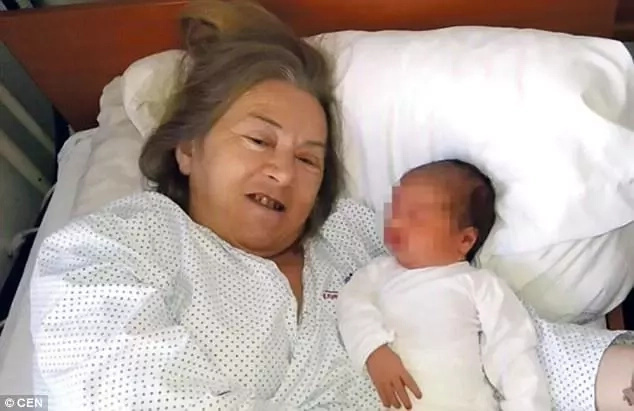 Serif also said he was opposed to the pregnancy, although he went along with it. He has also refused to give baby Alina his name and to register her as his daughter.
PAY ATTENTION: Get the latest gossips on Naij Gossip App
Atifa also has health issues, such as high blood pressure. However, she is determined to raise her baby, even if she has to do it alone.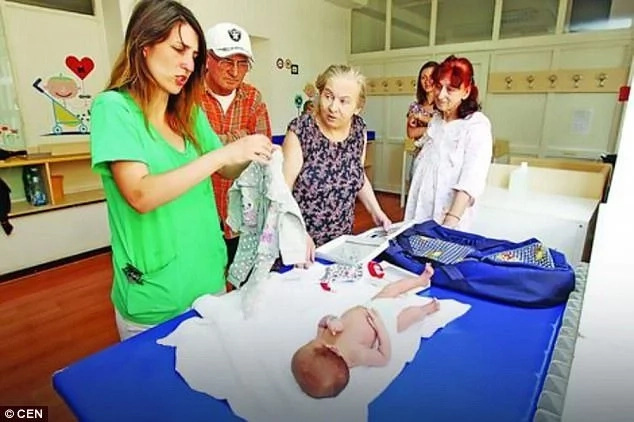 Na wa o!
Meanwhile, see what Nigerians said they'll do if they discover their spouse cheated two days to their wedding:
Source: Gossip.naija.ng