- Pregnant woman was confirmed brain dead but held on life for 123 days
- She was nine weeks expectant with twins when she died
- Doctors told her husband there was no hope for both mother and kids
- Then a miracle happened! The 'dead woman' delivered healthy twins
Whether you believe it or not, miracles do happen! How would you explain a case where brain dead pregnant woman lives for 123 extra days post her death only to give birth to healthy twins?
That's exactly what happened to Frankielen da Silva Zampoli Padilha. The 21-year-old mother from Campo Largo, south Brazil, died of stroke. She suffered what the medics call cerebral haemorrhage.
But the doctors at Nosso Senhora do Rocio hospital noticed something strange after Frankielen was confirmed brain dead. Her nine weeks old twins were still breathing inside her womb.
READ ALSO: Psquare's Paul Okoye and wife Anita welcome twins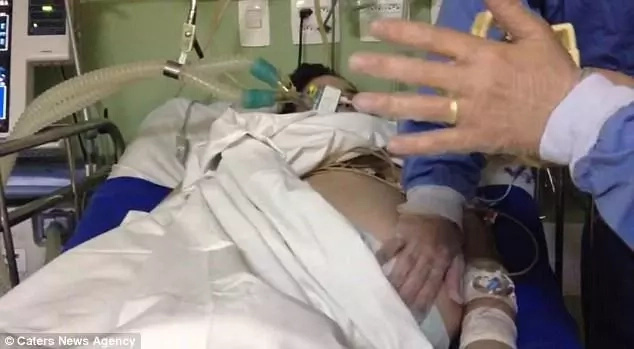 "We did not expect the babies to survive for long after their mom was gone. But ultrasound confirmed their hearts were beating. It was a surprise," says Dr Dalton Rivabem, head of neurological ICU at the health facility.
Also, Frankielen's organs were still intact and functioning as if she was still alive. The doctors resolved to keep her alive for the sake of the babies.
READ ALSO: Woman gives birth to two sets of identical twins, all boys (photos)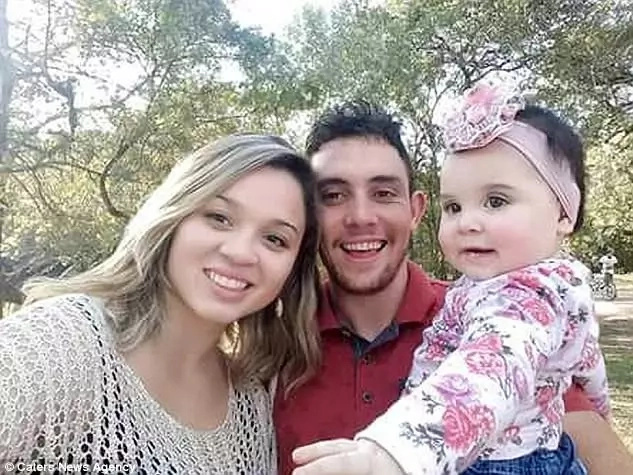 Earlier on, the doctors had informed Muriel Padilha, Frankielen's 24-year husband and father of her twins, that there was no hope. Basically they were telling him to start thinking of how he was going to bury both his wife and two unborn babies.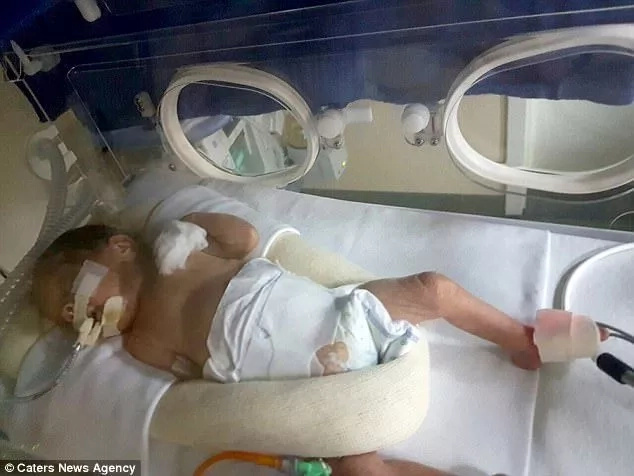 Some 123 days later, Frankielen's babies were born via the C-section, to the bewilderment of everyone who never saw it coming.
"We have heard cases of brain dead mothers being kept alive long enough to give birth, but ours is the longest ever recorded," says Dr Rivabem, who adds that it took a teamwork and a miracle to make it happen.
Padilha called it a miracle. Everyone at the hospital reportedly wept when the babies were born.
READ ALSO: Couple welcome twins two years after losing their sons in an accident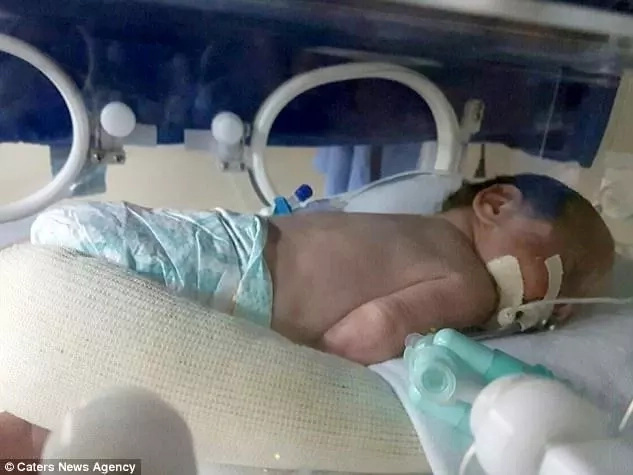 PAY ATTENTION: Get all the latest gossips on NAIJ Gossip App
The babies were still premature at the time of birth, so they were placed in incubators. Their mom left them alive and healthy as she went to heaven to be with God. Padilha believes that's where she is.
See video to get more details:
Meanwhile, see how man who was presumed dead during the Hausa and Yoruba clash in Ile Ife, Osun state, reacted to news of his death:
Source: Gossip.naija.ng