NAIJ.com gathered that a pastor from Zimbabwe reportedly stole a goat to buy musical instruments for his church members.
According to reports, Pastor Stephen Moyo of the Zion Christian Church, is facing charges of theft.
Early 2017, Pastor Moyo reportedly stole livestock from a man identified as Tawanda Machaya, he was said to have sold the goat afterwards.
However, Pastor Moyo was caught after he reportedly sold the goat to buy musical instruments for his church. The goat was later returned to Tawanda.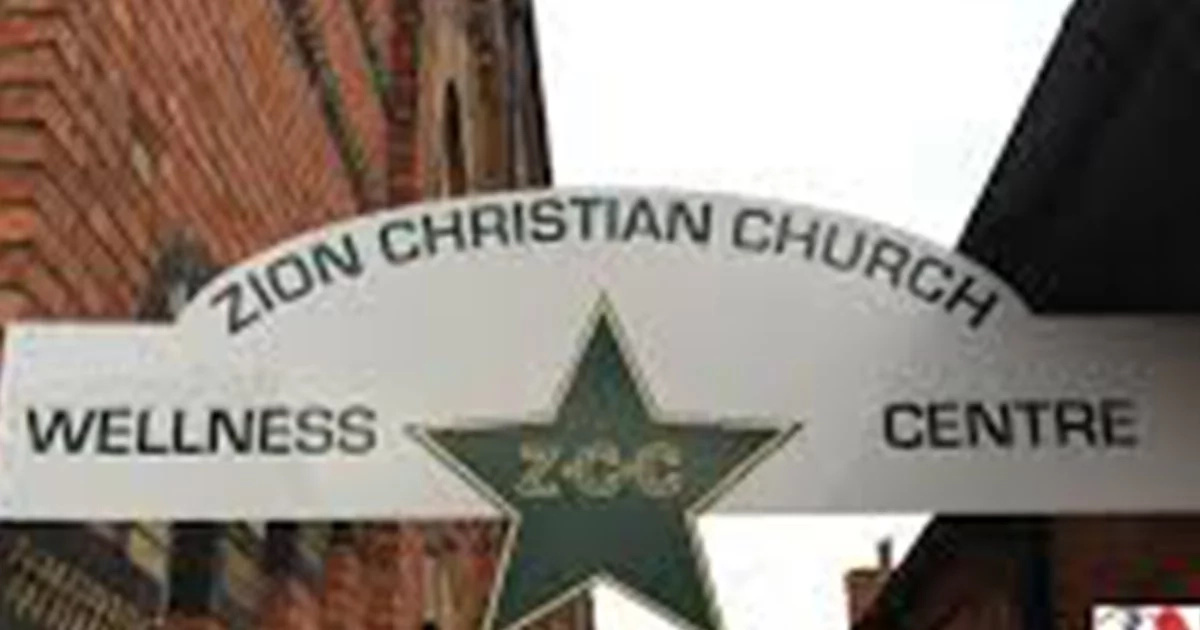 PAY ATTENTION: Get the latest gossips on Naij Gossip App
Pastor Moyo was quoted as saying that he needed the goat for the instruments to make his church members happy. He had pleaded guilty to stealing the goat and was later asked to serve a 1-year jail term.
The sentence was later reduced to 10 months and was eventually terminated, while the pastor was asked to do community service instead.
The community expressed their shock for the actions of the pastor, saying they are slowly losing their trust in him.
Na wa o!
Meanwhile, see this video of a Nigerian actor who claims he wants to become a pastor:
Source: Gossip.naija.ng