- Shayla and Kayla LeBlanc recently graduated from high school
- The twin black girls both scored 4.3 GPA and topped their class
- They are set to join universities and purse medicine
Shayla and Kayla LeBlanc are not your ordinary pair of black twin sisters. They are beyond average in academic. Both graduated with 4.3 grade point average (GPA) from high school and topped their class.
The fraternal twins were co-valedictorians in Brusly High School. For their parents, teachers and classmates, their incredible performance was probably nothing new.
But what inspires these young girls to work so hard in school? Is it competition between themselves?
"No. It's not competition, but rather the desire to see each other succeed that has kept us motivated to work extra hard in class," says Shayla.
READ ALSO: Nigerian lady shares experience of Uber driver who tried to molest her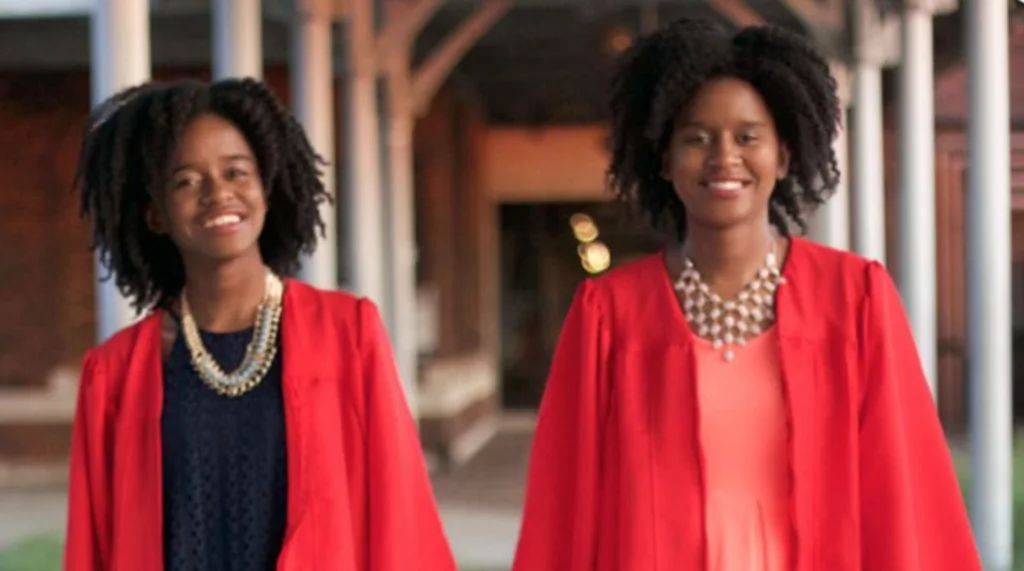 PAY ATTENTION: Install the latest android app to get updates from Nigeria's number one online news platform
The twins' hard work has evidently paid off in a big way. According to Westside Journal, Shayla has received acceptance letter from Harvard University and is set to join in the fall. Kayla, on the other hand, will be joining the University of North Carolina at Chapel Hill.
They are both going to pursue medicine to become doctors, and there is no doubt that they will make fine doctors.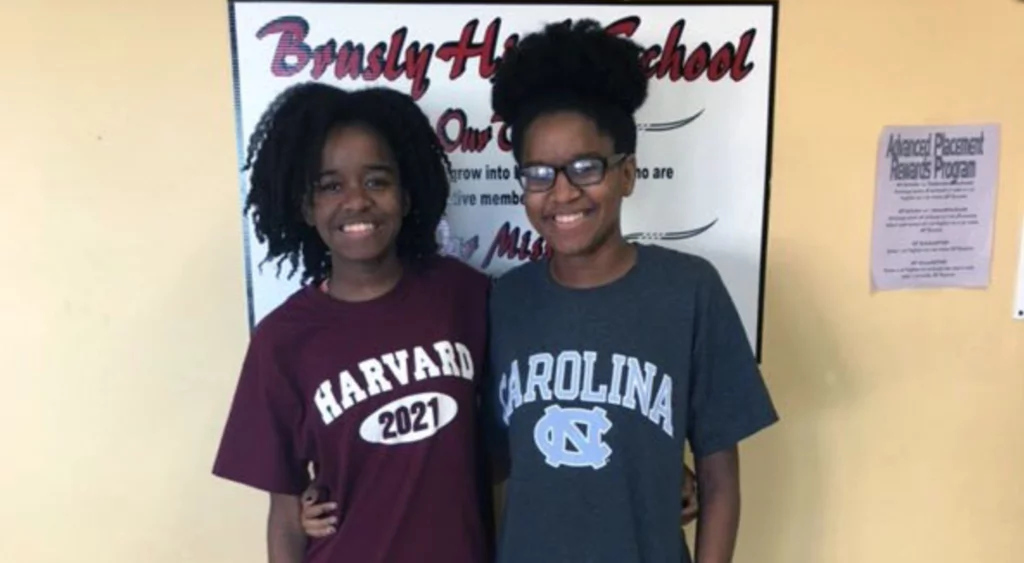 Watch the NAIJ.com TV video below to see how wonderful this 20-year-old contortionist is:
Source: Gossip.naija.ng