- A trending post on social media indicate Prophet Owuor resurrected a woman who passed on in the presence of her family
- Apparently, the prophet was not at the same location so all he did was send a text message to the deceased's husband
- Immediately after this, the woman resurrected, coughing and sneezing, demanding to know who'd brought her back
News out of West Pokot county in Kenya indicates that villagers continue to remain stunned after Prophet Owuor raised a woman from the dead.
According to TUKO.co.ke, Owuor resurrected a woman named Rosa on Monday, June 26. Below is the stunning testimony:
"Rosa from South Pokot fell very sick on Wednesday, June 22 She became very weak and was collapsing. By midnight, her situation had worsened and she was unable to walk and experienced a lot of difficulty breathing,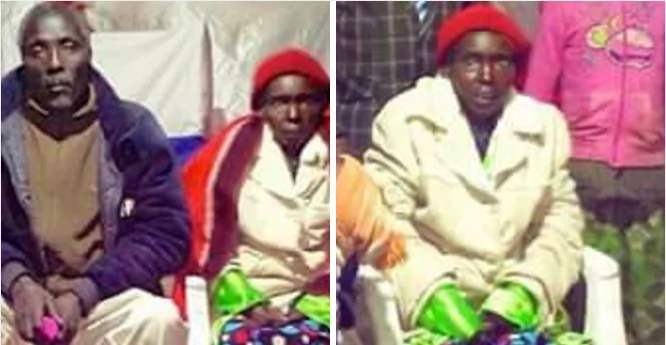 "At that moment, her husband, Pastor Samson, called the senior pastor requesting him to send a prayer to the Prophet Owuor, and immediately after the phone call, Rosa stopped breathing, stretched out her legs and urinated on herself.
PAY ATTENTION: Get all the latest gossips on NAIJ Gossip App
"Rosa's husband then covered her with a blanket and his daughter tried to close Rosa's eyes that were still open, but she realized that the eyes were unable to close, her body was cold and stiff, and the heart had stopped beating. She ran outside with her siblings and started wailing.
READ ALSO: Pastor makes out with member's wife, allegedly kills him after he caught them
"Their loud screaming woke up the neighbors who ran to see what was happening and when they uncovered the blanket to check on Rosa to confirm her status, they found she'd died. They ran out and also started mourning aloud,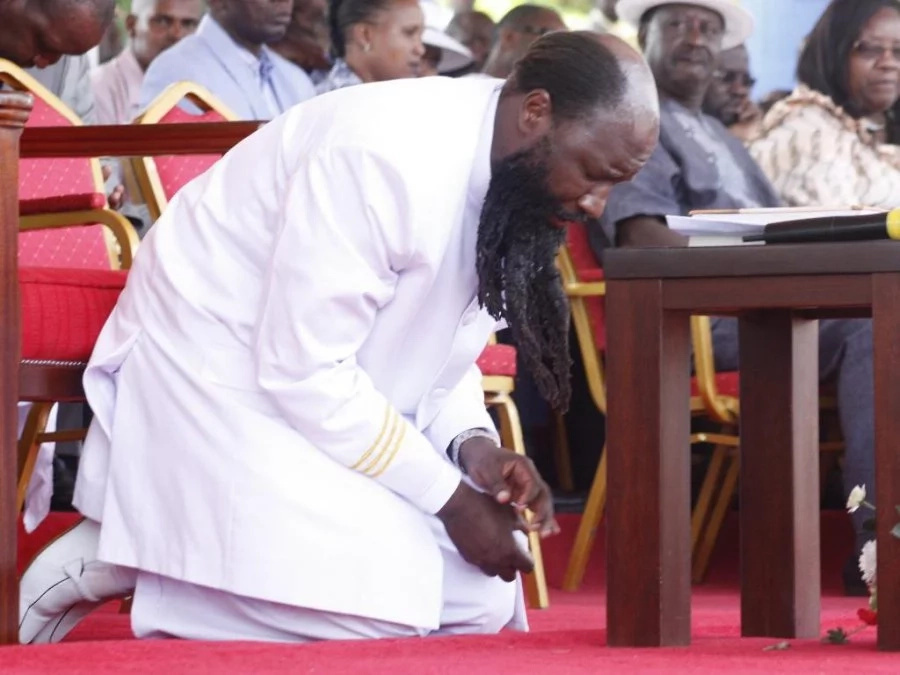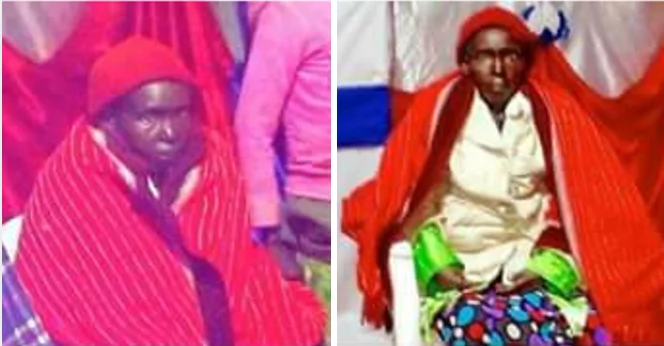 "At 12:51 am, a message arrived from the man of God, saying 'It is well'. Immediately, Pastor Samson called his children and told them 'do not be chaotic, don't wail but let us celebrate that your mother will come back from the dead because the mightiest prophet of God says it is well',
"To their shock, one and a half hours later, Rosa suddenly begun coughing and sneezing, then asked everyone twice, 'who has brought me back'. Her daughter told her Jesus had brought her back and since then, villagers who'd come to mourn her broke out in celebration," said a witness to the 'miracle."
Source: Gossip.naija.ng