- Nyeri pastor Silvester Karanja with skin disease narrated his life story in a recent interview after he was rejected by his parents
- Karanja had decided to take his life but never went through with it, giving his life to God afterwards
- The Nyeri pastor went to India for 2 months to get his pimples minimised, which made his appearance better than before
A Kenyan pastor has been in the limelight not only for his evangelistic skills but his unappealing face.
Pastor Silvester Karanja suffers from a mysterious skin disease and narrated his challenges recently in a vernacular Kenyan TV station.
The father of three grew up with his grandparents after facing rejection from his stepfather, mother and siblings.
READ ALSO: Man survives horrific accident after container fell on his car in Port Harcourt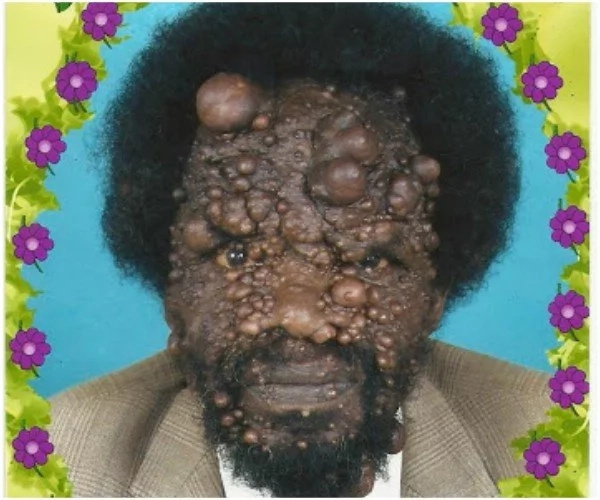 Narrating his sad story, Karanja said:
"The hatred was so much such that my siblings had been taught how to hate me. Before I cleared primary school, I made a decision to take his life but I never went through with it."
The pastor said he had to drop out of school in form two after his parents refused to pay school fees. His hope for life was renewed when he met the love of his life after giving his life to Christ. He said:
"Many people thought I could not get a wife due to my face, even now I talk to people and see the fright on their faces. Despite all this, God is always deserving for all he has done for me."
PAY ATTENTION: Get all the latest gossips on NAIJ Gossip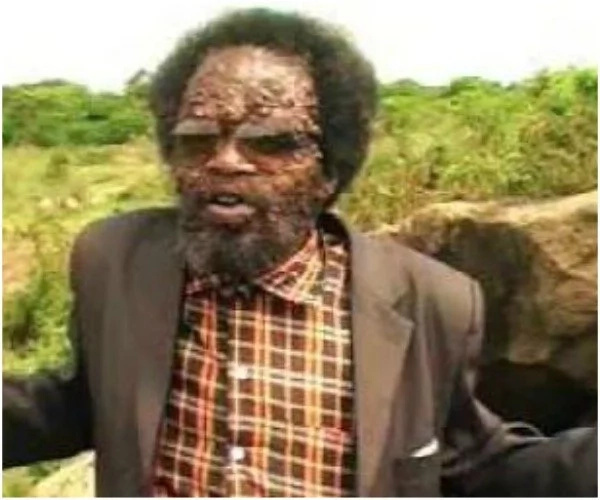 In 2013, the pastor traveled to India for two months to have the extra large pimples on his face minimized. Although he cannot be cured, he has learnt to accept the situation and continue God's work.
Pastor Karanja has traveled to spread the gospel in Rwanda, Uganda and Tanzania as well as give hope to those suffering from suicidal thoughts and tendencies.
Meanwhile, see this video explaining the hardship albinos in Nigeria face:
Source: Gossip.naija.ng