- An Indian girl was born with a condition that caused her head to swell
- She underwent surgery to reduce its size
- She is now five years old
An Indian girl whose head swelled to three times its normal size and who doctors said would not live past her first birthday has defied the odds to survive.
Roona Begum, from a village in the northeastern state of Tripura was born with hydrocephalus, a condition that caused her head to fill up with fluid and swell.
Her plight touched the hearts of many around the world. Through crowdfunding, well wishers raised £25,000 (Ksh3.2m) for emergency surgeries that reduced the circumference of her head from 37 inches to 23 inches.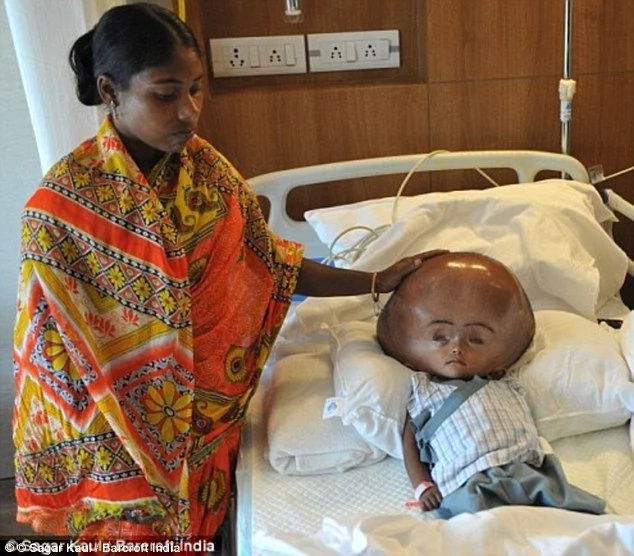 The surgeries drained approximately 10 liters of water from Roona's head. After 105 days in hospital, she was eventually discharged and continued her amazing recovery at home.
Her parents, Abdul and Fatema Rehman, said in an interview that the birth of Akhtar, Roona's younger brother, also helped her recovery.
READ ALSO: 19-year-old woman caught after dumping her 2-month-old baby in a bush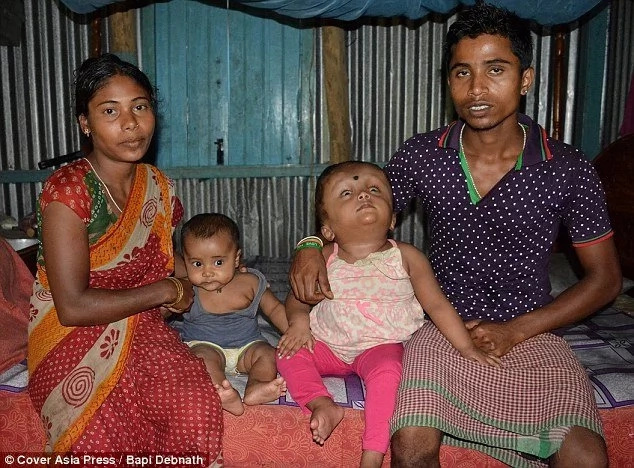 Abdul said: "We are contented with what we have now and I feel happy knowing Akhtar will take good care of his sister when they are older."
READ ALSO: Wife of Akwa Ibom state governor gives fully furnished bungalow to widow (photos)
Fatema added that Roona is social:
She loves to see people talking to her and trying to play with her and wants more. She is extremely social and wants people to pay her attention."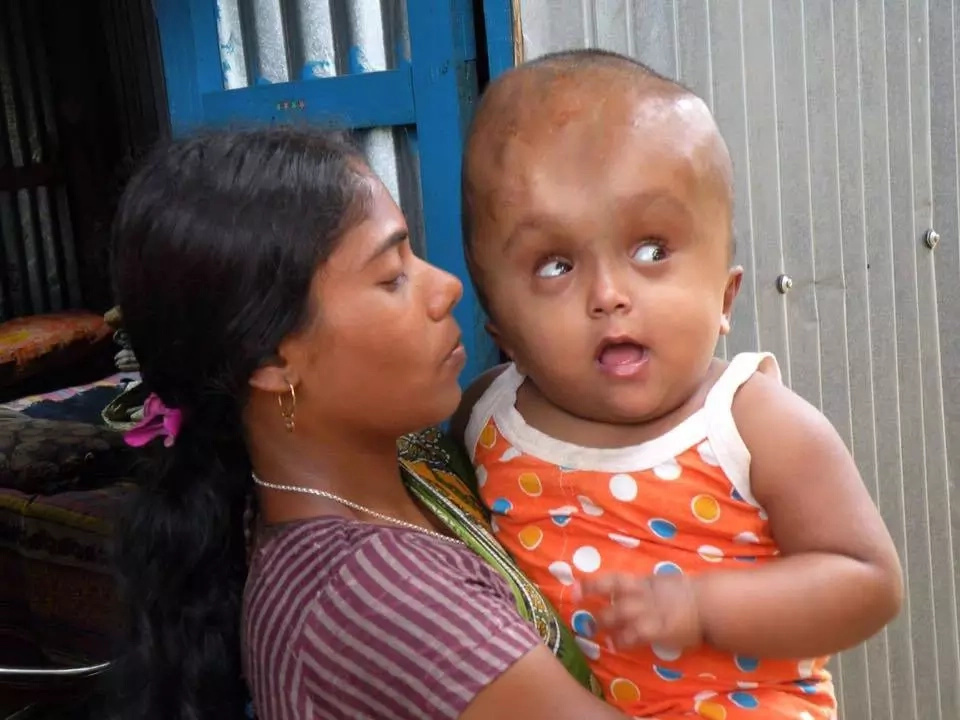 PAY ATTENTION: Install the latest android app to get updates from Nigeria's number one online news platform
Roona grew from strength to strength and celebrated her fifth birthday in November 2016.
Abdul and Fatema say she's nothing short of a miracle. They hope that she will soon be able to go to school and be normal like other children.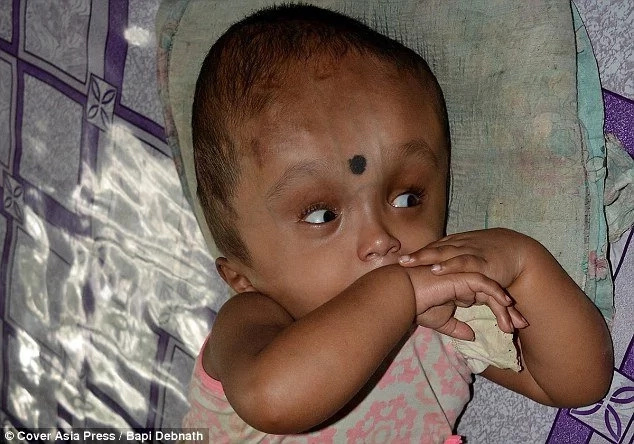 See more in the video below:
There is no doubt that having to care for such a child could tear many families apart.
Watch the NAIJ.com TV video below to see what some Nigerians had to say when asked if they could take a blood oath with their partners to pledge their loyalty:
Source: Gossip.naija.ng