- Keith Emoru, 6, is suffering from epilepsy, a health condition characterized by loss of speech, abnormal rate of impulses through the central nervous system and repeated convulsions without cause.
- He cannot walk normally at his age, and often, he is bound to tip-toe to move, groaning from bodily pains sustained from afflictions when he stumbles during convulsions.
- According to his mother, Emoru's health condition begun worrying them when her son was just six-months old.
- She was constrained to quit her well-paying job to manage her son's condition.
When Esther Namboka gave birth to her second born baby six years ago, she had hoped that her infant would grow into a healthy child like her eight-year old first born. Unfortunately, that would not be the case.
Six months after Emoru was born, his health started deteriorating, something that did not worry Namboka as much at the time.
READ ALSO: Female APC supporter seen 'grooving life' and drinking beer
Upon learning that Emoru had suffered bacterial infections, Namboka started administering antibiotics on her son. This was aimed at destroying the bacteria. However, this was short-lived as his condition worsened.
According to the former Micro Uganda Ltd employee, her son was experiencing a lot of pain, and oftentimes cried uncontrollably.
This forced the mother of three to seek urgent medical attention at a health facility in Bugolobi before being referred to Nsabya Hospital for better management of Emoru's condition.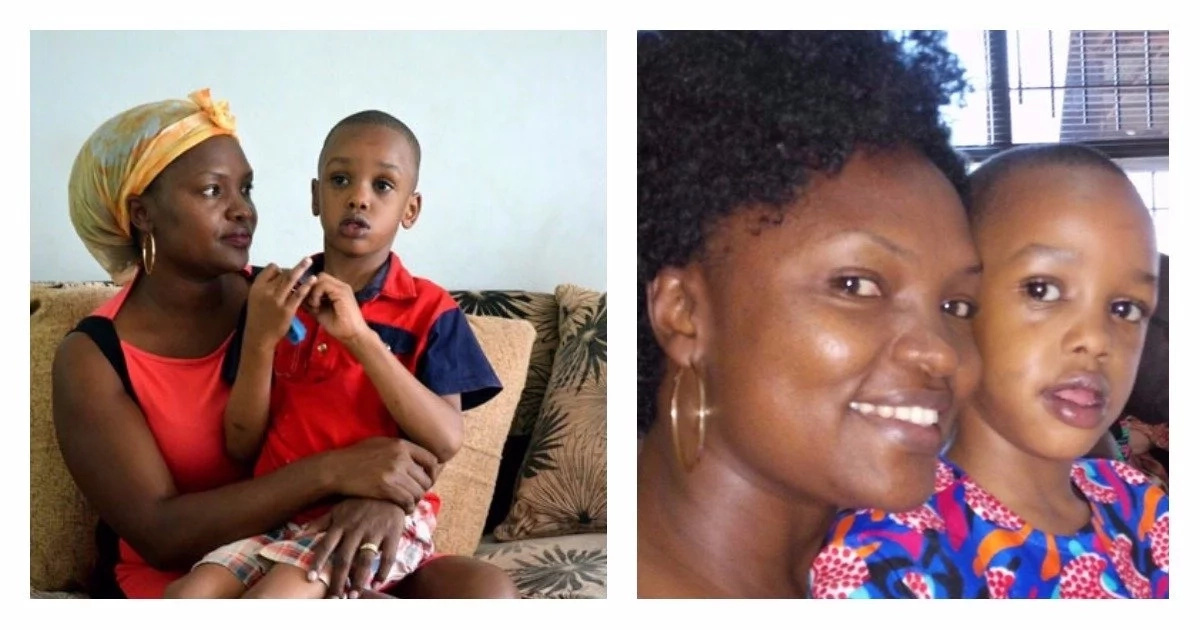 READ ALSO: Man bravely poses with python after saving it from being crushed by a car
After running a series of tests including that of meningitis which was earlier suspected, Emoru was admitted at the hospital for two weeks to have his condition supervised.
Although his condition stabilized, he later on experienced stunted growth. He did not crawl until after a year old and had difficulties in his speech.
When he was two years old, Emoru reportedly started experiencing his first convulsions, resulting to continuous seizures. She was compelled to seek medical attention for her son, committing Emoru to an MRI Scan as advised by a doctor.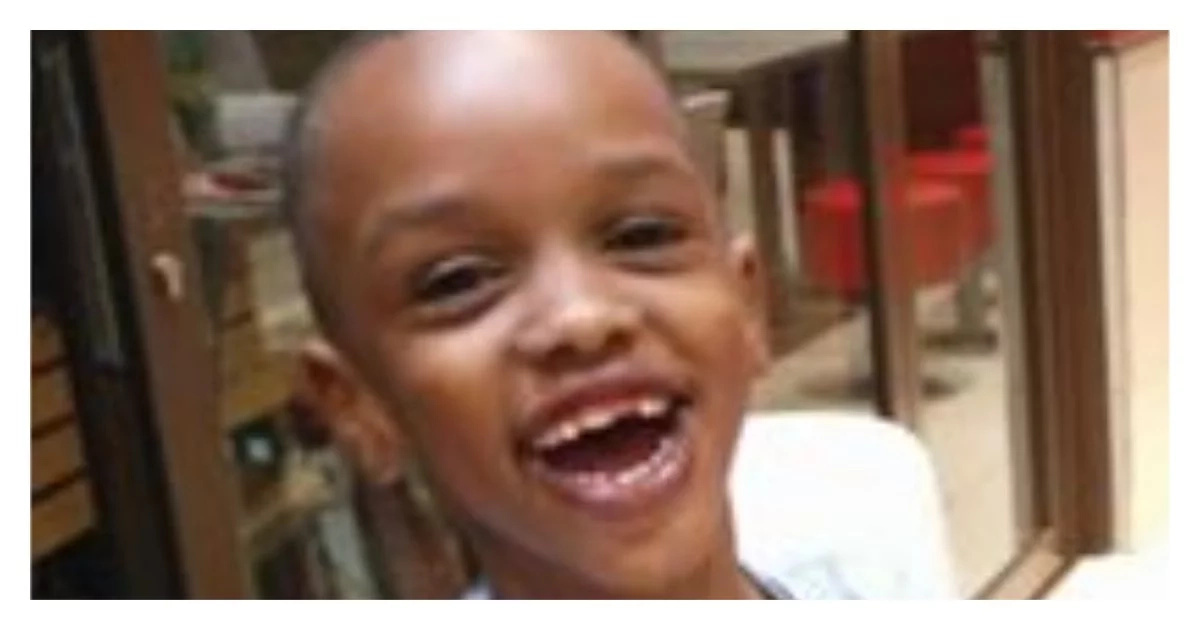 PAY ATTENTION: Get all the latest gossips on NAIJ Gossip App
The neurologist who conducted the MRI scan confirmed that Emoru was suffering from epilepsy, confirming Namboka's worst fears. According to her, the disturbing news that her son was epileptic threw the family off balance, putting the family through years of misery.
Due to Emoru's deteriorating condition, the mother of three was forced to quit her job in 2012 to look after her ailing son, and as she narrates, his condition has taught her numerous life lessons including patience and more love for her son who is on the verge of losing his ability to speak.
Meanwhile, see how Nigerians living with disabilities challenged ministers:
Source: Gossip.naija.ng