- For many people, working in a mortuary is one the scariest jobs on earth
- But for Alice Awuor Omito this is her passion and dream
- Alice is one of the few female morticians working in Kenya and says she cannot stay away from the dead even for a day
For many people, working with the dead is the scariest jobs on earth. For some they would rather be jobless than work as morticians or morgue attendants.
But for one 26-year-old Kenyan lady, working in a morgue has been her passion and dream.
Alice Awuor Omito, a mortician at Rosewood Funeral Home in Rongo, Migori county, has confessed that she cannot stay a day away from the dead.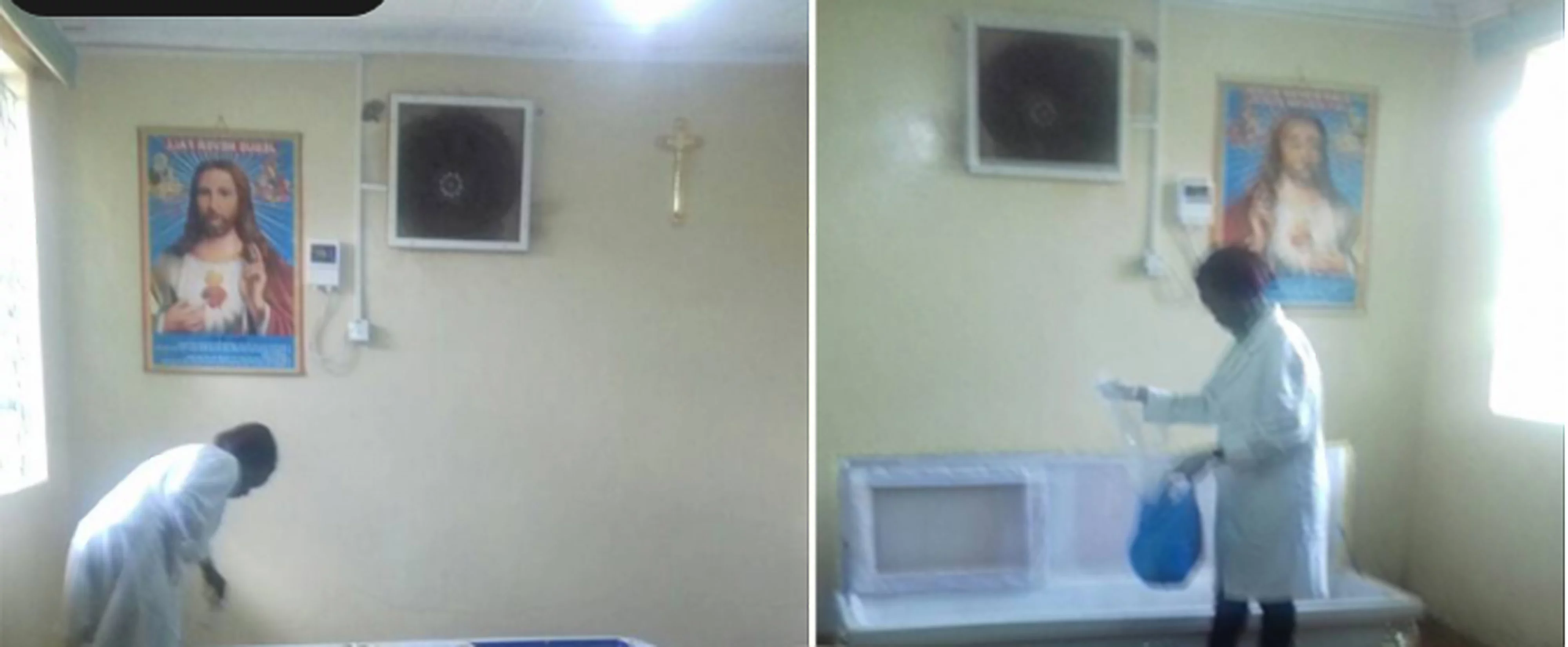 READ ALSO: Man bravely poses with python after saving it from being crushed by a car
In an interview with Edaily, Alice revealed she had dropped her nursing studies in favour of mortuary science as nursing did not assure her of employment.
The young mortician said she loves checking on the dead at the morgue as their bodies need constant observation.
''I enjoy spending a better part of my working days with the dead. I can't imagine staying away from them even for a single working day. I have to go and look at the bodies in the freezers daily,'' Alice is quoted.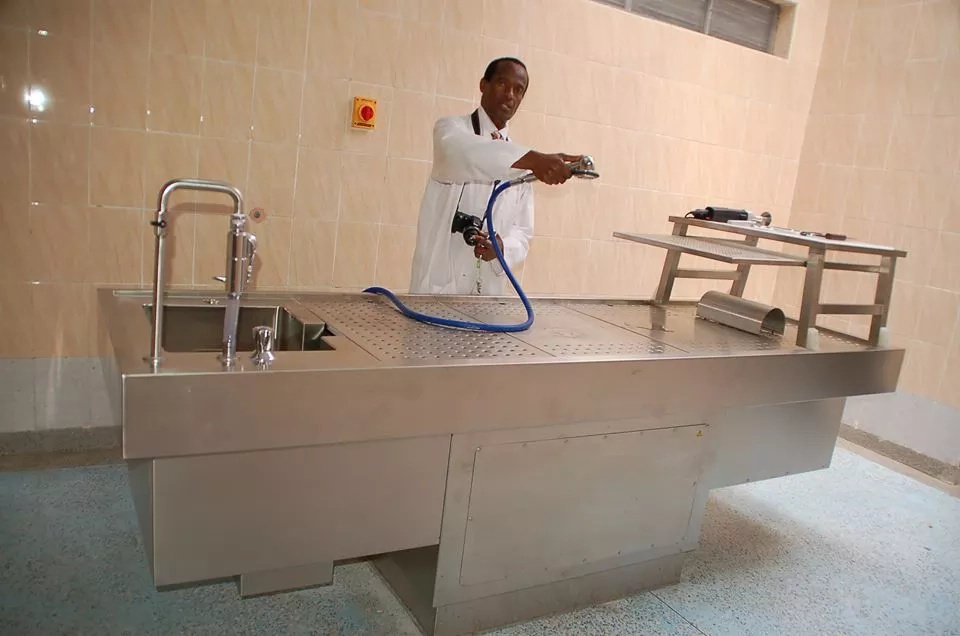 PAY ATTENTION: Install the latest android app to get updates from Nigeria's number one online news platform
Shockingly, we have learnt that Alice was left by her boyfriend after he found out that she works at a morgue.
''My boyfriend recently dumped me when I told him I work as a morgue attendant,'' Alice said.
Alice said she is not ready for marriage but will instead focus on raising her child in Kisumu.
Watch the NAIJ.com TV video below to find out the gender that tells the most lies:
Source: Gossip.naija.ng