- A German man died a horrendous death in the hands of his Kenyan wife and her lover
- Apparently, the two plotted to get rid of him while she was getting intimate with him
- Tables were turned on her by her lover when she linked him to the murder after police arrived at the scene
A Kenyan woman nicknamed the Black Widow is facing murder charges in Germany after she was arrested for plotting and carrying out the killing of her foreign husband.
Armina A conspired with her lover to kill her husband Ekkehart H in September 2016 at her marital home.
The manner in which the murder was carried out is what continues to stun neighbours and the media both in Germany and Kenya.
According to German media, Armina let her lover into their home and hid him in her basement as they waited for her husband to return home.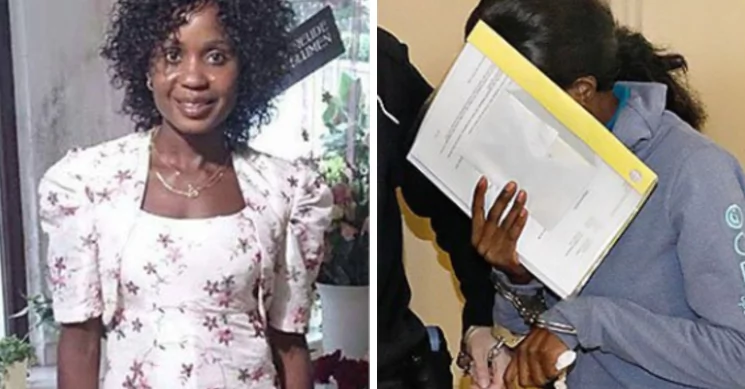 READ ALSO: Two men spotted exchanging blows under heavy rain in Lagos
She armed him with a machete with a blade of about 40 centimeters, a mask and gloves.
"When her husband got home, she initiated intimacy between the two of them. While in the act, her lover came into the room and sliced Ekkehart's throat and when he went for his chin, he missed and slashed Armina's tendons," stated court documents as quoted in NN.
Armina's lover, Jan D, ran off as Armina ran outside to seek help, claiming she and her husband had been attacked by three masked men.
READ ALSO: Man steals phone, posts his pictures on victim's social media page with it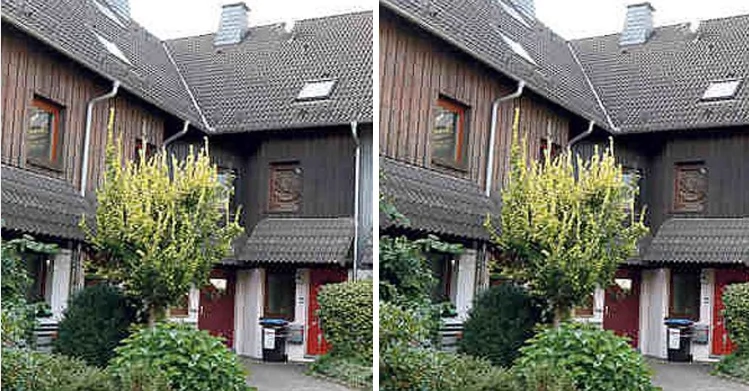 PAY ATTENTION: Get all the latest gossips on NAIJ Gossip App
The plot changed when Armina told police that her lover was part of the gang, unknowingly digging her own grave.
NAIJ.com further understands that upon Jan's arrest and being taken into custody, he turned the tables on Armina and confessed their entire plot to kill her husband.
Her neighbors said she had a reputation of cheating on her husband. Her trial has already begun and 62 witnesses are lined up to testify as well as 7 experts.
Armina and Ekkeharrt were married for 10 years and have two children. The murder took place while the kids were asleep in their room.
Meanwhile, watch this video to see what Nigerians think about marrying from another tribe:
Source: Gossip.naija.ng