- This is one of the most unique models you will ever see
- She suffers from ectodermal dysplasia
- Her nails, teeth, among other parts of body, do not develop properly
Melanie Gaydos is a 28-year-old model, but she is not your normal-type of girl, like you would expect to see on the runway or at fashion shoots. This is due to the fact that Gaydos suffers from a rare genetic, which prevents cartilages, nails, teeth and some bones from developing adequately.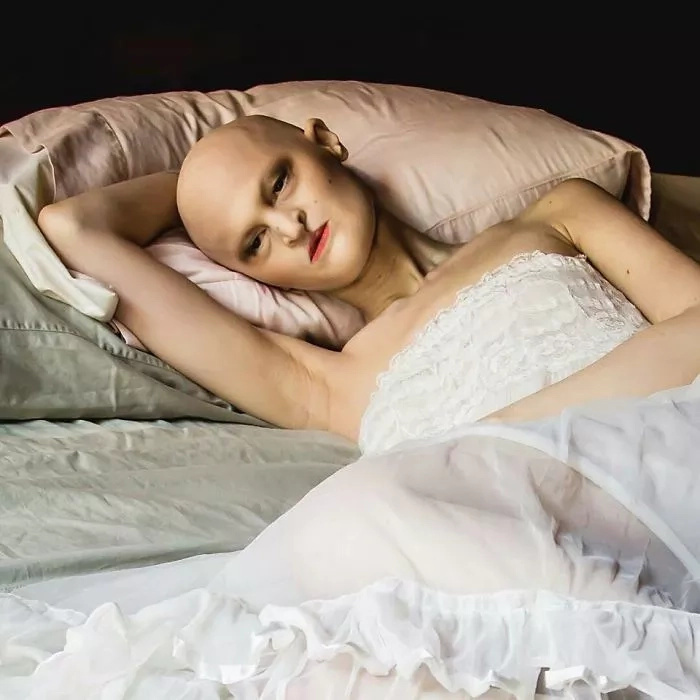 READ ALSO: Headmistress fights off armed robber after she got stabbed 9 times (photo)
This condition gives her the exotic, quizzical look that has enables her to conquer the fashion world.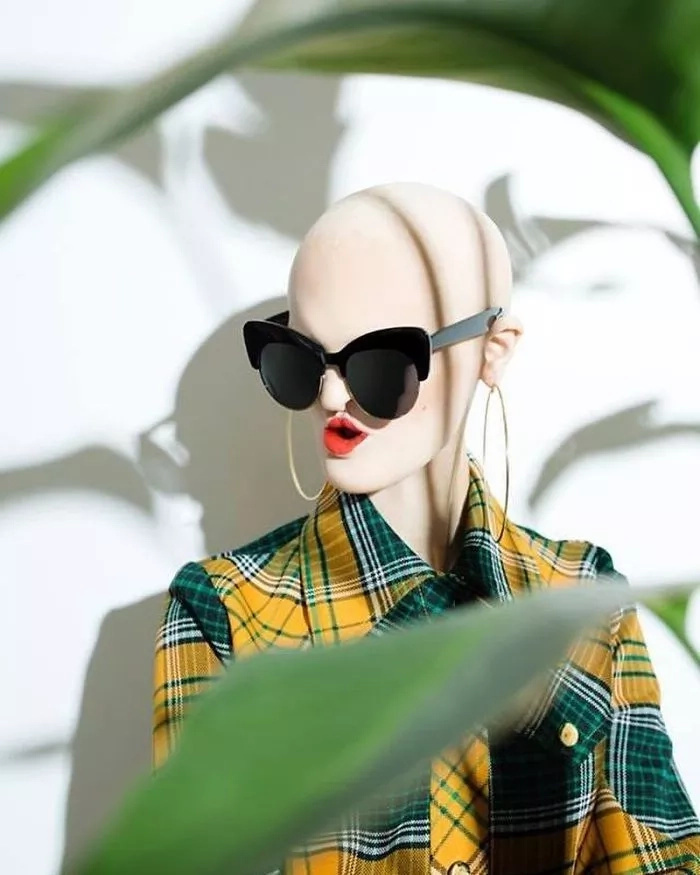 READ ALSO: Good news: Ndani TV is back and ready to launch new shows
This American woman's condition is called ectodermal dysplasia. She has suffered stigmatization and bullying all her life, although it has not diminished her self-confidence, and she is now developing an alternate, and very successful modelling, career.
Check out more of her impacting images: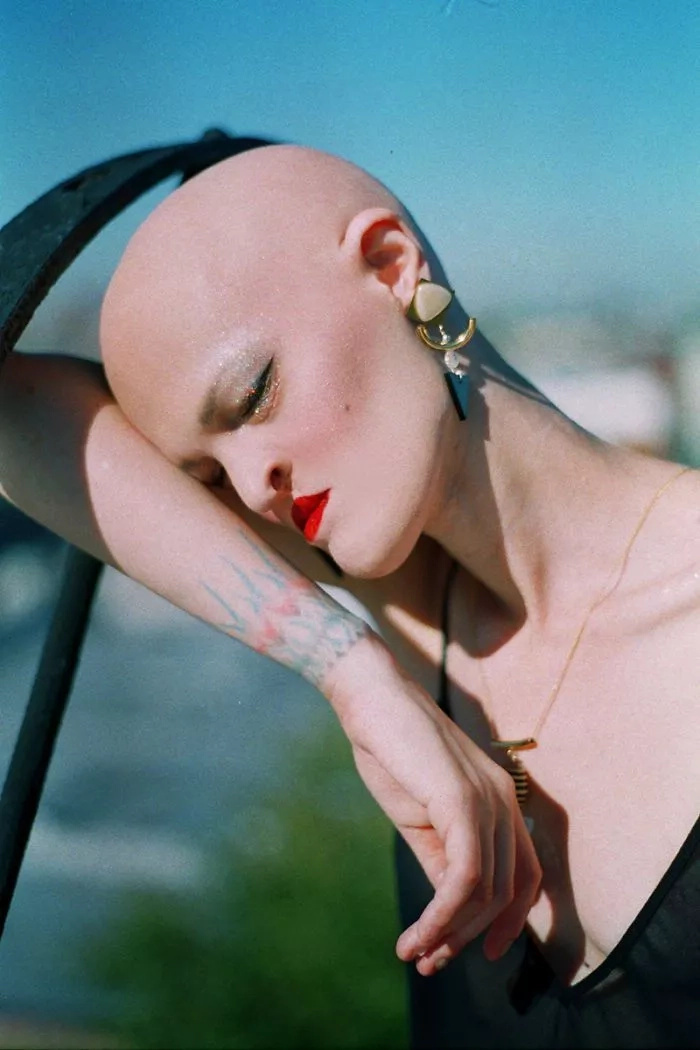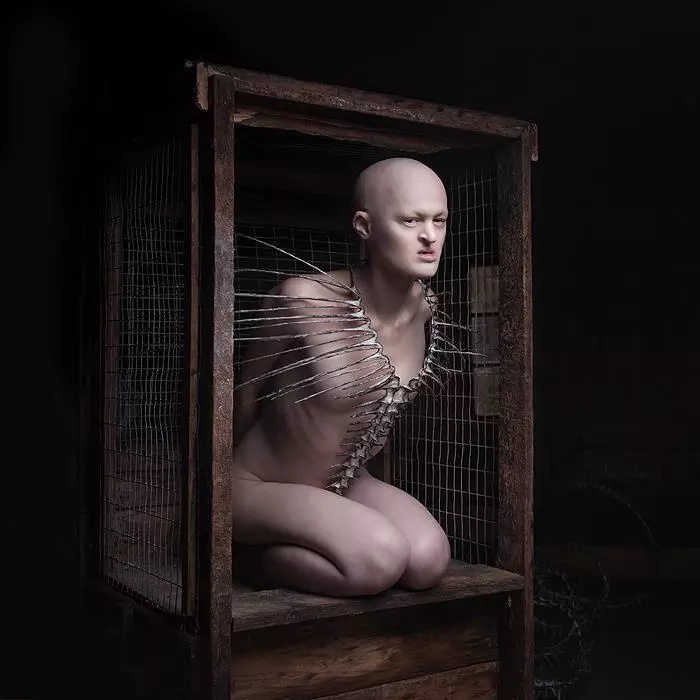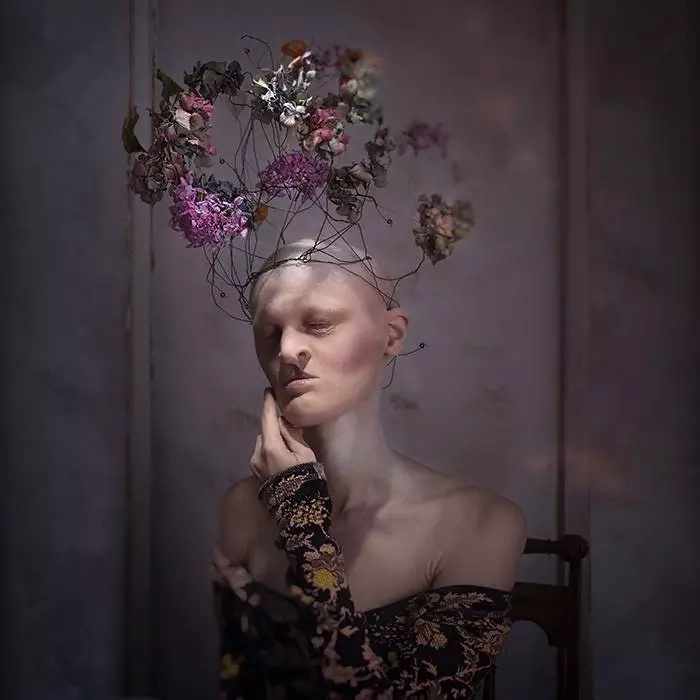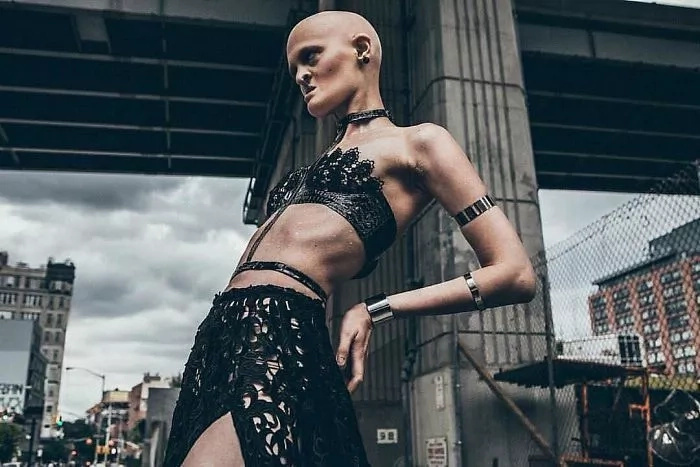 READ ALSO: Top dignitaries attend wedding ceremony of Sen. Kyari's daughter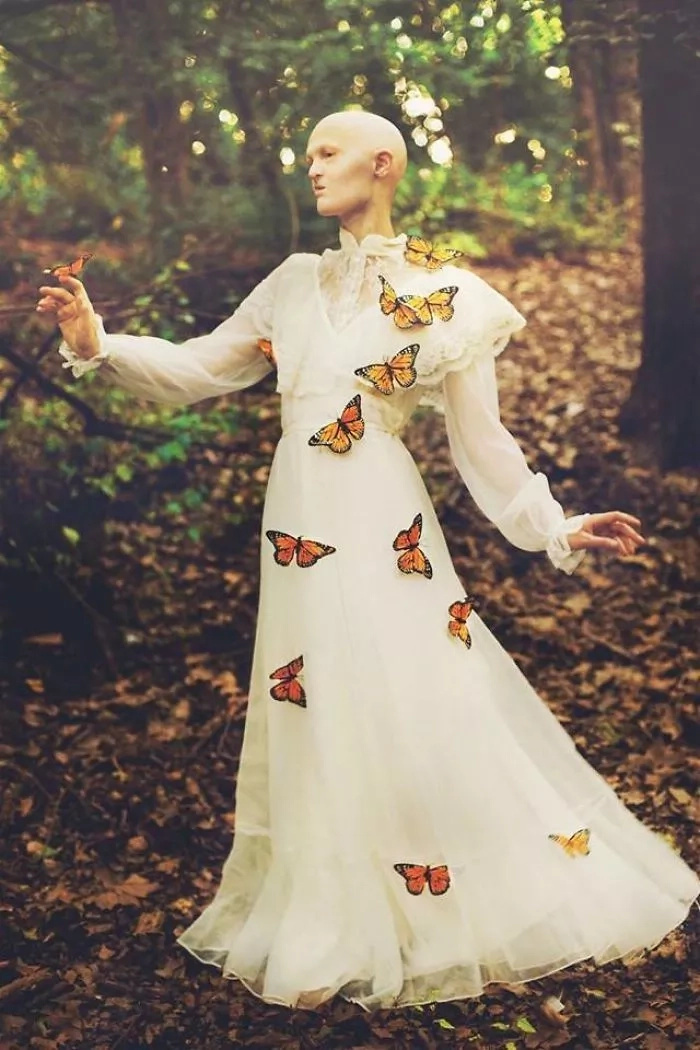 The BBC recently made an interesting news segment on Gaydos:
Watch this video below with talented Nigerian lady:
Source: Gossip.naija.ng