- Eli Thompson was born without a nose
- He touched the hearts of many around the world
- He has died aged two
The toddler who was born without a nose but touched the hearts of millions around the world has sadly passed away.
Eli Thompson was confirmed dead at a medical centre in Alabama, US, on Saturday, June 3, according to his father, Jeremy Finch.
He gained worldwide admiration for his cheerful spirit despite the many health challenges he faced.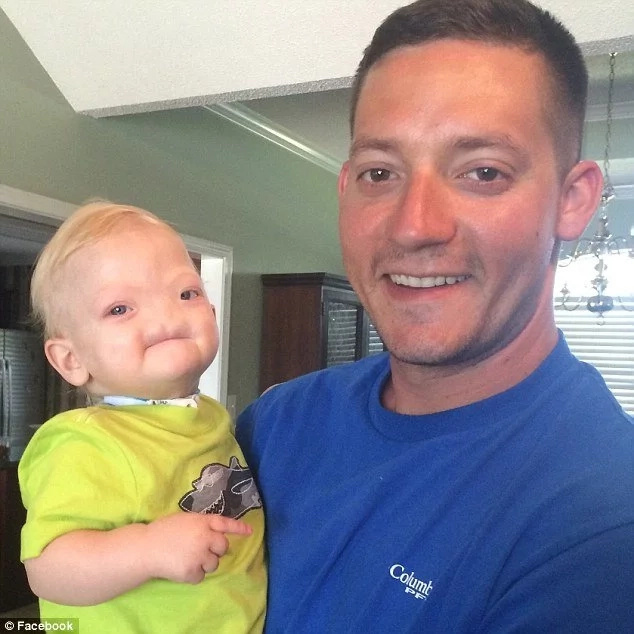 Eli had arhinia, a rare condition that affects only one in 197 million babies. It means that he did not have any nasal cavities at the time of his birth. He was also a premature baby.
However, these defects did not appear to diminish his zeal and zest for life. He quickly gained adoration for his fist bumps and cheerful smiles.
READ ALSO: DIY ankara clothes – Full guide for the most fashionable craftswomen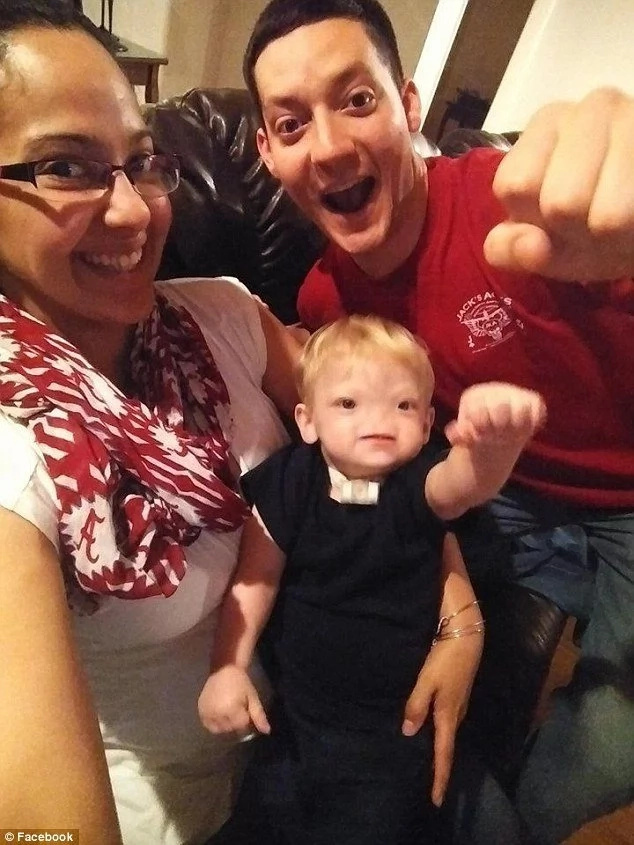 In an interview, his father Jeremy said: "[Eli was] very, very bright and happy, always smiling and giving everybody fist bumps."
READ ALSO: After six years of marriage, woman gives birth to triplet (photos)
From available pictures, one can see why Eli was much loved. His face is infectious in its cheerfulness. He will certainly be missed.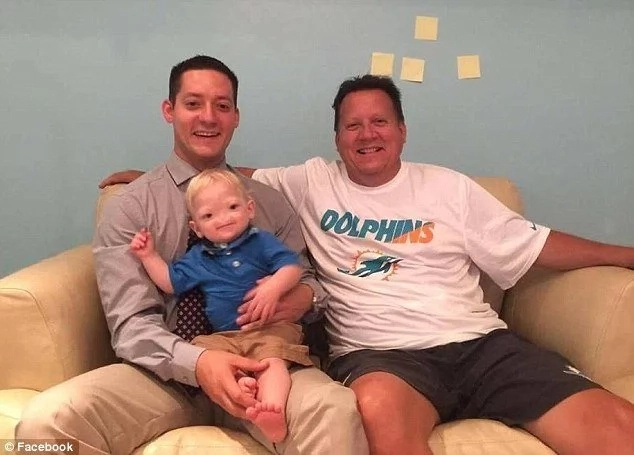 Watch more about Eli below:
Watch this video below how Allah's name appears on Moringa tree:
Source: Gossip.naija.ng