- A 51-year-old man served 25 years in prison for a crime he didn't commit
- He was released after mistakes emerged in the evidence
- He will likely receive compensation
A 51-year-old man in Detroit, US has just been released from prison after serving 25 years for a crime he didn't commit.
Desmond Ricks was convicted of shooting his friend Gerry Bennett outside a restaurant in Detroit in 1992. He was sentenced to at least 32 years.
However, he always maintained his innocence. With the help of the Innocence Clinic at the University of Michigan, his case was opened again in November 2016.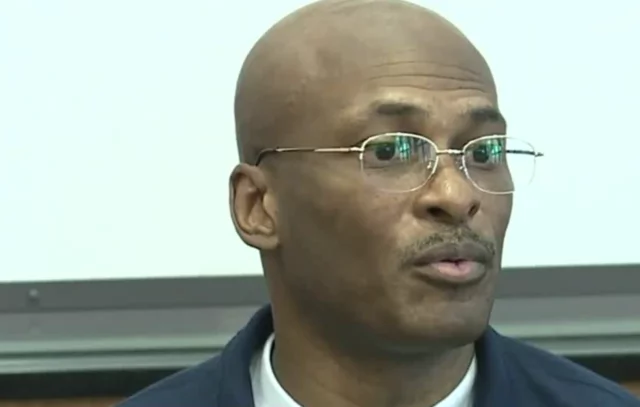 On May 26, a judge confirmed that police officers handling Ricks' case made mistakes and switched bullets in order to pin the crime on him. Consequently, the judge set him free the same day.
Speaking to reporters, Ricks said: "I've got no time to be bitter at anybody. There's no excuse for what they did, but I have to move on. I just didn't want to die in prison."
READ ALSO: South-east lawmakers shun plenary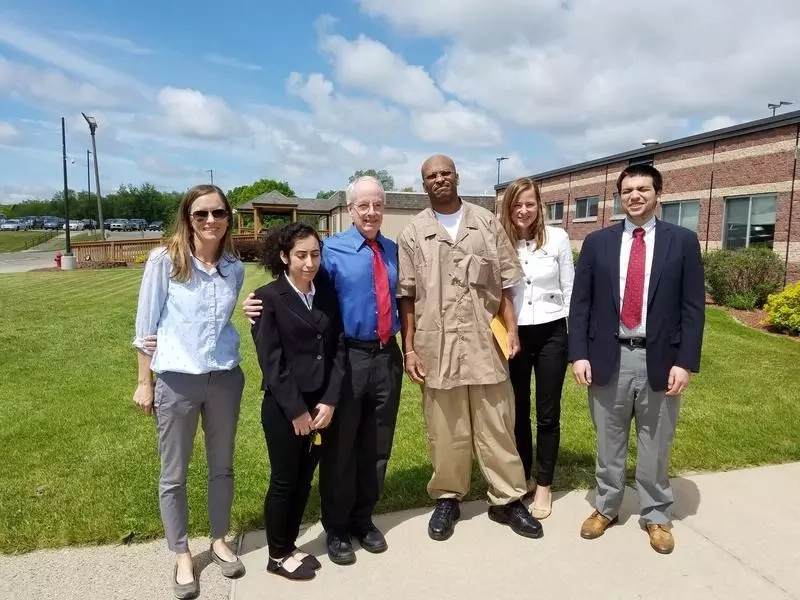 David Moran, the head of the Innocence Clinic, said the conduct of the police officers in question amounted to criminality that cost Ricks 25 years of his life.
READ ALSO: See photo of pretty kid Cheick Tiote left behind before he died
Ricks is likely to receive $50,000 (N15.7m) compensation for every year he served in prison. Prosecutors dropped all charges against him, leaving him free to start his life all over again.
See more in the video below.
Watch this video below with the strongest man in Nigeria:
Source: Gossip.naija.ng