- An Indian baby was born with four legs
- Some called her an alien
- Doctors have successfully removed her extra limbs
An Indian baby girl who was born with four legs has had a successful surgery to remove her extra limbs.
The unnamed five-month-old baby was born in January in Gujarat, western India, with a parasitic twin attached to her body.
The operation was performed on Wednesday, May 24 at a hospital in Ahmedabad.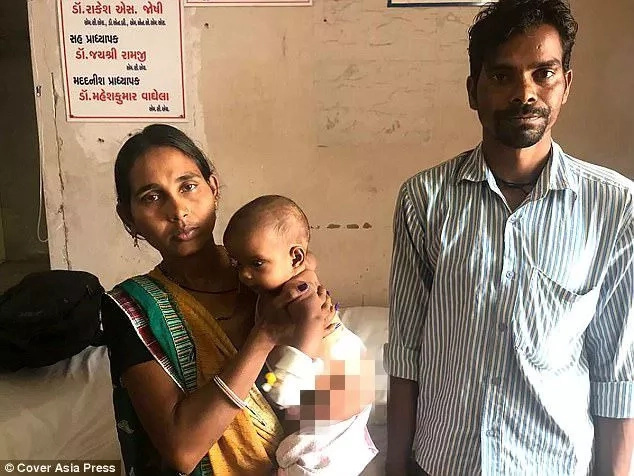 The baby's mother Surekha Muli, 22, and father Pratap, 25, said they were relieved and happy that their daughter can now have a normal childhood.
In an interview, Surekha said: "I cannot even express my happiness in words and I cannot thank the doctors enough for their assistance and effort to save my child."
READ ALSO: FG complains about increase in gay marriage and youths on dreadlocks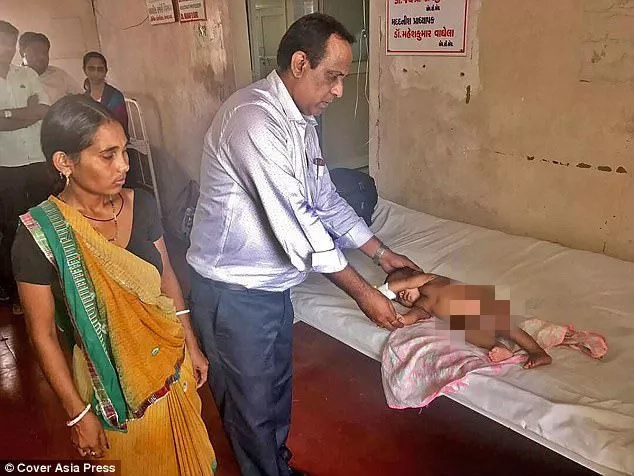 She added that when her baby was born, people in her village kept making bad comments such as she was cursed and her baby was an alien.
READ ALSO: Thief caught after breaking into church to steal plasma TV
The lead surgeon, Dr Rakesh Joshi, said although it was a complex operation because the parasitic twin was attached to the baby's spine, she is now recovering well.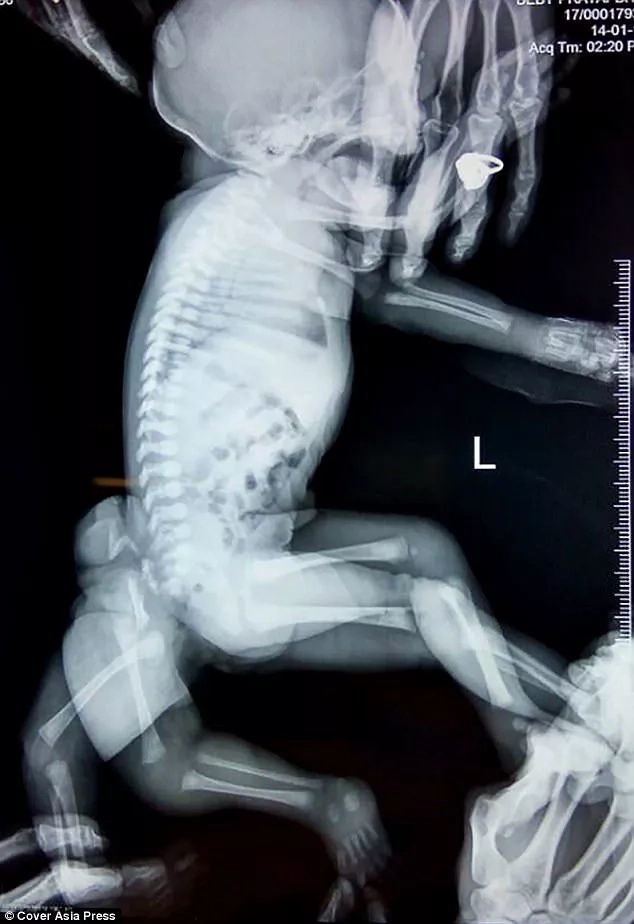 Meanwhile, watch the video below:
Source: Gossip.naija.ng