- Traffickers come up with each time more creative ways to transport drugs
- This time around, the latest "method" was the use of carrier pigeons
- One of such was caught and "arrested" in Kuwait
Another arrest was made regarding drug trafficking. The captured "thug" was a pigeon this time. Reading again, just in case you thought you had read wrong? Well, you read right!
A carrier pigeon was caught by Kuwaiti authorities carrying two hundred ecstasy pills in a small bag underneath its belly.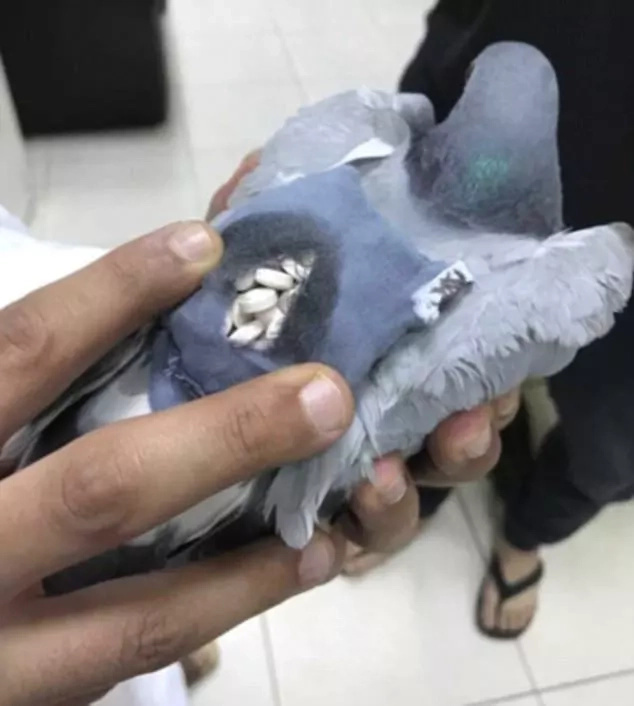 READ ALSO: Osinbajo is appointing only Yorubas and Christians - Northern leaders blasts acting president
The bird apparently flew from Iraq, in order to supply the drug market in Kuwait.
This novel trafficking method is on the rise, and the birds are now been called "rats of the sky". Pigeons were regularly used in the Middle Ages to deliver long distance messages.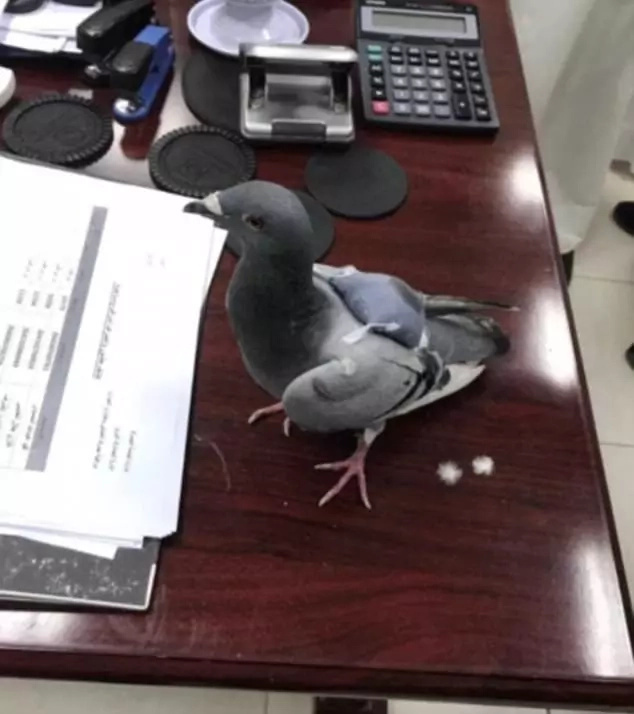 READ ALSO: Woman uses stolen car to sow seed to her pastor in Lagos
The "arrested bird" was caught after being spotted flying around the city. People have been urging authorities not to grant it bail (?!)
Watch this video below:
Source: Gossip.naija.ng