- An obese woman managed to overcome her problem and lost two thirds of her weight
- Her husband was practically posing as caretaker while she was fat
- But now that she is independent, the marriage is having trouble
An extremely overweight woman from San Antonio, Texas, who was featured in TLC's My 600lb Life popular TV series, performed an amazing turnaround in her life. She lost 412 lb of her original 600 lb figure!
Laura Perez' transformation is complete. She looks like an entire new woman after undergoing gastric bypass surgery. But there is another not so cheery side to her weight loss story, and it involves her husband.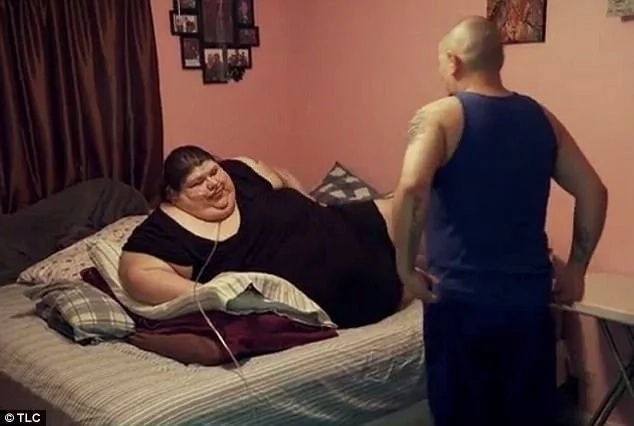 READ ALSO: 340kg woman whose weight left her bedridden for 2 years learns to walks again
Perez now admits her weight loss is threatening to destroy her marriage. Her husband, Joey, was always by her side at the worst moments she had to endure while she was obese.
He helped bathe her; and transport her, due to her extreme lack of mobility. In fact, she needed him for practically everything she did in life.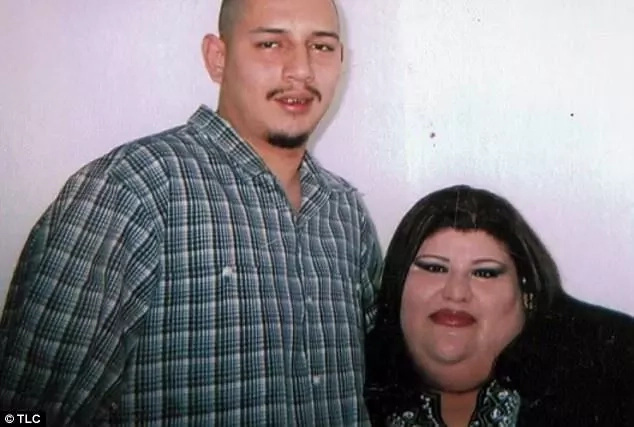 READ ALSO: Biafra: Nigeria Army drops bombshell, explains how military officers allegedly escaped IPOB/MASSOB ambush
Now, with a normal weight, and able to move around by herself, Laura does not depend on Joey anymore, and he now feels left out.
Perez was featured on a special follow-up special episode of My 600Lb Life, called "Where Are They Now". Her change in three years after she first got on the show was noticeably for the best.
Joey had told on camera that Lara meant "the world to me. I love my wife a lot. It's hard to tell her no because I love her." Now that his wife is independent, their relationship is about to break. Laura now feels that her body was not the only thing that needed healing and work, but also her marriage.
They have confirmed their love for each other, but the dependence issue on behalf of Laura, apparently did affect Joey. They are presently undergoing counselling, and strive to make their marriage work.
Here is Laura during her TLC TV show:
Watch this video below about amazing health benefits of taking cucumber:
Source: Gossip.naija.ng