- Dad, mom, and two kids ejected from JetBlue plane because of birthday cake
- The four were flying from JFK to Las Vegas when chaos erupted over cake
- The Airline accused the family of not following instructions from the crew
- The family was also accused of being rude and abusive to a crew member
-The family, however, denies Airline's claims and insist they did nothing wrong
A family of four that was set to fly from JFK to Las Vegas to celebrate mother's birthday was kicked out of plane because of birthday cake.
Mr Cameron Burker, his wife, and two children were dramatically thrown out of JetBlue plane amid chaos and confusion over where to place the birthday cake. The family had allegedly placed the dessert in the plane's overhead bin after receiving what they called conflicting advice from the crew members.
"A flight attendant politely asked me to remove the cake from that compartment, which I did. She then asked me to move it to underneath the seat in front of me. I did. Up to this point everything seemed okay to me," says Mr Burker.
READ ALSO: Ghanaian bride gets car from hubby on wedding day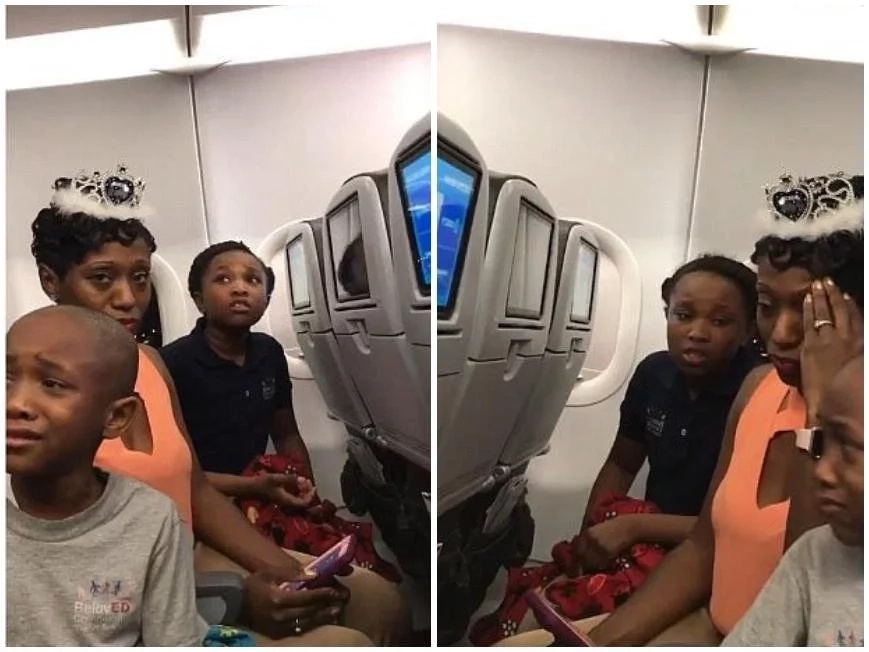 Chaos erupted when another crew member showed up and allegedly confronted her colleague and Mr Burker over the cake issue.
"She was pointing at her colleague, asking her 'Did you instruct him he wasn't allowed to store anything in the overhead compartment?' Mr Burker recalls.
He says he then approached the two crew members to give his comment. But the second flight attendant told him the issue they were talking baout did not involve him. Mr Burker fired back.
"Ma'am, have you been drinking?" he asked the seemingly irritated flight attendant, arguing that she did not look sober.
Then another crew member ordered Mr Burker and his family to exit the plane. They refused, stayed put, and Mr Burker started recording the incident.
READ ALSO: Super Eagles move up 2 places in latest FIFA rankings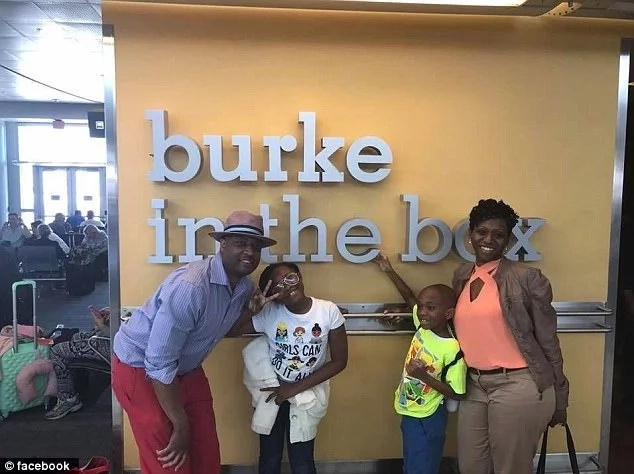 Port Authority officials were called in to look into the issue. The officers said they did not see what Burker's family had done terribly wrong.
However, the family was eventually kicked out of the plane and refunded.
The Airline's position is that the Burkers breached security protocol, refused to cooperate with them on several occasions, insulted their crew member, and disrupted the journey.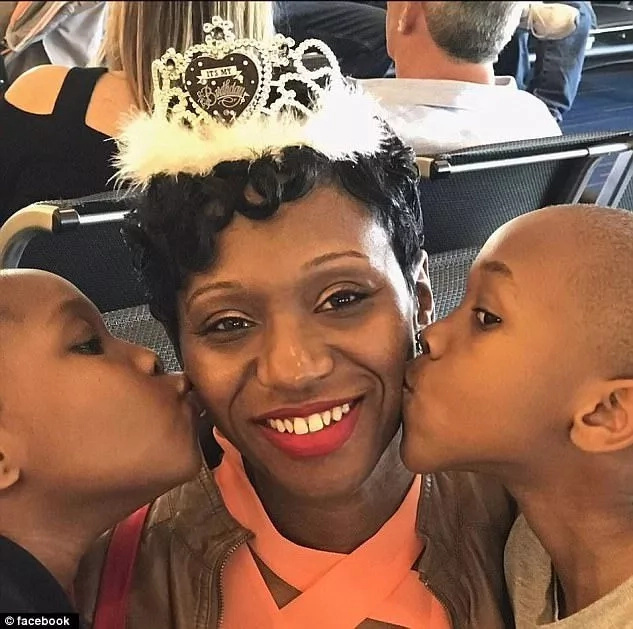 Mr Burke is now threatening to sue the Airline.
Meanwhile, watch this video below:
Source: Gossip.naija.ng