- Milla Clark once weighed 340kg and was bedridden for two years
- She was unable to visit her ailing husband in hospital and he later died
- She lost 124kg in two years, now weighs 216kg and has learned to walk again
A 48-year-old mother in Tennessee, US has shared her long and grueling weight-loss journey that span two years.
Milla Clark once weighed 340kg, causing her to be bedridden for two years. When her husband Elroy suffered a heart attack, she was unable to visit him in hospital. He later passed away.
She vowed to shed weight after the heartbreaking experience and chronicled her journey in My 600lb Life TV show.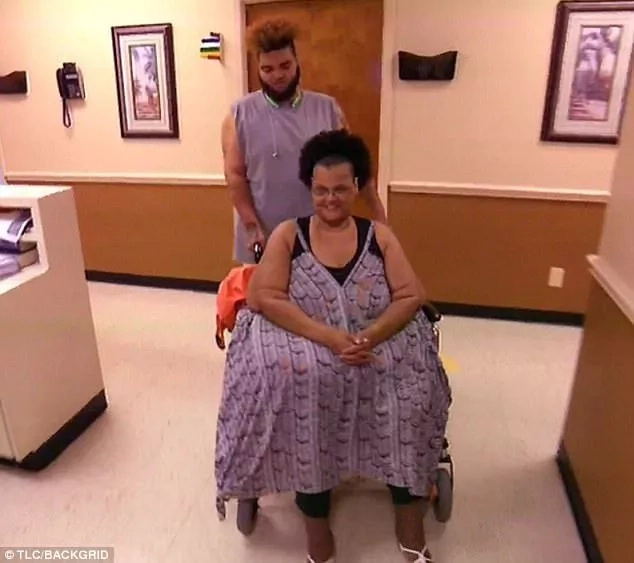 With support from her five children, four among them adopted, as well as physical therapies and weight loss surgeries, she was able to shed as much as 124kg in two years.
Before that, a massive swelling known as lymphedema on her leg pinned her down and she could not leave her bed. Doctors had to perform surgery to remove it.
READ ALSO: Amazing! How 4 strange herbal tea can help crush any eye problem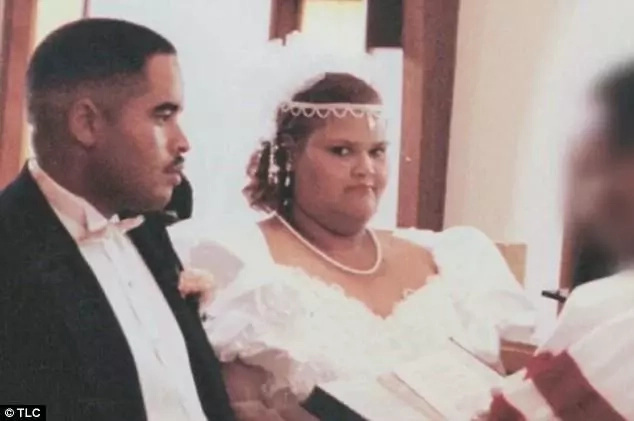 In an interview during that period, she said: "Every single day of my life is miserable. I have been trapped in these four walls for more than two years. During that time, I have not stood one time. All I can do is eat and sleep."
She added that her kids had to wash her every morning because she couldn't do so herself, lamenting that no kid should take care of his of her parents.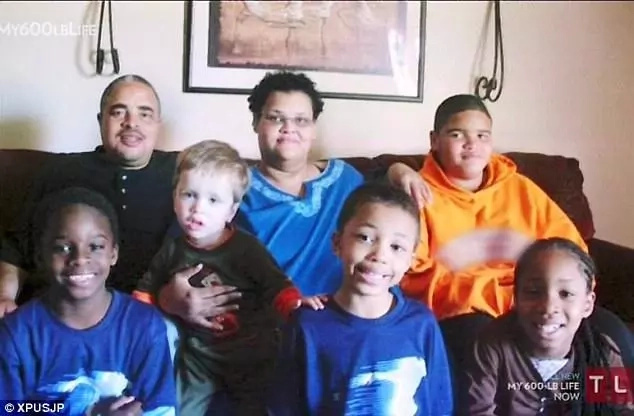 Her weight problems also meant that she and Elroy could not have more than one biological child. They had to adopt the other four.
READ ALSO: Man catches girlfriend with another man while he was with his sidechick (photos)
Milla said she has been overweight for as long as she can recall, adding that her mother often saw giving her and her siblings food as the only way to show them love.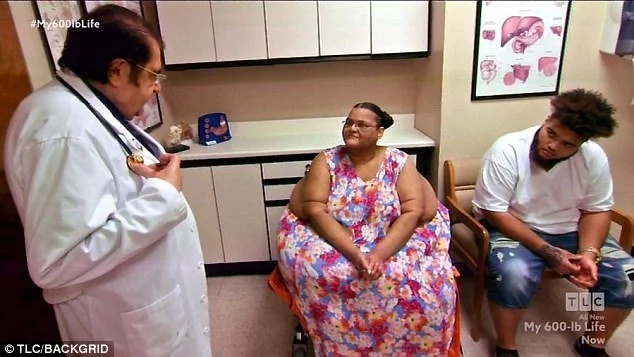 In the end, she is happy to have brought down her weight to around 216kg. She has learned to walk again for the first time in two years.
See more about Milla's weight-loss journey in the video below.
Watch this video below with family of boxing legend Anthony Oluwafemi Joshua.
Source: Gossip.naija.ng