- Sudanese mother allegedly drove her children into a lake and drowned them
- After killing three, the mother of seven allegedly tried to kill another
- She was charged with murder and locked behind bars for over 26 years
- She moved to Australia as refugee with her kids after husband died in civil war
A Sudanese mother-of-seven shocked many after she allegedly murdered her three children and tried to kill the fourth one by drowning them in a lake.
The 37-year-old woman, identified in court as Akon Guode, has been charged with murder and thrown behind bars for over 26 years for taking lives of three innocent kids and attempting to kill another.
"Many are struggling to come to terms with the terrible crime that you have committed. In my view, your horrendous act must have been as a result of some post-traumatic stress disorder," Victorian Supreme Court judge reportedly said as Guode wept in court.
READ ALSO: BREAKING: Many police officers feared dead as 'Naval officers' attack police station in Calabar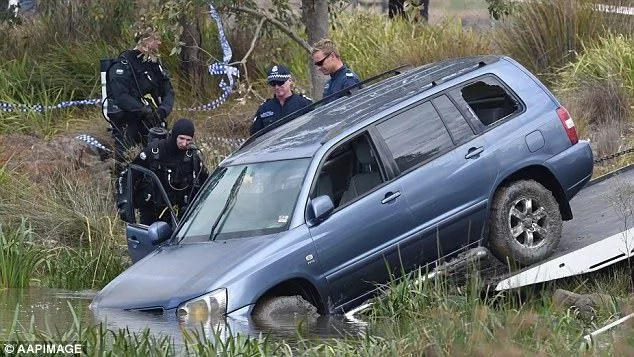 It emerged during court hearing that Guode had an extremely difficult past. She was still dealing with her past up until the day she allegedly killed her three children.
She reportedly watched when her husband got murdered in Sudan's civil war. She was also sexually assaulted.
Following her husband's death, Guode moved to Australia as a refugee with her children from Sudan in 2006. She settled in Victoria.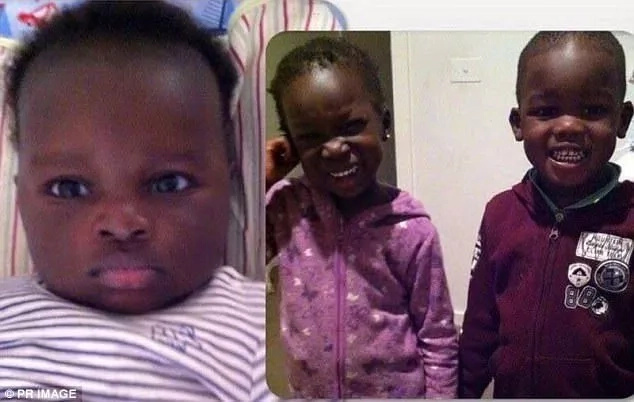 Guode stayed with Joseph Manyang, her husband's cousin, and his wife. She then reportedly started an affair with him and gave him four children.
The forbidden relationship reportedly caused serious trouble in Guode's Sudanese family and made her feel isolated. As a result, she became depressed.
READ ALSO: Why we did not arrest any Biafran protester - Imo CP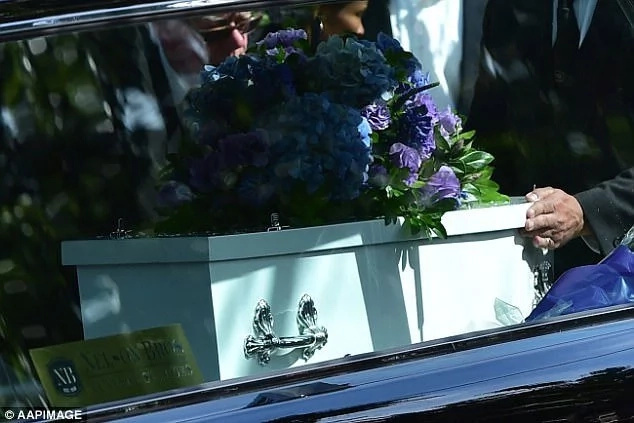 Also, she accumulated debt, estimated at US$100,000, over the years as she strived to assist her family back in Sudan. All these circumstances piled pressure on the widowed and remarried mother.
One of the theories being fronted regarding her crime was that the depression may have driven her to kill her children, even though she has denied that she deliberately took the lives of her children.
Guode claimed she was under some sort of spell when she drove the car into the lake with her three children inside and drowned them.
READ ALSO: Suspected car thief freed after he was caught red-handed (photos)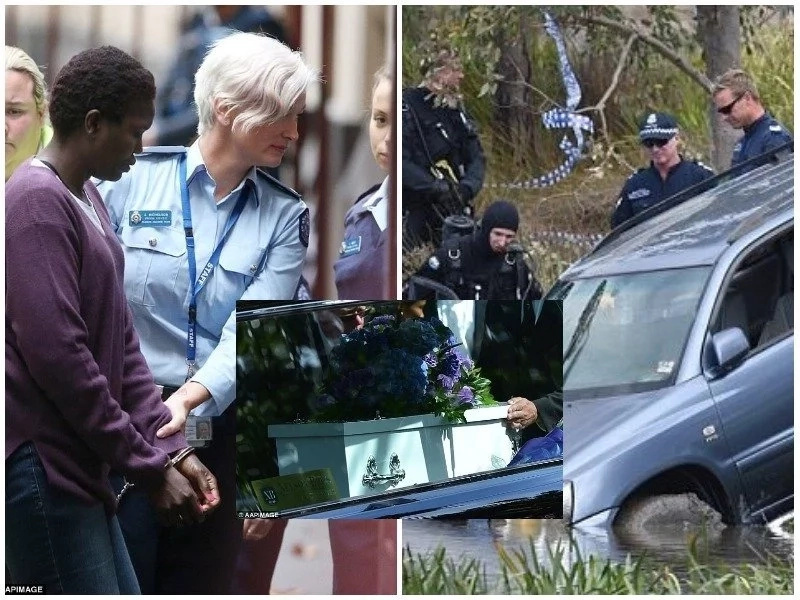 Though investigations are not yet over, evidence gathered so far point to murder.
Watch video of Akode Guode being held by the police following her horrendous crime:
Watch this video below:
Source: Gossip.naija.ng