- Scientists discovered a faceless fish
- The specimen was found in deep-sea waters
- The animal does have a mouth and nostrils
A group of scientists made the very strange discovery of a fish with no face. The bizarre specimen was caught off the coast of Australia, and the experts are completely baffled by it.
The animal was collected during a groundbreaking exploration of the deep-sea waters that range from northern Tasmania to central Queensland.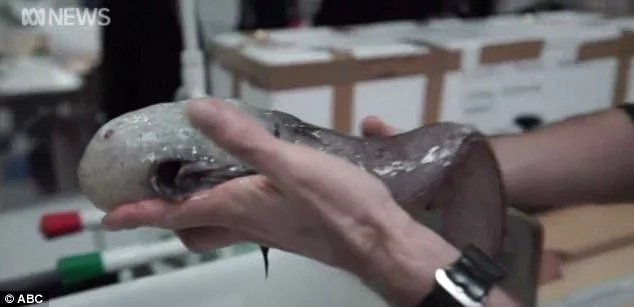 READ ALSO: Snake swallows soda bottle whole after its attempts to squeeze and eat it fails badly
The team of investigators plucked the fish from small nets they have been towing, which holds an underwater camera. They are exploring an abyss which is some 4-kilometers deep.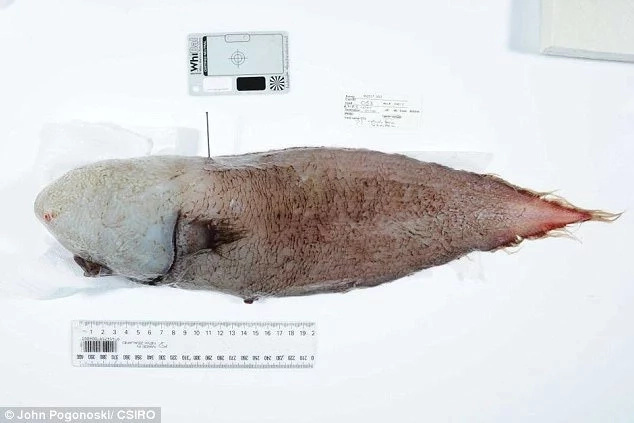 "On the video camera we saw a kind of chimaera that whizzed by - that's very, very rare in Australian waters. We've seen a fish with photosensitive plates that sit on the top of its head, tripod fish that sit up on their fins and face into the current," one of the scientists, called Di Bray from Museums Victoria, said.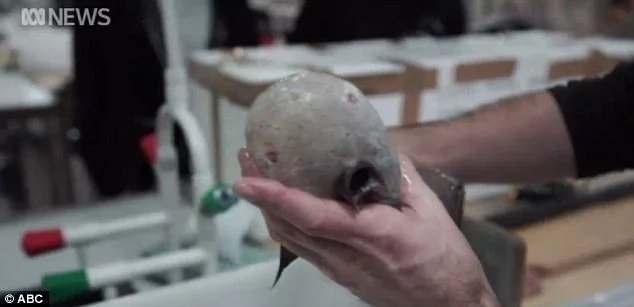 READ ALSO: Huge snake killed inside University of Ilorin Teaching Hospital ward (photo)
The faceless fish does have nostrils and a mouth. The crew commented they are collecting many specimens which have been unknown to Australian waters until now. "We're not even scratching the surface of what we know about our abyssal plain fishes," Bray said.
Watch this video below how Allah's name appears on Moringa tree:
Source: Gossip.naija.ng