- A young girl questions where Barack Obama went
- She asks why the US has another president
- Her video has gone viral on social media
Millions of people in the US and around the world miss former US President Barack Obama, but not many have expressed it as adorably as this little girl.
In a video that has gone absolutely viral online, the inquisitive girl simply cannot understand why Obama had to leave office.
Sitting on the back seat of a car and being filmed presumably by her mother, the girl is heard asking in a bewildered voice: "Where did Barack Obama go?"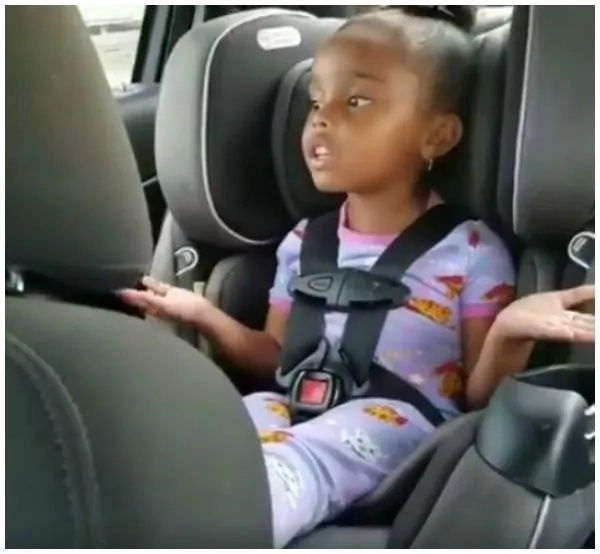 She further questions why the US has another president and is seen rolling her eyes to show her complete confusion.
Despite her mother's best efforts, the girl still does not appear to understand. Hers is a veritable case of missing the popular US ex-President.
READ ALSO: BREAKING: Many police officers feared dead as 'Naval officers' attack police station in Calabar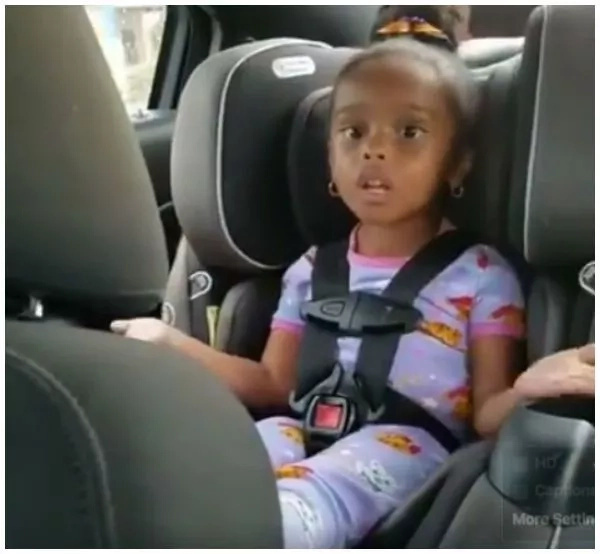 Her video has been watched a staggering 1.4 million times and has received more than 4,000 comments, 37,000 shares and 39,000 reactions.
READ ALSO: Hairiest woman in Nigeria Queen Okafor gains admission into NOUN (photos)
Many commenters said she spoke for them and praised her inquisitiveness. Sara Rummel said: "We're right there with you, baby girl. You keep asking the REAL questions, because most of us adults are wondering the same thing! Also, her facial expressions and hand gestures are just too awesome for me to even handle."
Watch the adorable video below.
Watch this video below with amazing acrobats from Abuja:
Source: Gossip.naija.ng