- A six-year-old US boy has called for an end to violence
- His mother recorded him in a video that has gone viral
- He called for people in his community to "just act good"
The violence and shootings in the inner city communities of the United States are almost a daily occurrence.
In St. Louis, a six-year-old boy grew so concerned that he sent out an appeal for an end to the violence in a Facebook video that has now gone viral.
In the video his mother, Leandra Cheatham shared on Saturday, May 20, young Jeffrey Lane implored on his St. Louis community to "just act good."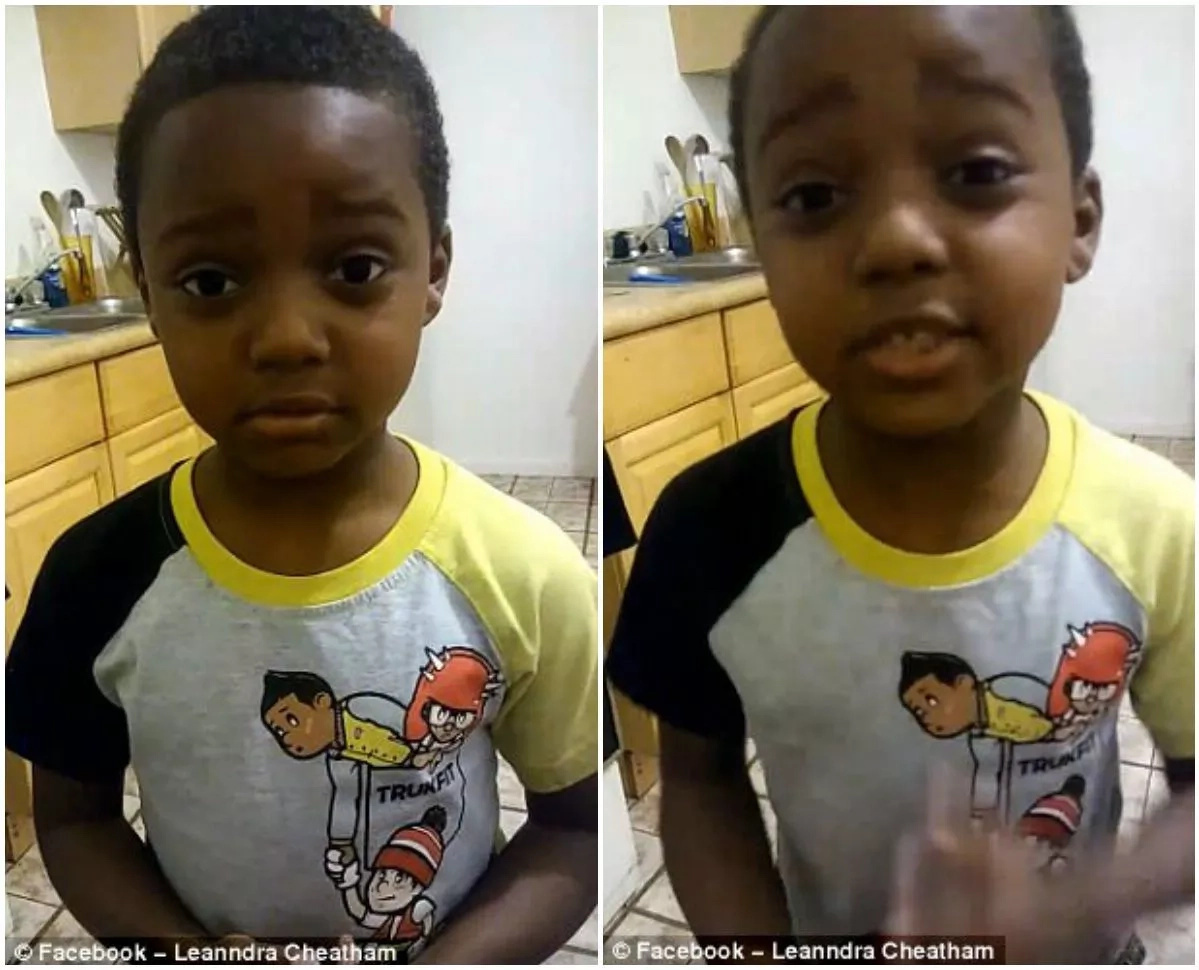 Jeffrey said: "A lot of people need to stop killing each other around here because this is just making me feel bad."
He went on to urge his community members to shun violence and turn to God and religion instead.
READ ALSO: US President Donald Trump, others meet Osinbajo at G7 Summit in Italy (photos)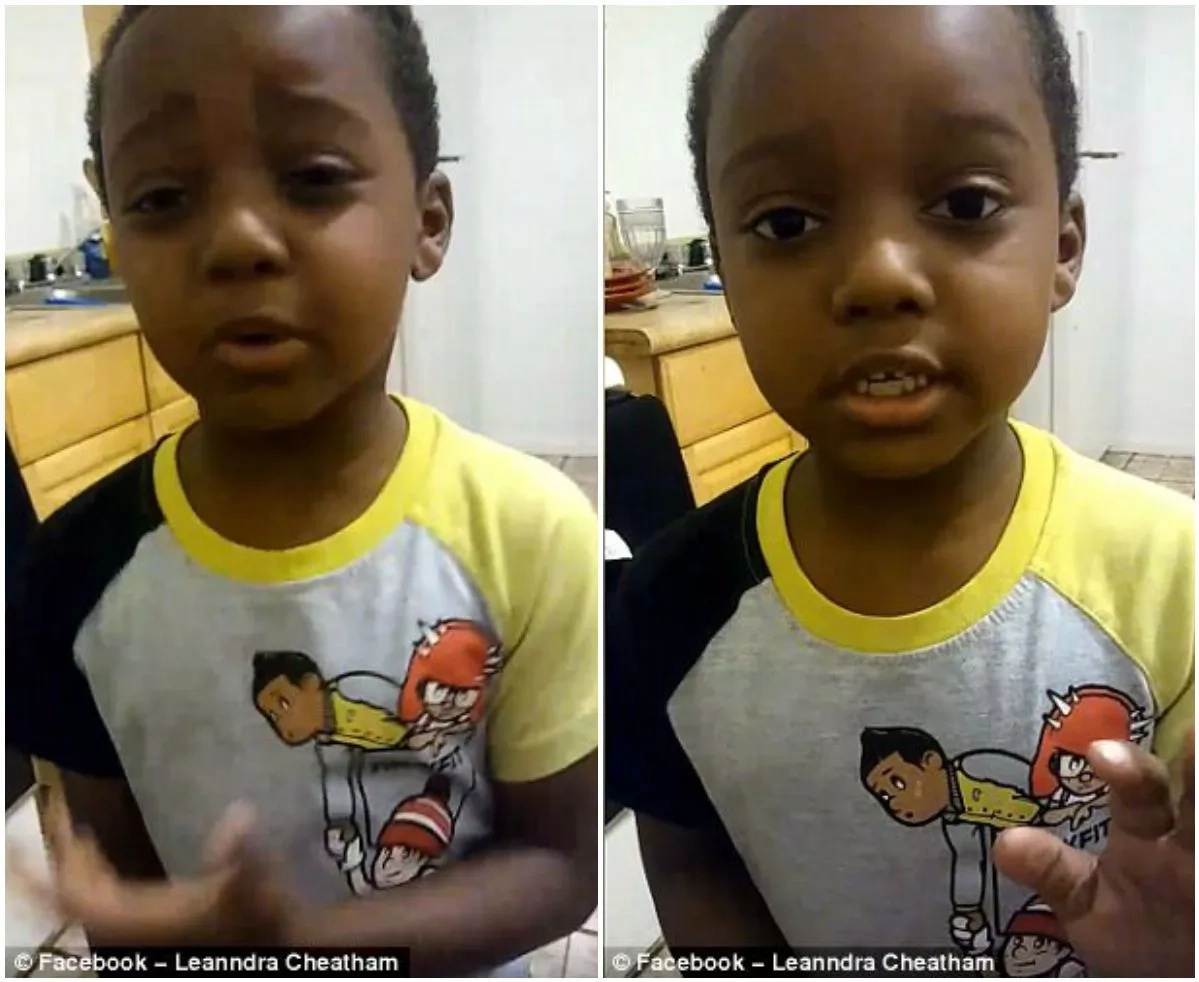 In an interview, his mother Leandra said she hoped his message would make a difference in the community.
READ ALSO: 70-year-old man ties the knot with 18-year-old lady (photos)
She said a man had informed her that he changed his mind about exacting revenge on someone after watching Jeffrey's video.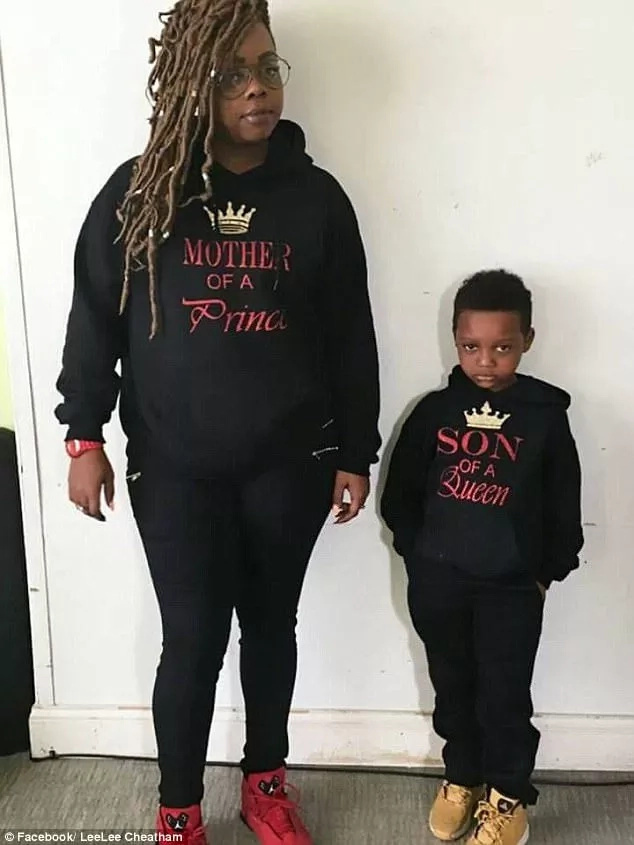 Jeffrey's video has since been viewed more than 80,000 times. Many commenters praised his message and said kids shouldn't be worrying about violence.
A commenter, Angie Mosby, said: "God is speaking through this baby boy." Watch Jeffrey's video below.
Watch this video below with young talented artist paints prominent Nigerians:
Source: Gossip.naija.ng