- A male teacher was caught on video kissing a boy on the lips
- He pleaded guilty and was sentenced to a year of probation
- He reportedly lured the boy using candies
A male teacher at a school in Florida, US was caught on video kissing a 10-year-old boy on the lips in class.
In the video played during a court hearing, 28-year-old Brian Kornbluth was seen apparently luring the boy using candies in an empty classroom.
The incident reportedly occurred at Somerset Academy in February this year, following which Kornbluth was arrested.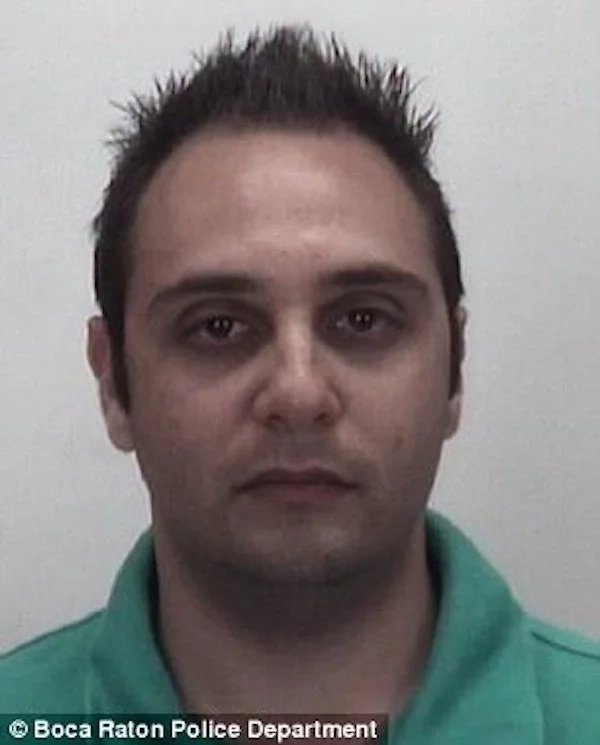 Kornbluth pleaded guilty to kissing the boy and was handed a one-year probation sentence. However, he insisted, through his attorney, that it was the boy who initiated the inappropriate contact.
He also denied kissing the boy's sister in response to an allegation she made to her mother. The identities of the kids have been protected.
READ ALSO: Woman sells 4 of 5 children without husband's knowledge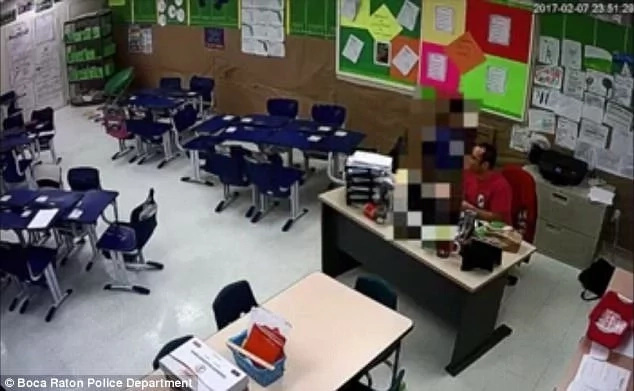 The incident first came to light after a fellow teacher grew suspicious following Kornbluth's request to have certain boy students in his class.
READ ALSO: Ahmadu Bello University Postgraduate Courses
Kornbluth reportedly plans to go on with his teaching career at a different school once his probation ends.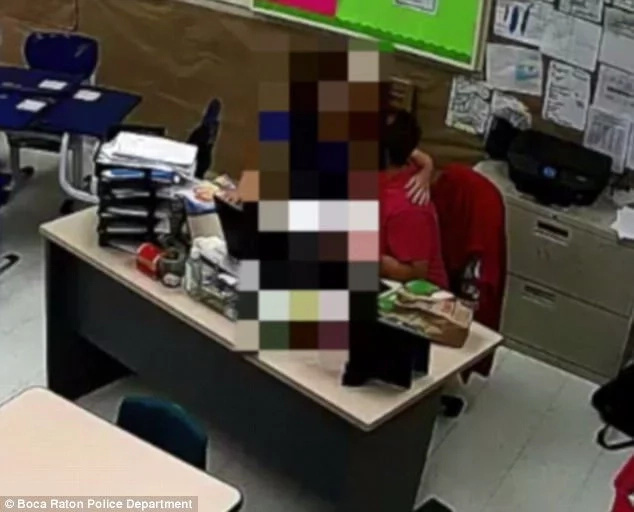 Watch the video below.
Watch this video below:
Source: Gossip.naija.ng