Children always tell us what happens around them, sometimes the problem is that on many occasions we do not know how to interpret what they are trying to say.
According to Misiones Online, a woman from the Guaraní neighborhood of El Dorado, Colombia, reported that her daughter was abused by her grandmother's partner in November 2016.
We at NAIJ.com publish stories that may sometimes shock sensitive readers in the belief that knowledge is power, and silence enables abusers and unjust systems. We speak out, and hope that someone out there listens and spreads the word.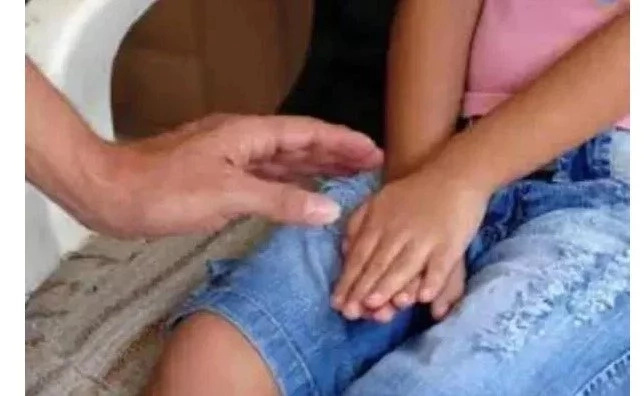 READ ALSO: Newlyweds walk all over their guests at their wedding ceremony
"The dramatic situation was reflected in a drawing that the victim herself gave to the teacher of the primary school that she attends. There she shows the horror she suffered. The kid also wrote what happened in a letter," Misiones Online wrote.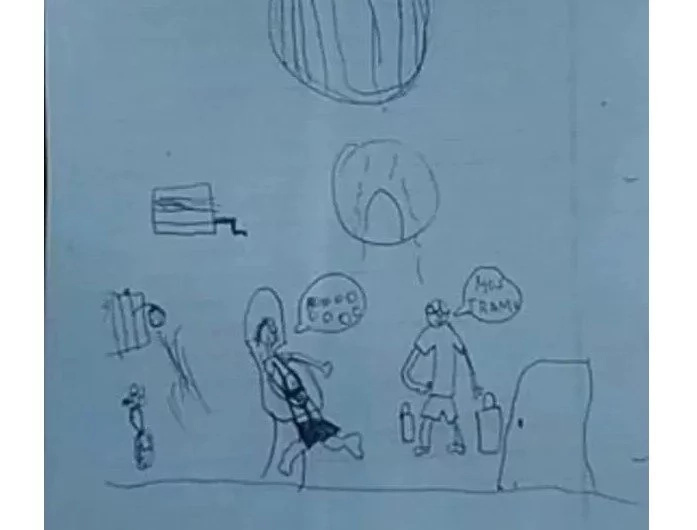 PAY ATTENTION: Get all the latest gossips on NAIJ Gossip App
According to reports, the old man took the little girl to the bathroom and asked her to show him her private parts, then the man told her that he would do the same to encourage her. Since the girl refused, he asked her not to tell anyone about what had happened to her grandmother.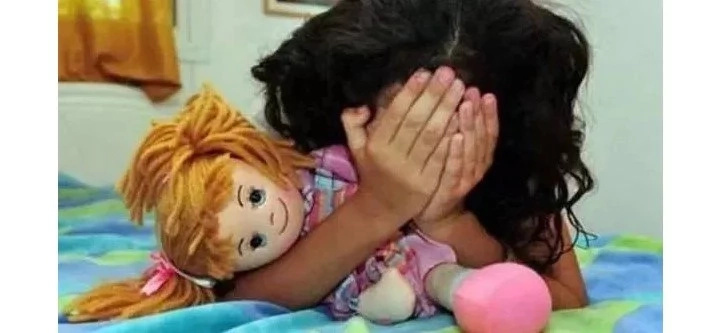 The girl's parents (who are separated) were very worried and asked for psychological support. In addition, they demanded that the accused be arrested immediately.
NAIJ.com considers this story a wake-up call for parents who do not listen to their children or refuse to pay attention to what they are trying to tell them.
Meanwhile, see what people think about walking out of abusive relationships:
Source: Gossip.naija.ng