- A US teenager killed his parents because they couldn't accept that he was gay
- His parents were strict Southern Baptists
- He tried to pin the incident on his father
A reality TV show, Teens Who Kill, has profiled the tragic case of Vincent Parker, a US teenager who killed his parents because they couldn't accept that he was gay.
Vincent was 16 years old when he committed the horrific crimes at their home in Norfolk, Virginia, in December 2013.
He was reportedly a quiet and sensitive kid who did well in school and had many friends. However, he struggled with the realization that he was gay.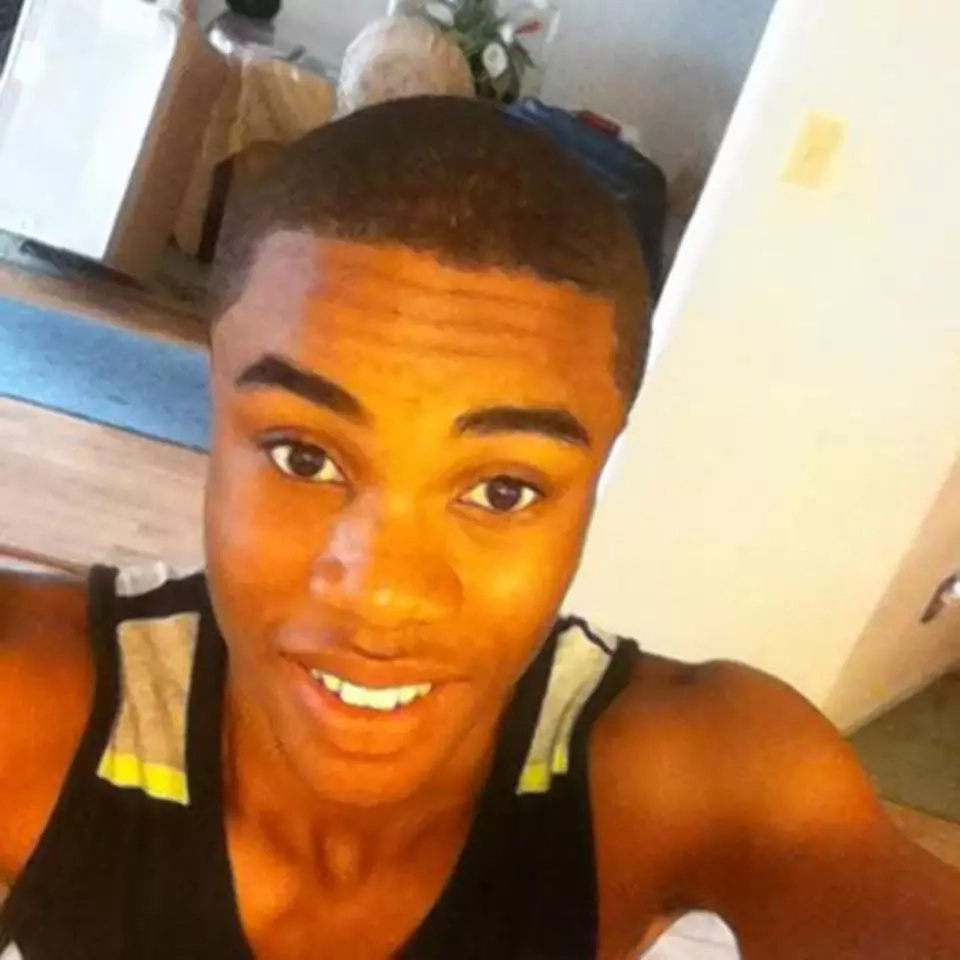 Vincent's parents, father Wayne and mother Carol Parker, were strict Southern Baptists and did not countenance their son being gay, although Carol eventually tried to accept it.
Vincent reportedly confided to his close friends and cousins that his father did not treat him well, called him names such as "f*ggot" and even beat him.
READ ALSO: 6 facts you need to know about the coup rumour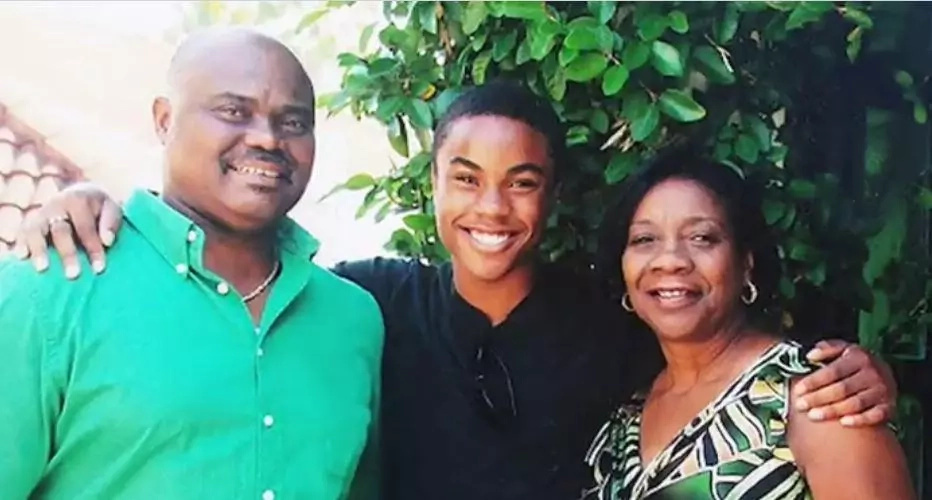 On the fateful day on December 19, Vincent came home early from school knowing fully well that his mother was home alone.
READ ALSO: NAF kicks off investigation into attack on UNIOSUN by its personnel
He reportedly stabbed and bludgeoned her to death with a crowbar. He then drove around his neighborhood in his parents' car, waiting for his father to return before similarly bludgeoning him.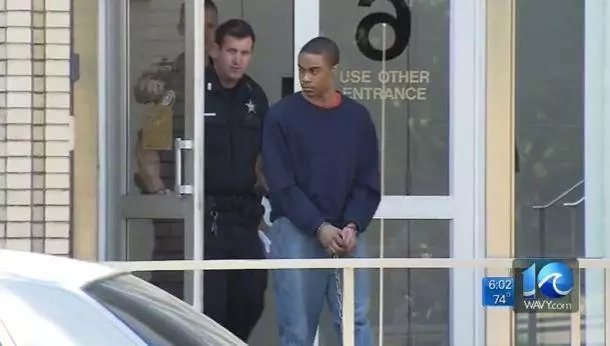 Vincent drove out again and later went to the police to allege that his father had attacked him and that he had defended himself.
Unbeknown to him, however, his father was still alive when he drove out and managed to call emergency services. Wayne narrated the ordeal but unfortunately passed away soon afterwards.
READ ALSO: Pregnant Lagos beautician beats maid to death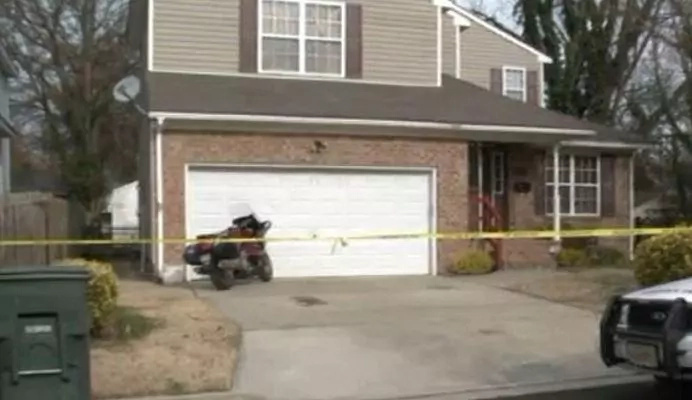 Confronted with evidence of his dying father's phone call to emergency services, Vincent confessed to his crimes.
He is currently serving a 40-year jail sentence. Watch a media report of the incident in the video below.
Watch the video below with Bobrisky:
Source: Gossip.naija.ng