- A US man lives with his two girlfriends in the same house
- He already has a son with one and the second is expecting
- They say they plan to get "married"
A man in Texas, US considers himself the luckiest man alive—and he has reason to.
36-year-old Adam Lyon has lived with his two girlfriends, Jane Shalakhova and Brooke Shedd, in the same house for more than two years.
He and Brooke have a son, Dante, who is two years old. Now the trio is expecting another child in July as Jane is pregnant.
Adam says the arrangement is better than the usual parenting setups: "It's so sweet that we all get to parent and raise the kids together."
He added that their kids will benefit from having three parents instead of two because they are able to manage life much better.
READ ALSO: Dark-skinned beauty takes over the internet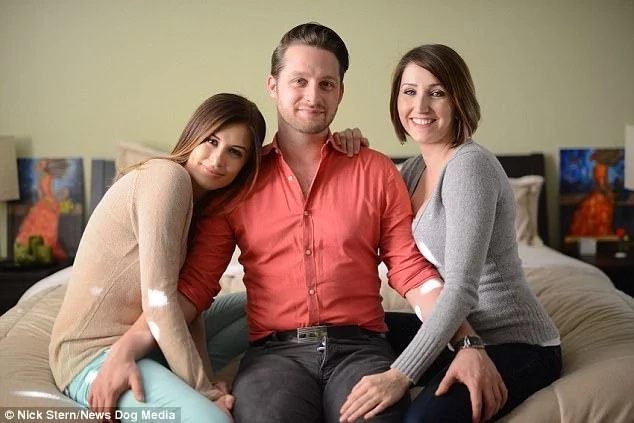 The all share the same bed, do everything together and participate in parental duties for Dante as well as Oliver, Brooke's son from a previous relationship. They also run an online consulting business.
READ ALSO: Famous actor Sir Roger Moore 'James Bond' dies at 89
Jane also says the setup changed her mind about not wanting kids because they find it so much easier to share parenting duties compared to normal couples.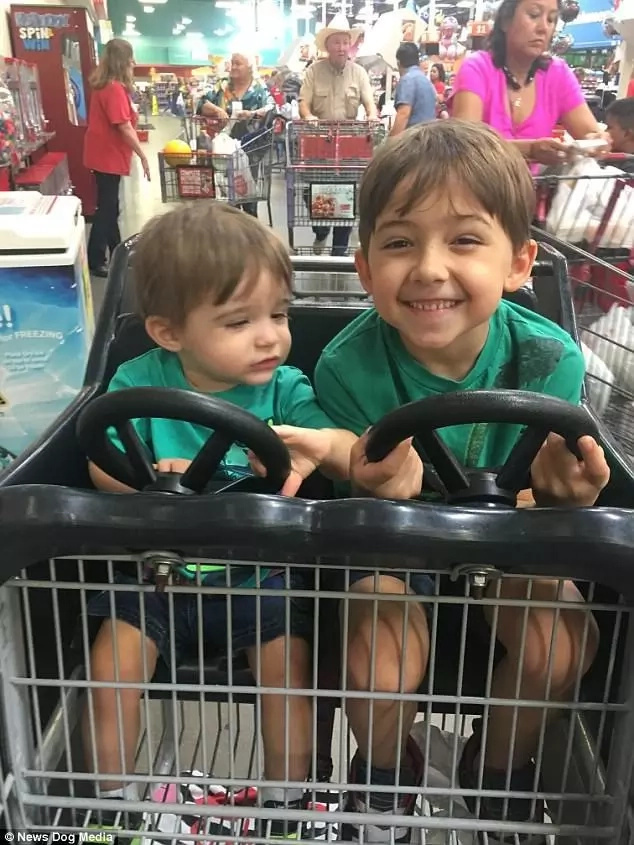 The three say they plan to get married later this year and insist that they are setting an example of what the future of parenting should be.
They plan to have more kids in future, and they add that Dante and Oliver have no problem with the arrangement because it's all they know.
READ ALSO: Meet black woman who gave birth to a white baby (photos, video)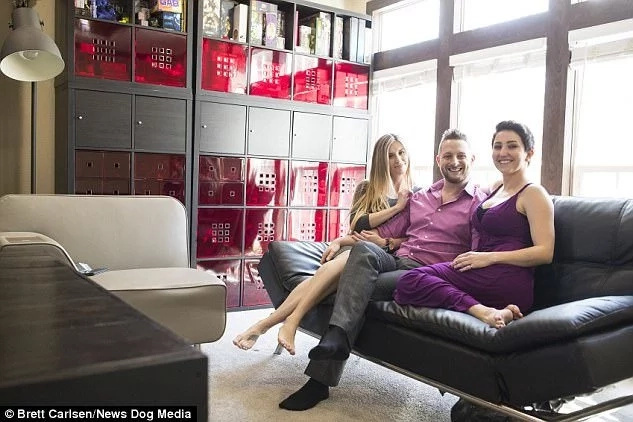 Watch an interview of the trio below.
Watch this video below:
Source: Gossip.naija.ng