- A South African woman claims to be a virgin at 52
- She says she is proud of it and does not regret not having children
- She is now a "virginity ambassador" in her municipality
In what must be a record of sorts, a 52-year-old South African claim she is still a virgin.
Reports by the local Daily Sun indicate that the woman, Thembisile Ntaka, made the claim during a "social cohesion" event in Durban, KwaZulu-Natal, last week.
The event is a regular gathering of "virginity testers" who conduct tests on young women to ascertain their virginity with the aim of extolling its virtues.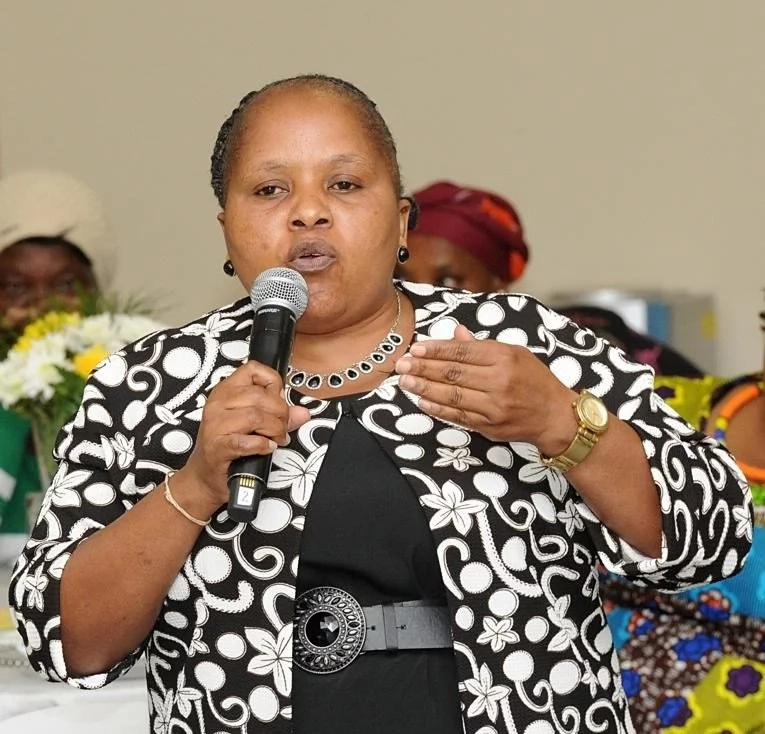 Thembisile, who was a guest speaker at the event, said she is proud of her achievement, adding that she has attended such events since the age of 14.
She added that she does not regret not having children and rebutted criticism that she must be lonely.
READ ALSO: Proud graduate thanks her security guard dad for seeing her through university
She said: "I don't care if I die without children or a husband. I'm happy with my life and so is my family."
Her local eThekwini Municipality has made her a "virginity ambassador" as part of its efforts to encourage young women to keep themselves chaste until marriage.
The municipality's aim is to reduce teenage pregnancies and HIV infections.
Meanwhile, watch this video below with family of boxing legend Anthony Oluwafemi Joshua:
Source: Gossip.naija.ng