-The 2 gentlemen started foundation to support young boys who want to be teachers
-They were reportedly frustrated by shortage of black male teachers in America
-They never imagined how far their initiative could go, until Forbes found them
-They made it to Forbes 30 Under 3o and here is why
Mario Shaw, 27, and Jason Terrell, 26, founders of Profound Gentlemen, were recently named in Forbes 30 Under 30. It is an achievement that they never saw coming.
The two gentlemen met in college five years ago and became close friends. They were reportedly not impressed by glaring lack of black male educators in America.
So they decided to do something to change the narrative by introducing more black male educators to America's education system. And that is how Profound Gentlemen was born.
READ ALSO: University of Nigeria NSUKKA cut off mark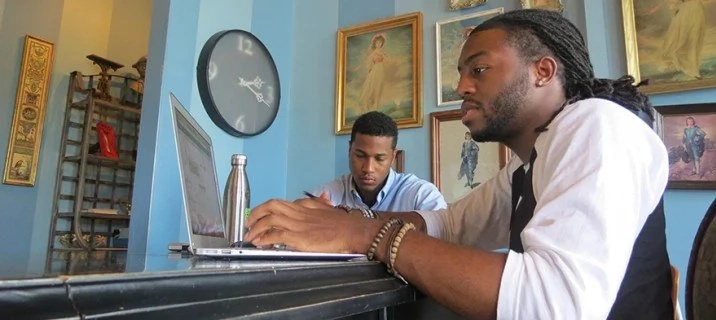 Profound Gentlemen is a non-profit organization that supports young black boys who wants to become teachers in America.
"Our mission is to a build community of male educators of color who provide a profound additional impact on boys of colour," they say.
Fast-forward, they have made significant strides with their initiative, which involves cultivating mentorship opportunities for men of colour.
READ ALSO: UK diplomat rocks 'isi agu' to banquet held in Ebonyi state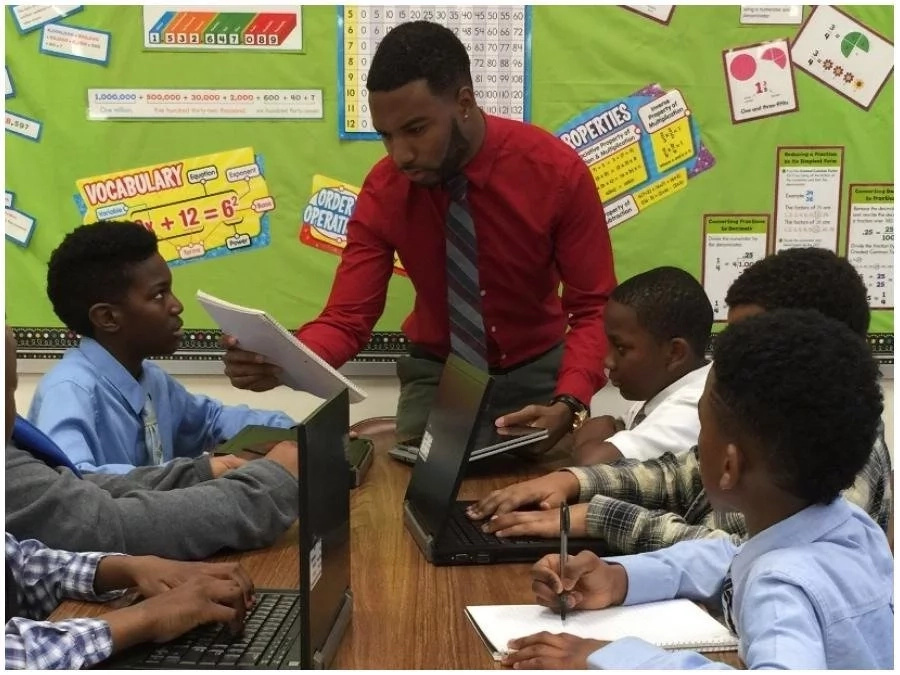 Since the foundation was launched, they have been able to reach out to several young men of colour through their mentorship programme and impact cohorts.
The cohorts focus on 'character development, purpose and professional growth, mentoring groups and community and civic engagement.
Forbes took note of the good work they have been doing over the years. Little wonder that they are now in Forbes 30 Under 30.
Watch video of the Profound Gentlemen supporting male educators:
Watch this video below with amazing acrobats from Abuja:
Source: Gossip.naija.ng