- Village man who left school at class 10 has been doing research for 20 years
- So far, his research has yielded hundreds of varieties of seeds for farmers
- The village researcher is developing his own 'gene bank' and here is how
A village farmer who allegedly dropped out of school at class 10 has been conducting research for nearly 20 years and has produced hundreds of seed varieties.
Jai Prakash Singh, from Tadiya village in India, has reportedly been developing his own 'gene bank' in the village and has helped thousands of farmers both locally and abroad over the years.
"Traditionally, farmers in India don't have access to hybrid seeds. So they keep a portion of their produce in earthen pots as seeds for the next season. These seeds are usually used for two-three years. I have been developing wheat, paddy and pulses' varieties for two decades without approaching any high-tech lab," says Singh.
READ ALSO: JUST IN: NNPC GMD Baru loses son in Dubai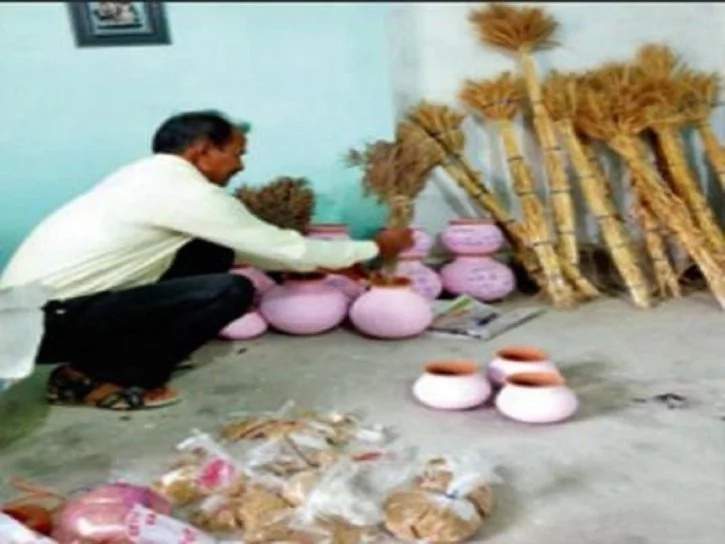 The village farmer has reportedly come up with 460 varieties of paddy, 120 varieties of wheat, 50 varieties of pulses and four varieties of mustard seeds.
However, unlike the modern agro-scientists (with powerful university degrees) operating in high-tech laboratories and using sophisticated research methods, Singh doesn't have any degree and operates from his village.
READ ALSO: BREAKING: Osinbajo officially receives 2017 Budget Appropriation Bill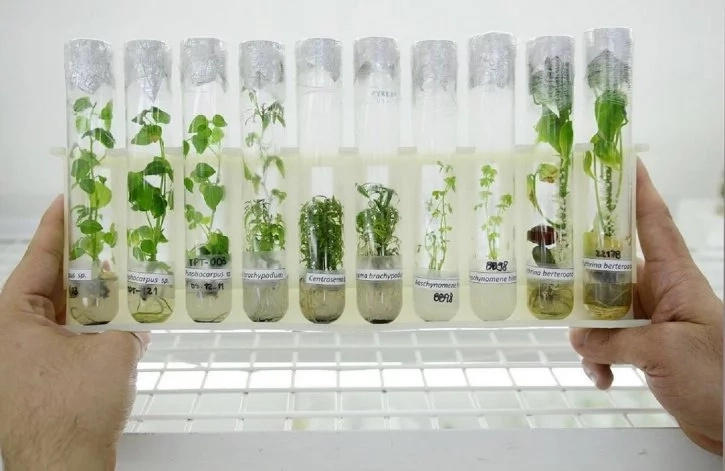 He is developing a gene bank, his most precious project, based on the traditional methodologies that have been practiced by farmers in India for decades.
Some of his seed varieties, which he call 'sons', have since been released to the farmers both locally and abroad.
His research has received support from government agencies, two former Indian presidents, and a number of university vice chancellors.
READ ALSO: Mkhitaryan, Tuanzebe win big at Manchester United awards dinner
Watch video of Jai Prakash Singh speak about his work:
Watch this video below:
Source: Gossip.naija.ng