- A Nigerian girl has graduated from Howard University with distinction
- She is already looking forward to starting her PhD
- She wants to help find cures for major diseases such as Ebola
18-year-old Nkechinyere Chidi-Ogbolu is the textbook definition of precocity.
At her young age, she recently graduated with a bachelor's degree in chemical engineering—with distinction—from Howard University in Washington D.C., US.
Chidi-Ogbolu is however only just getting started. She has already enrolled for a PhD program at the University of California Davis.
The young and brilliant student grew up in Nigeria where she was often pushed to higher classes from a young age because she was too intelligent for her age.
Speaking to her university's newspaper, The Hilltop, Chidi-Ogbolu spoke of her achievement: "I was overwhelmed with emotions; it was just a very happy day overall."
READ ALSO: How Nigerian based candidate secured a digital business analyst role with HSBC in the UK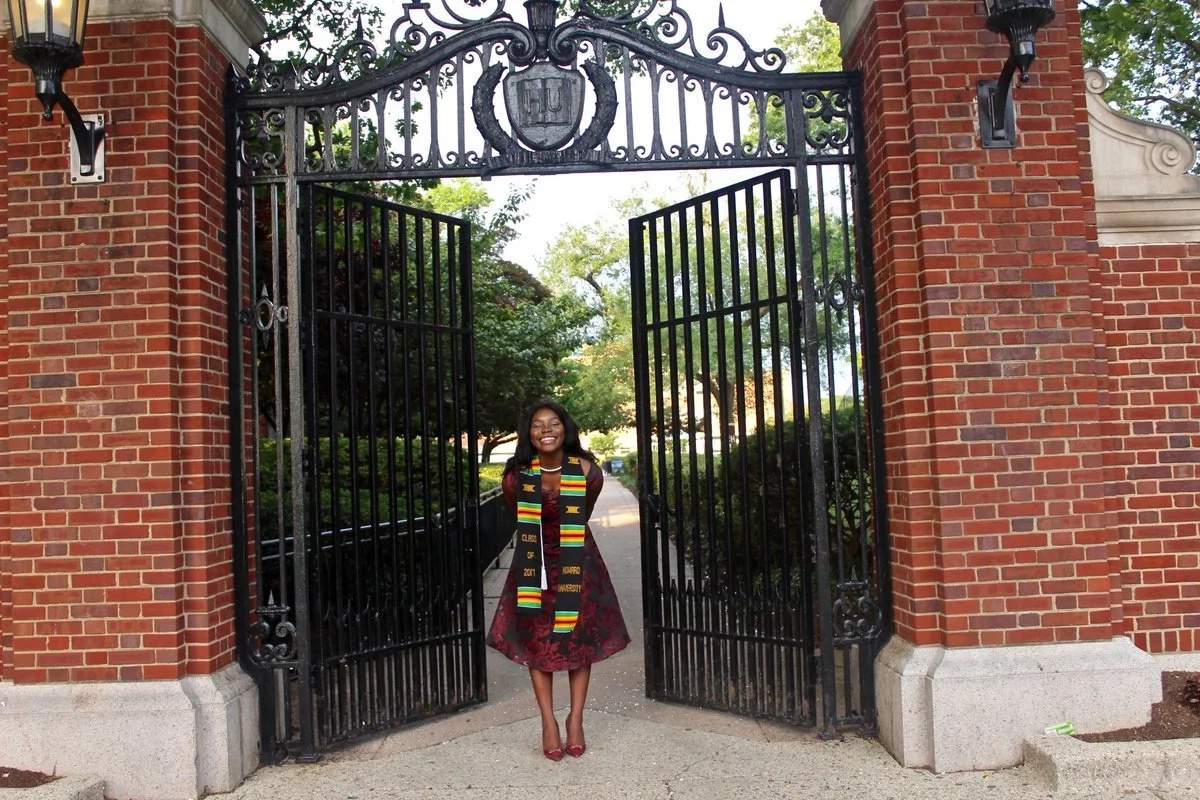 She also credited her achievement to her family's strong support system that enabled her to focus on her studies.
READ ALSO: 79-year-old great-grandmother graduates from university (photos, video)
Speaking of her future plans, Chidi-Ogbolu said she wants to help find cures for major ailments such as Ebola and to help her Nigerian people back home.
Well done, girl! Keep flying the African flag high.
Watch the video below with Samuel Ajibola:
Source: Gossip.naija.ng