- A 49-year-old Chinese woman has baffled many with her young appearance
- She looks so young people mistake her for her 22-year-old son's lover
- The almost 50-year-old woman still has absolutely no wrinkles
- She also seldom uses makeups and those modern body lotions. What's her secret?
A 49-year-old Chinese mother of one has left most people dumbfounded with her extremely young and beautiful look. You would think she just turned 18.
Liu Yelin, who is almost clocking 50, still looks so young that when she is with her 22-year-old son people think he is her boyfriend.
"People are often surprised to find out that I am almost 50 years old. Whenever I go shopping and tell people my real age, I often get mobbed by strangers, some of who want to find out my secrets," says Yelin.
READ ALSO: Video director allegedly poisons girlfriend, terminates her pregnancy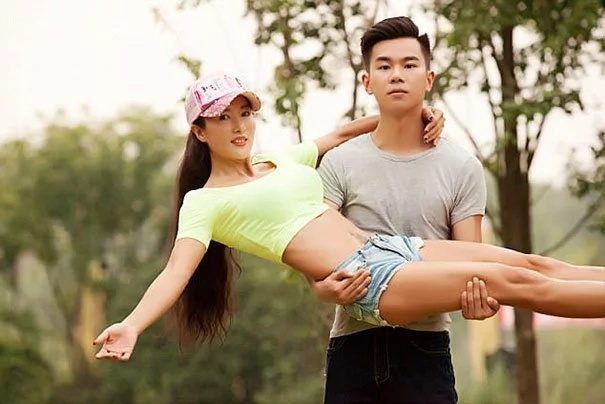 The beautiful looking mom says she hardly uses makeups, neither does she use any special treatment, yet she has absolutely no wrinkles at her age. Her secret?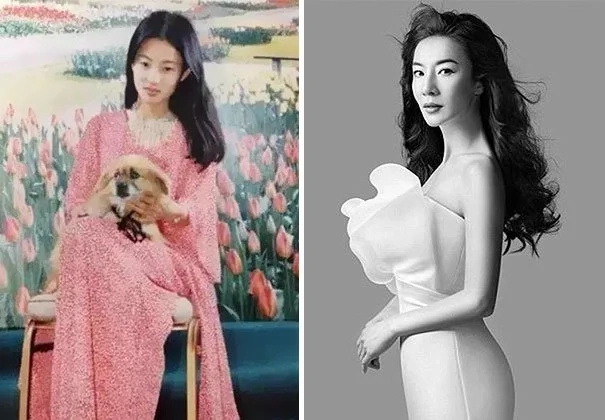 "I swim in the lake and do weight training every day. My favorite thing is swimming outdoors in winter. That's pretty much it," she says.
READ ALSO: Ghanaian man dances 'Shoki' as he graduates from the University of Illinois (photos, video)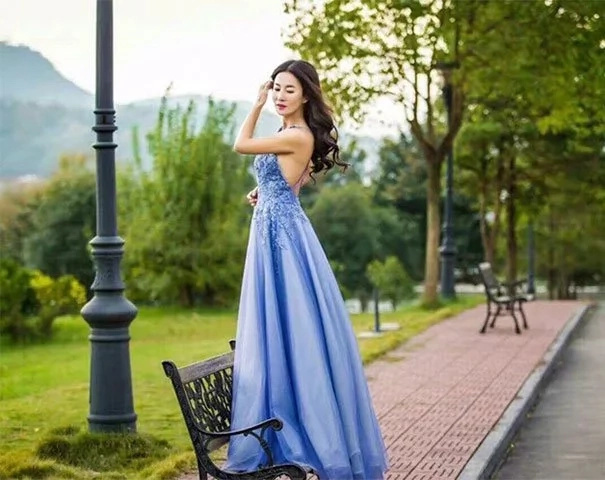 Yelin has allegedly crossed China's Yangtse River and South Korea's Han River swimming. She says last year she swam for 7.45 miles in four hours from the shores of Penang, Malaysia, to the Strait of Malacca.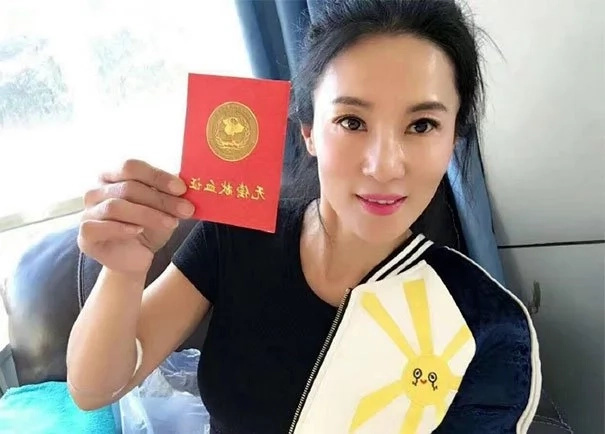 Apparently, a lot of exercise has been Yelin's secret to staying young and fit.
READ ALSO: Lady of the night and disabled street beggar meet and fall in love
Watch video of of the young and beautiful looking Liu Yelin:
Watch this video below about health benefits of taking cucumber.
Source: Gossip.naija.ng