- A Ugandan mother is in agony after her twin went missing
- The twin was born premature and had been placed in an incubator
- Her first twin died soon after birth
This is the sad story of a Ugandan mother who has reportedly lost both her newborn twins.
According to the Ugandan Monitor, Zainah Magomu delivered her twins at the Jinja Regional Referral Hospital on February 8.
Unfortunately, the twins were premature and the first one died soon after birth.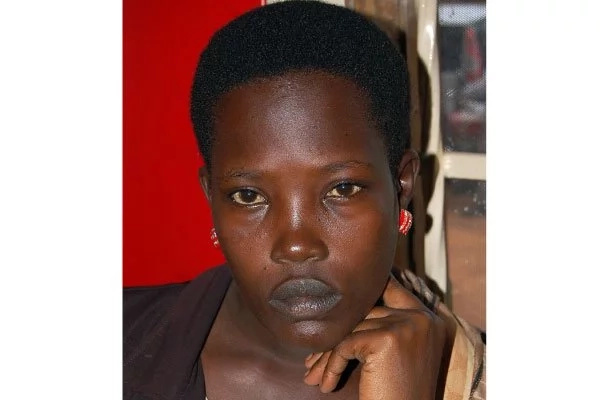 The second twin was placed in an incubator. Since then, Magomu sadly has not seen her baby.
Despite she and her husband, Francis Mubiru, opening a case with the local police, the whereabouts of her baby are still unknown three months later.
READ ALSO: Generator thieves apprehended, beaten in Lagos (photos)
The police arrested several suspects, including the nurse who was on duty and who placed Magomu's baby in the incubator. However, they have been released on bond.
With desperation kicking in, the couple has now sent an appeal to Uganda's President Yoweri Museveni seeking his intervention in the matter.
READ ALSO: Check out 5 late Moji Olaiya's last HEARTBREAKING words on Instagram (photos)
Speaking to the Monitor, Magomu said: "I am demanding for my child whether dead or alive because it was the responsibility of the nurse to ensure safety of my baby while in the incubator."
Following their appeal, Molly Kamukama, the Principal Private Secretary to the President, wrote to the hospital asking for a brief on the circumstances surrounding the baby's disappearance.
Meanwhile, watch the video below.
Source: Gossip.naija.ng