- An Ethiopian woman has given birth to conjoined twin boys
- They are joined at the chest
- They are reportedly undergoing additional treatment
A woman in Debre Berhan in central Ethiopia gave birth to conjoined twins on Thursday, May 11.
Reports indicate that the twin boys are conjoined at the chest and might share a heart and lungs.
Dr. Fiseha Tadesse, one of the doctors who oversaw the birth, said in an interview that the twins weighed 3kg each.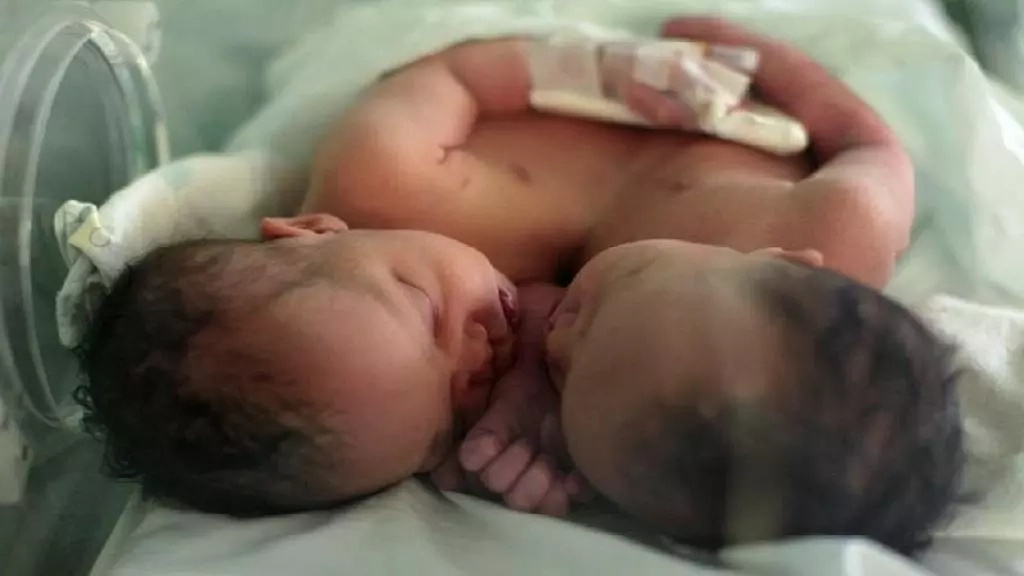 The unnamed mother and her twins are said to be in good health.
However, there were plans to transfer the twins to a hospital in Ethiopia's capital Addis Ababa for further medical attention.
READ ALSO: JUST IN: No trace of poison found in Adeleke's body - Pathologist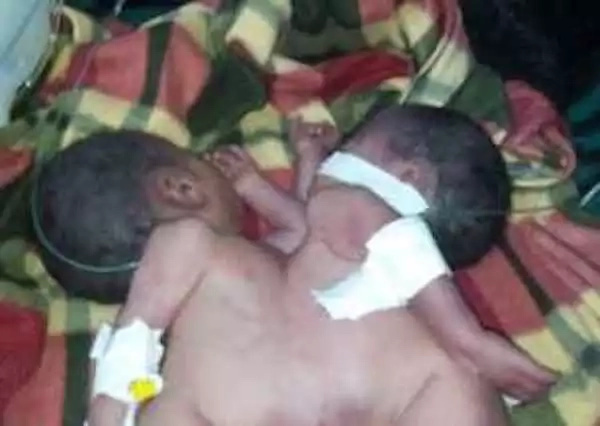 The woman is reported to have given birth to a normal baby previously.
READ ALSO: How Goodluck Jonathan wasted 6 years as president - Bayelsa Governor Dickson
Dr. Tadesse said this was the first delivery of its kind at the Debre Berhan Referral Hospital.
Meanwhile, watch the video below about Nigerian albinos.
Source: Gossip.naija.ng