- Harvard is set to hold its first school-wide Black Commencement
- Graduate student Michael Huggins is organizing the event
- It is meant to celebrate black excellence
The Ivy League Harvard University is set to hold its first school-wide commencement ceremony dedicated to black students.
The student-organized event, dubbed Black Commencement 2017, will be held on May 23.
Students attending it will wear African kente cloth stoles over their traditional graduation robes.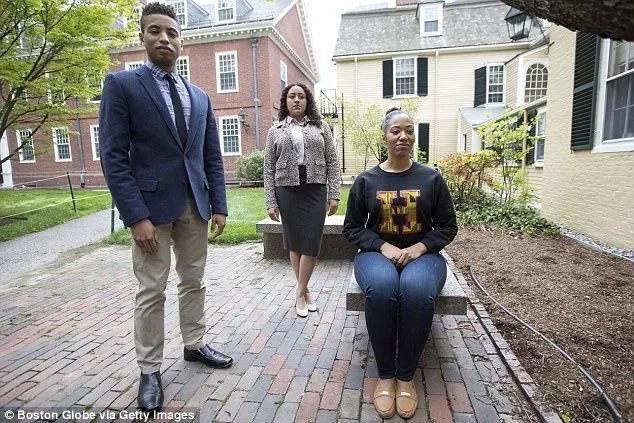 Until now, previous black commencement events at Harvard have excluded graduate students.
Michael Huggins, the president of the Harvard Black Graduate Student Alliance, said in an interview that the event is "not about segregation."
READ ALSO: Stop posting and get married! - BBNaija fans encourage Bassey to propose to Debie-Rise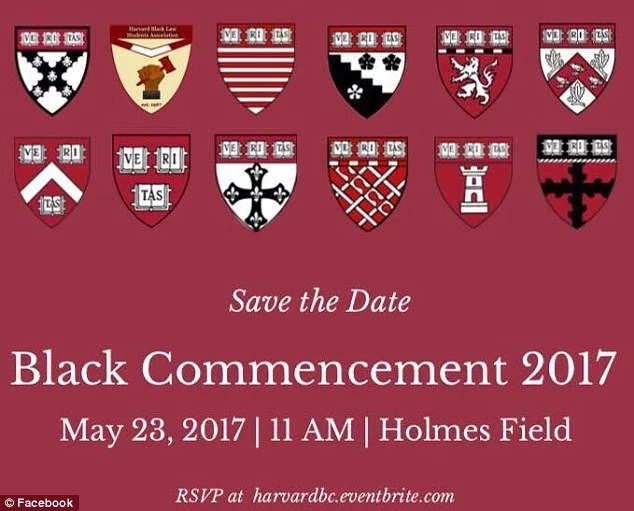 He said: "The primary reason we wanted to do this is we really wanted to come together to celebrate Harvard black excellence and brilliance."
READ ALSO: Lanre Gentry released from Kirikiri prison
The organizers say the event is open to students of all races. It is estimated that 14 percent of students at Harvard University are black.
Meanwhile, watch this video below with young talented artist paints prominent Nigerians:
Source: Gossip.naija.ng