- One of the arguably prettiest female gangsters in Nairobi, Kenya, has been brutally killed
- The mother of one, wife of a fellow gangster, was caught robbing members of the public in Kayole
- She was shot in the face after exchanging fire with the police
The lady known as Cleah Addi Vybz was killed by police officers as revealed by a famous police officer based in Kayole.
READ ALSO: Nigerians react after Pastor Adeboye asked them if they've prayed for Buhari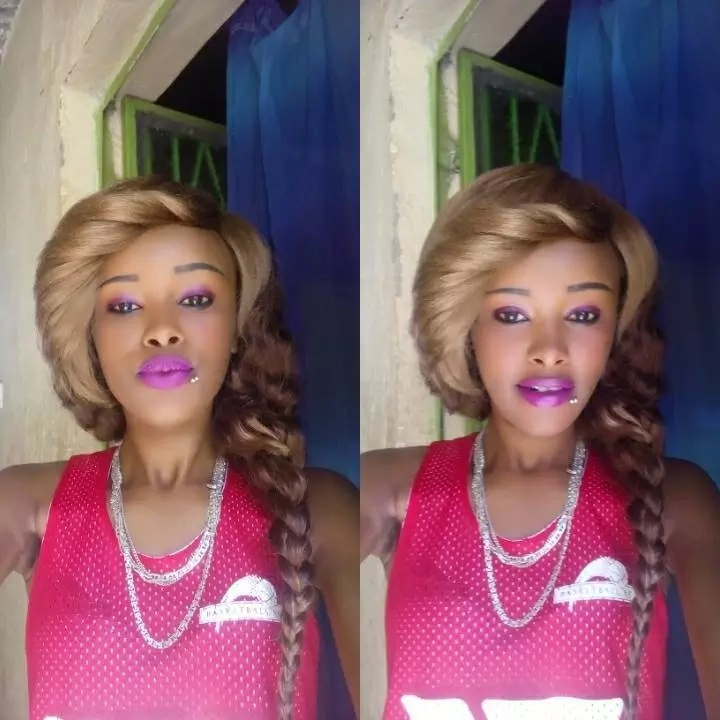 The officer also known as Hessy wa Kayole updated the Kayole Crime Free Facebook page revealing Cleah was among two who were killed on Tuesday, May 9,, during a shootout in Kayole.
She was in the company of three other suspects who were robbing members of the public in broad daylight.
READ ALSO: Gullible student loses his school fees to Hushpuppi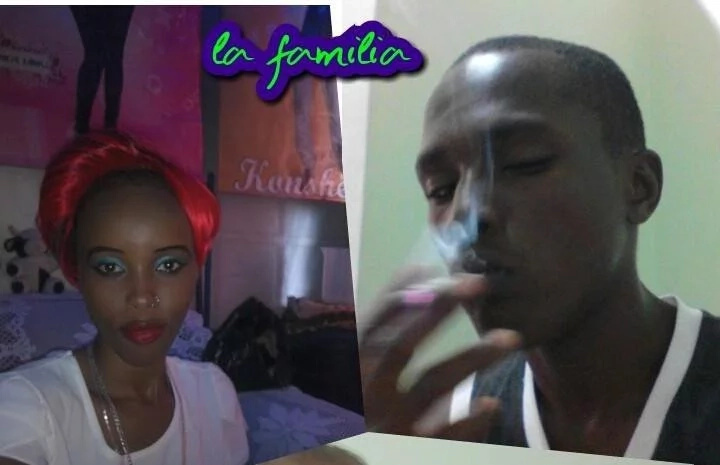 The deceased Cleah was the wife to a fellow gangster known as Mwani and had an adorable baby boy together.
She participated in the robberies and always accompanied the husband, who was always in hiding, carrying and ferrying weapons.
READ ALSO: Woman disguises as a man for years to do hard work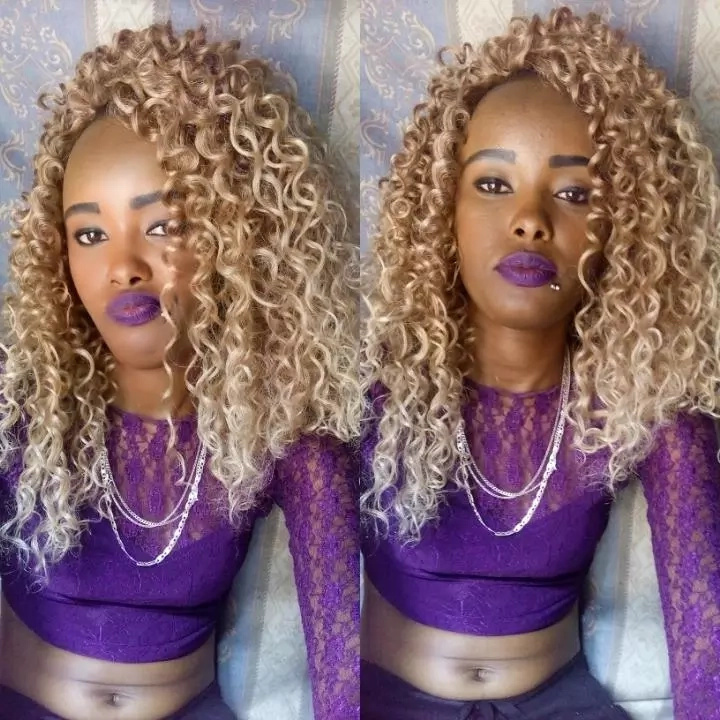 The no-nonsense cop announced her demise saying he warned her but she never heeded his advice.
He further warned other gangsters including Mwanii of ending up in the same fate soon if they fail to change from their notorious behaviour.
Meanwhile, watch this video below:
Source: Gossip.naija.ng