- A mom in California has admitted that she dates a wealthy but older man
- She does it so she can take her son on shopping sprees and rent theme parks for him
- She works as a customer service representative
A mom in California, US, has revealed that she dates a wealthy but older man.
30-year-old Samantha works as a customer service representative but as a result of her tryst with a sugar daddy, she lives well beyond her means.
She is a member of a dating site that links up young and attractive women with older and wealthy men.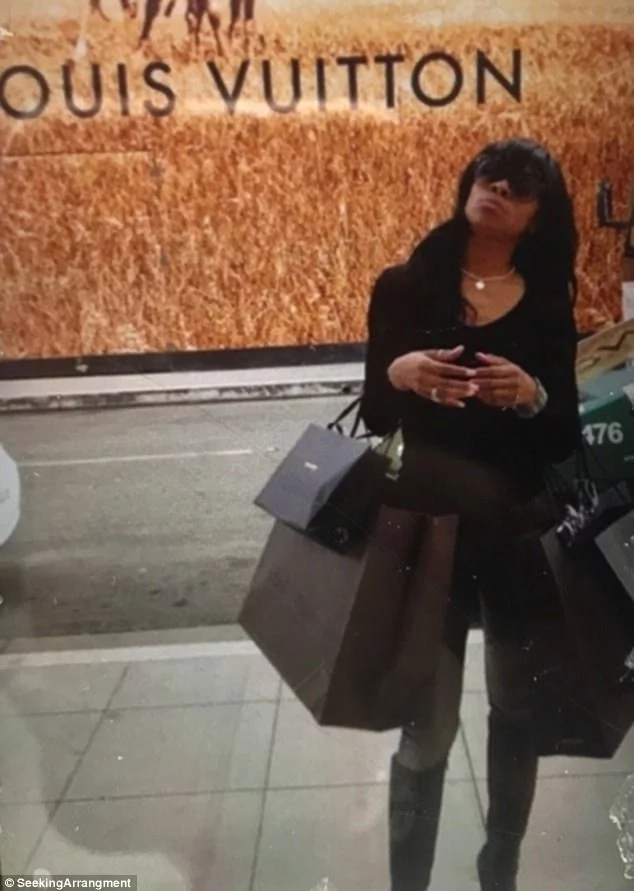 However, while she spoils herself, she says her main aim is to spend the money she gets on her son.
She therefore takes her son on frequent shopping sprees and has even rented an entire theme park for him and his friends on his birthday.
READ ALSO: Mother seen breastfeeding her baby while smoking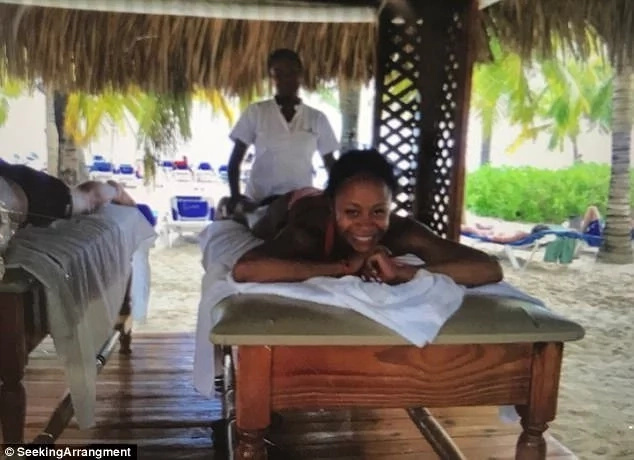 In an interview, she said: "I am always interested in making his childhood memorable! We live in Los Angeles. The kids he goes to school with are doing the same things and receiving the same kinds of presents from their parents"
READ ALSO: Terrible! Another pretty South African lady gets burnt (photo)
She added: "His lifestyle isn't seen as extraordinary in the circles he travels in."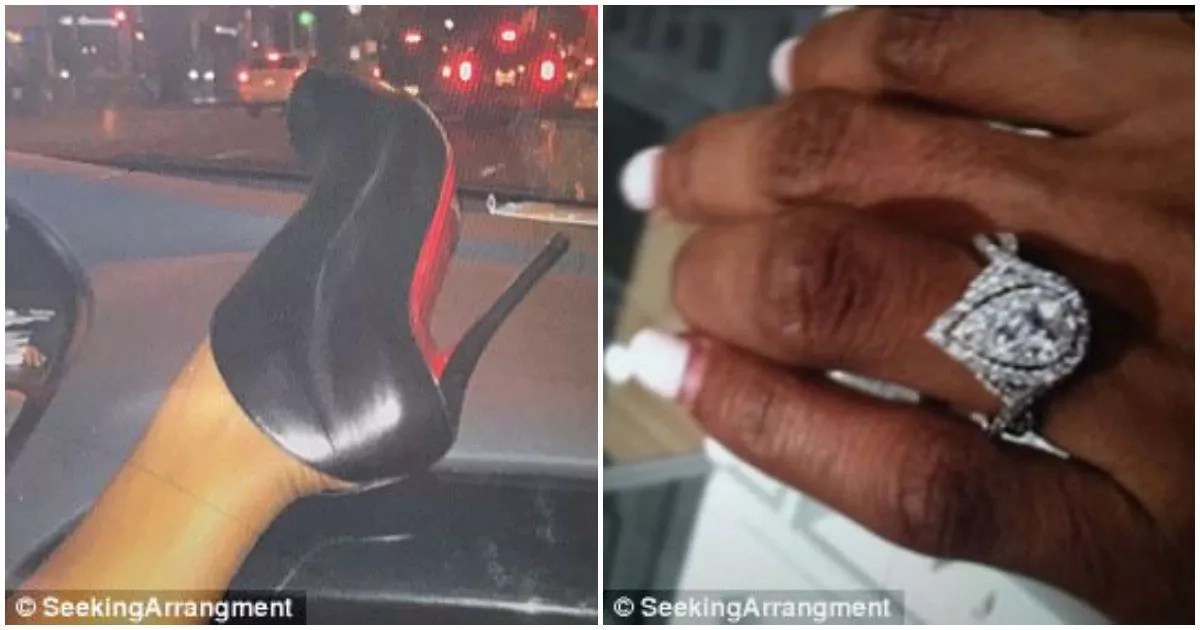 Samantha added that although her sugar daddy named Jim lavishes her with money and gifts, including for her son, he is a "perfect gentleman" and they are yet to be intimate after several months of seeing each other.
She concluded: "I'll get off the site when I for sure know I have found the one. Jim is the best thing next to organic bread with strawberry jam. So we shall see."
Watch the NAIJ.com video below to see how far some men can go for the ladies they love:
Source: Gossip.naija.ng