- A man in his seventies is still an accomplished bodybuilder
- He got into that discipline after being in prison for seven years
- Following his stint in Vietnam, he got hooked on drugs but managed to turned his life around
A 73-year-old bodybuilder is still so biff and strong that he continues to win contests. Robert "Stonewall" Jackson claims he is not tired at all of going on with his life-long career and passion. "The more I do it, the more I want to do," he said.
This Texan weight lifter has been in contests for over 40 years –and still beating his competition!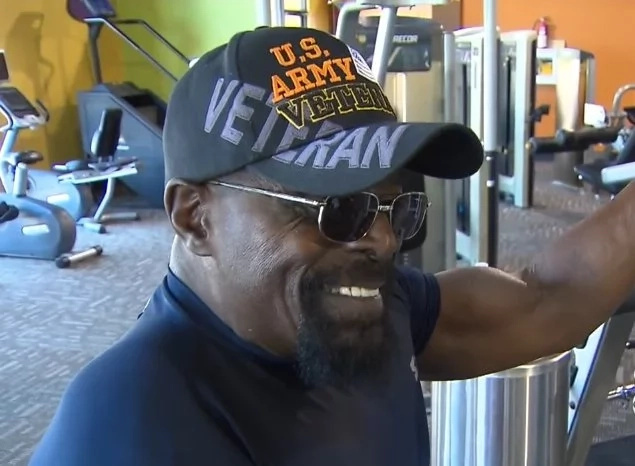 Jackson won first place in two divisions at a recent competition in Fort Worth. He is already a grandfather, raising two adopted grandchildren: Nasjah, 6, and Prince, 7.
His weight-lifting has been 450 pounds until now, although he does concede that when "you get this old, I'm not supposed to be lifting that much," adding that he does not lift excessive weights now.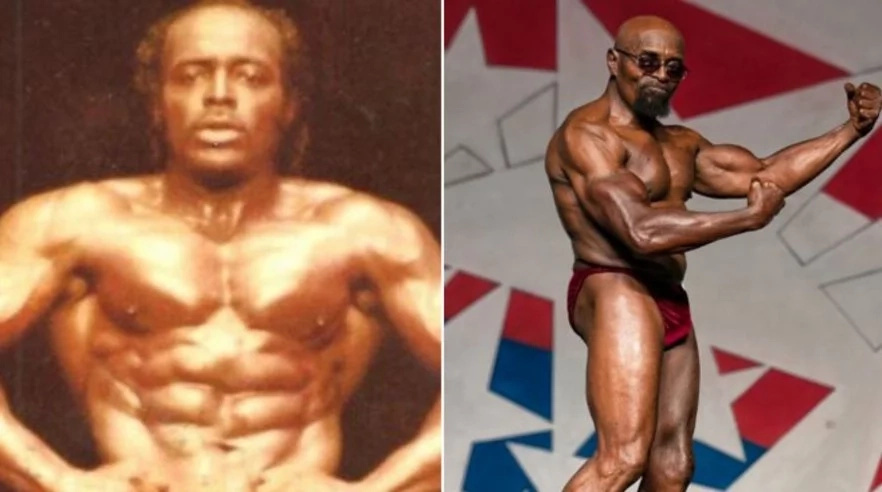 READ ALSO: Church asks Akwa Ibom first lady to clear her name from financial scandal
Jackson has led what he calls a "good" and varied life. He played professional football back in the 60s, but in 1968 was drafted and sent to Vietnam by the U.S. Army.
His professional career ended after coming back, and Jackson got hooked up with drug problems. He even did some time in prison for a drug conspiracy charge.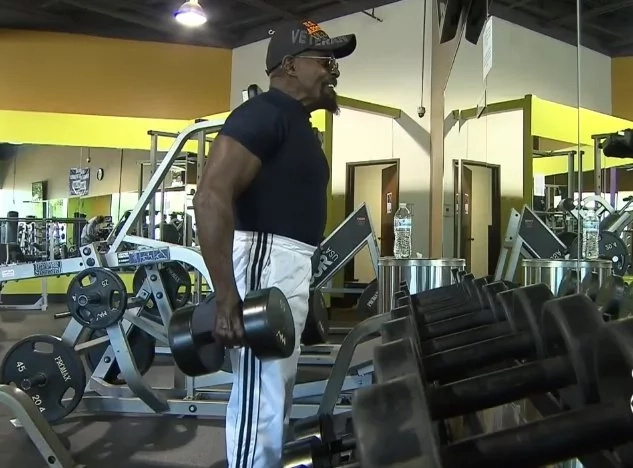 READ ALSO: Blind blogger, Lioness Oyinbo, sings Biafra anthem
He decided to turn his life around during his seven years in jail. After being released, he started going to the gym, and someone told him he would be a good bodybuilder.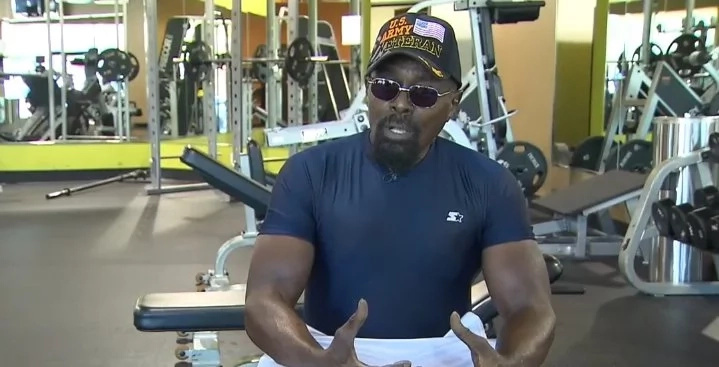 "I stuck with it," he said, claim he gets motivated at people telling him he looks great. "I can't sit still. The older I get, the more 'up' I want to be," assures Jackson.
Watch the video below with the strongest man in Nigeria:
Source: Gossip.naija.ng