She claimed she didn't know why she felt so sick, but when surgeons extracted these objects from inside her she had to tell them the truth.
When this woman discovered her husband was cheating, she decided to swallow $7000 (N2.2m) worth in cash so that he couldn't get the money!
READ ALSO: Wife stabs husband to death in anger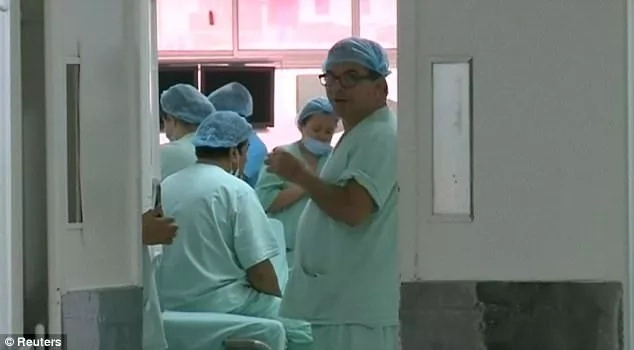 READ ALSO: Villagers banish man who allegedly killed his colleague in Rivers state (Photos)
The money had been intended for a holiday for the couple, but instead she decided she would need the money when she left him, so she decided to swallow it instead.
Unfortunately for her, she was left with severe stomach pain the next day, and had to be rushed to the hospital. Despite not telling doctors that she had swallowed $7000 (N2.2m), the x-rays revealed plenty of cylindrical objects inside her!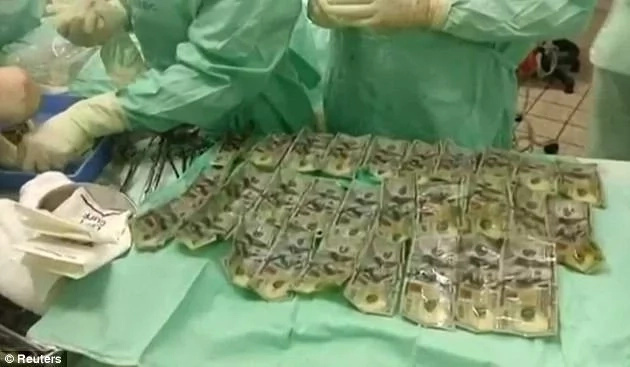 The doctor first thought that the woman was being used as a drug mule until she finally told them what she had done!
The surgeons could only save $5700 (N1.8m) of the $7000 (N2.2m).
Hell hath no fury like a woman scorned!
Meanwhile, watch this video below:
Source: Gossip.naija.ng