Dimitri Watkins recently graduated from the Ohio State University with two degree in Electrical Engineering and Aviation.
On his graduation day, he took along his daughter Charlie, who is almost two years old. The two took adorable photos during a photoshoot and they have gone viral online.
However, it is a caption Dimitri wrote along with one of the photos that has warmed people's hearts.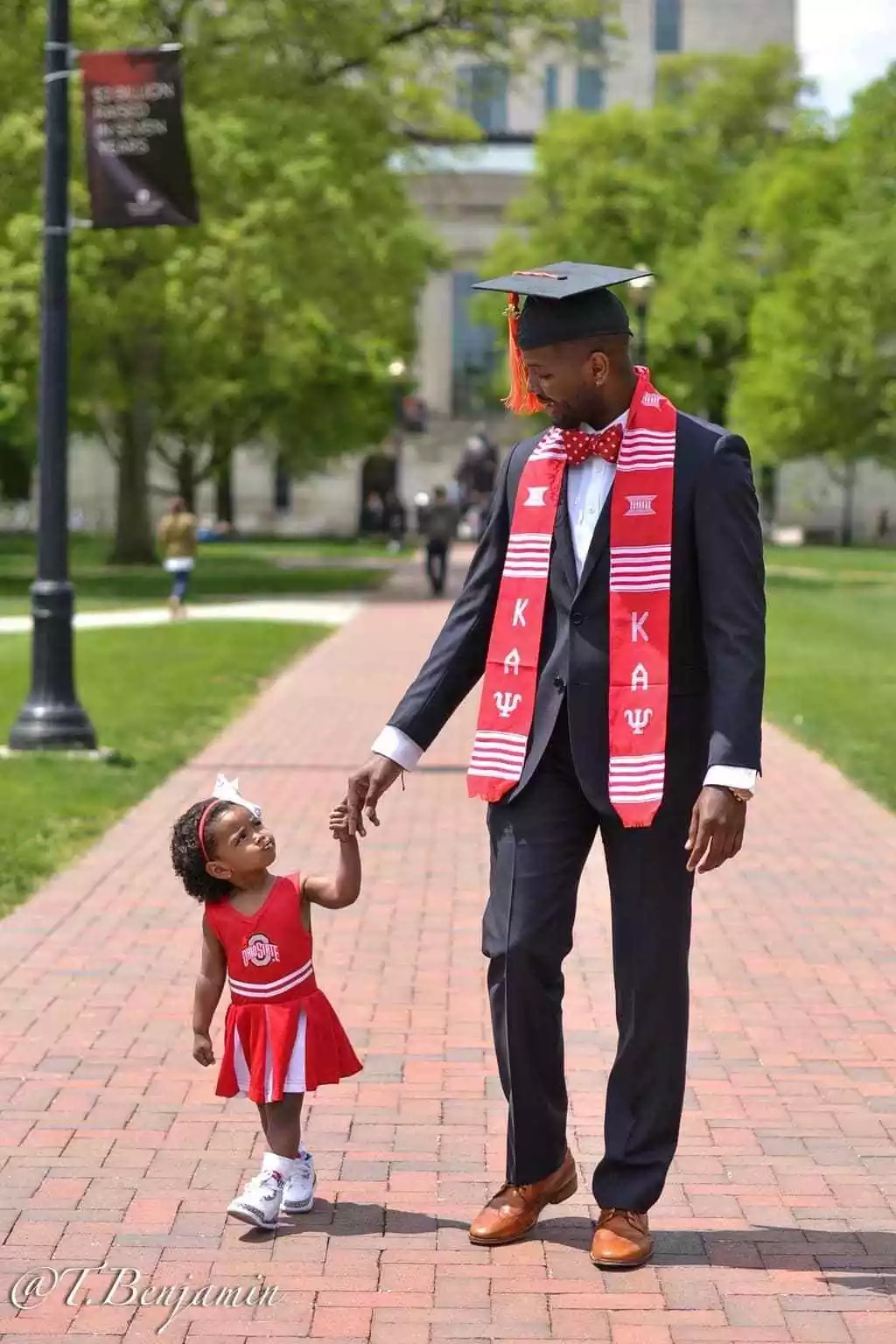 READ ALSO: Meet Omotola Jalade's swagful second daughter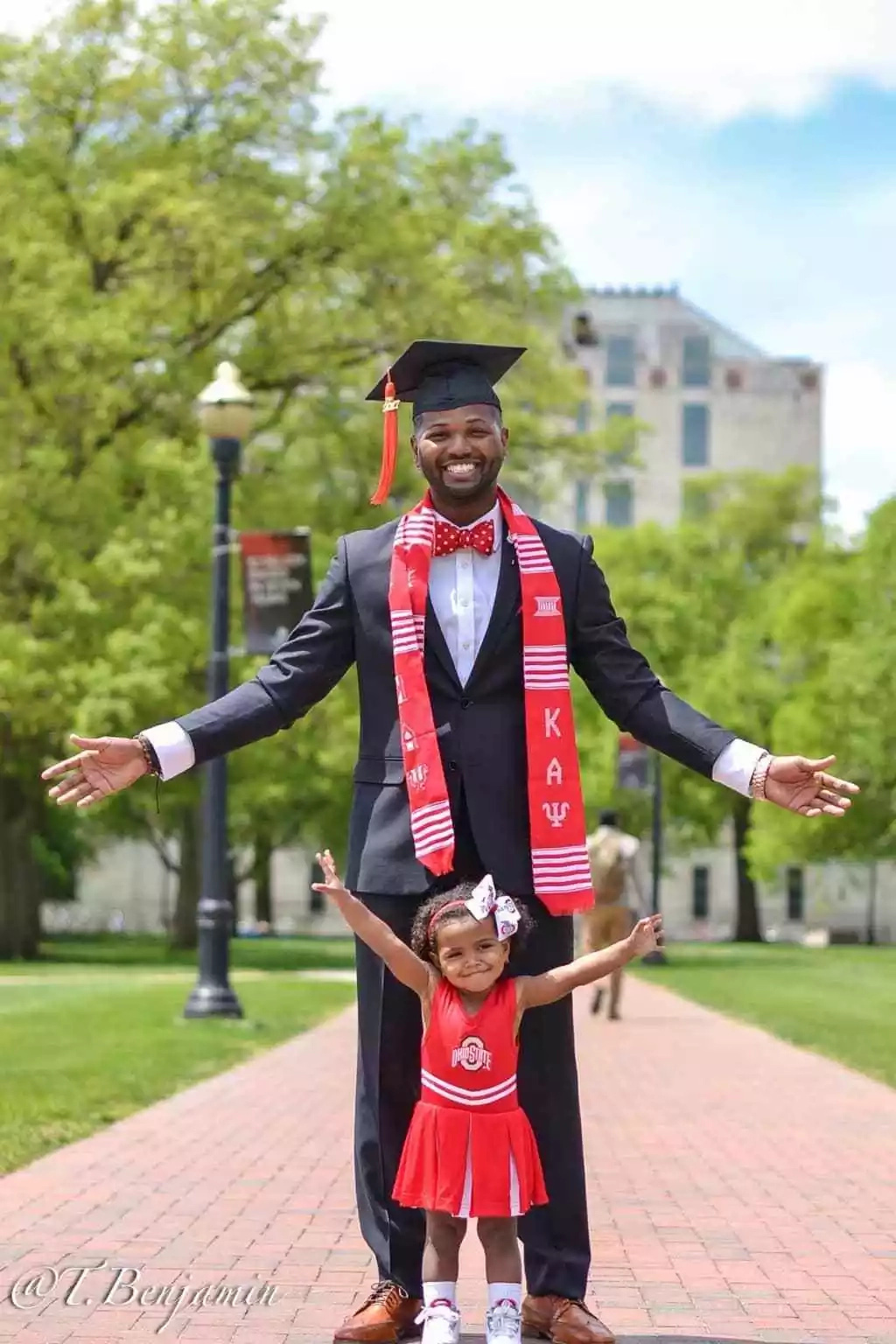 READ ALSO: Mercy Aigbe reveals why she stayed in her abusive marriage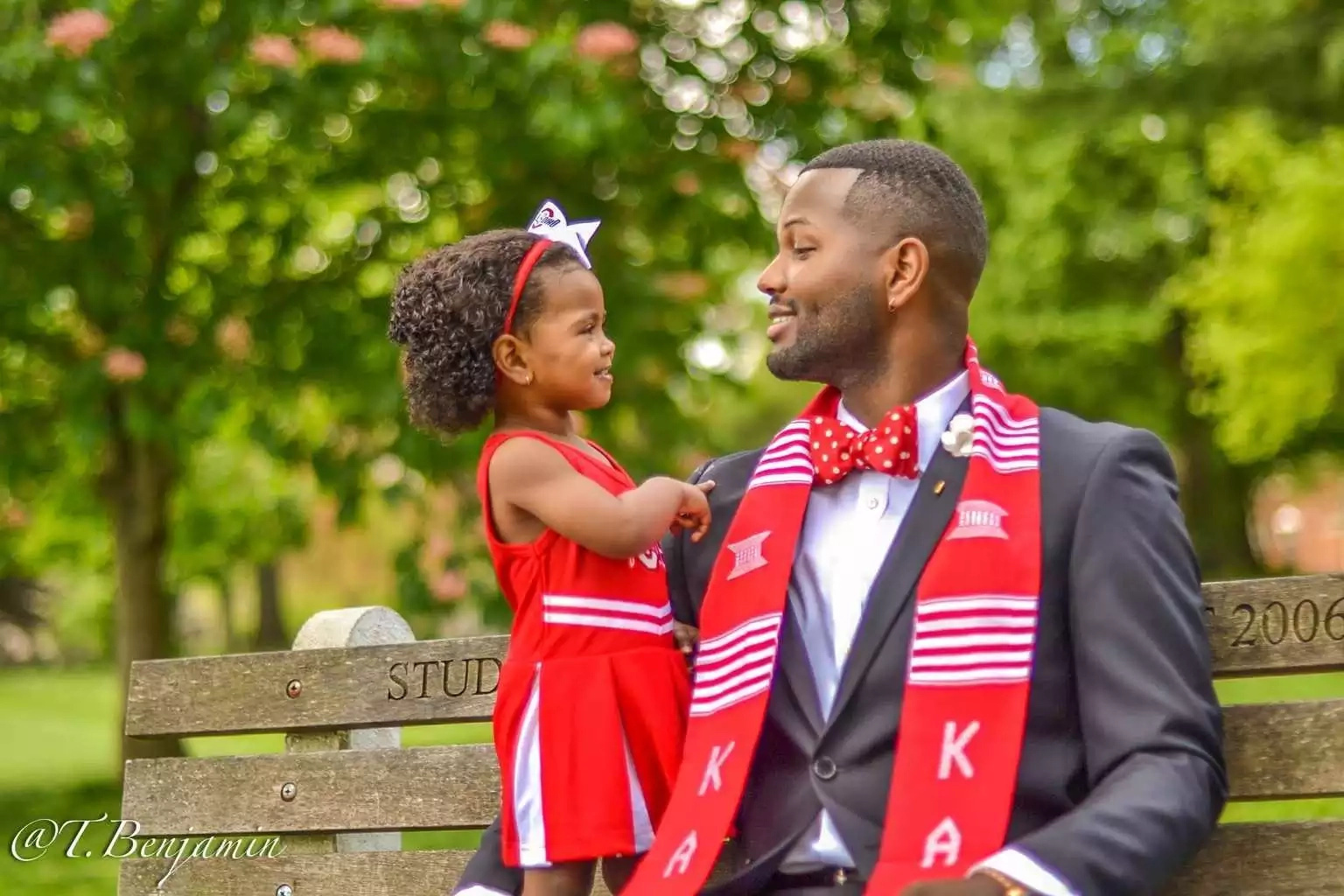 In his caption, Dimitri said: "On May 7, 2017, I'll be graduating with two degrees, Electrical Engineering & Aviation.
Growing up in Memphis, US, along with enlisting in the Air Force, have led me to this moment. Not everything has been perfect, but definitely worth it. Thank GOD for growth.
Charlotte Ann, Charlotte Ann. From watching YouTube videos to learn how to do hair, to all the memories we make. If you know me, you know how much baby girl means to me. I graduated, now she'll know she can."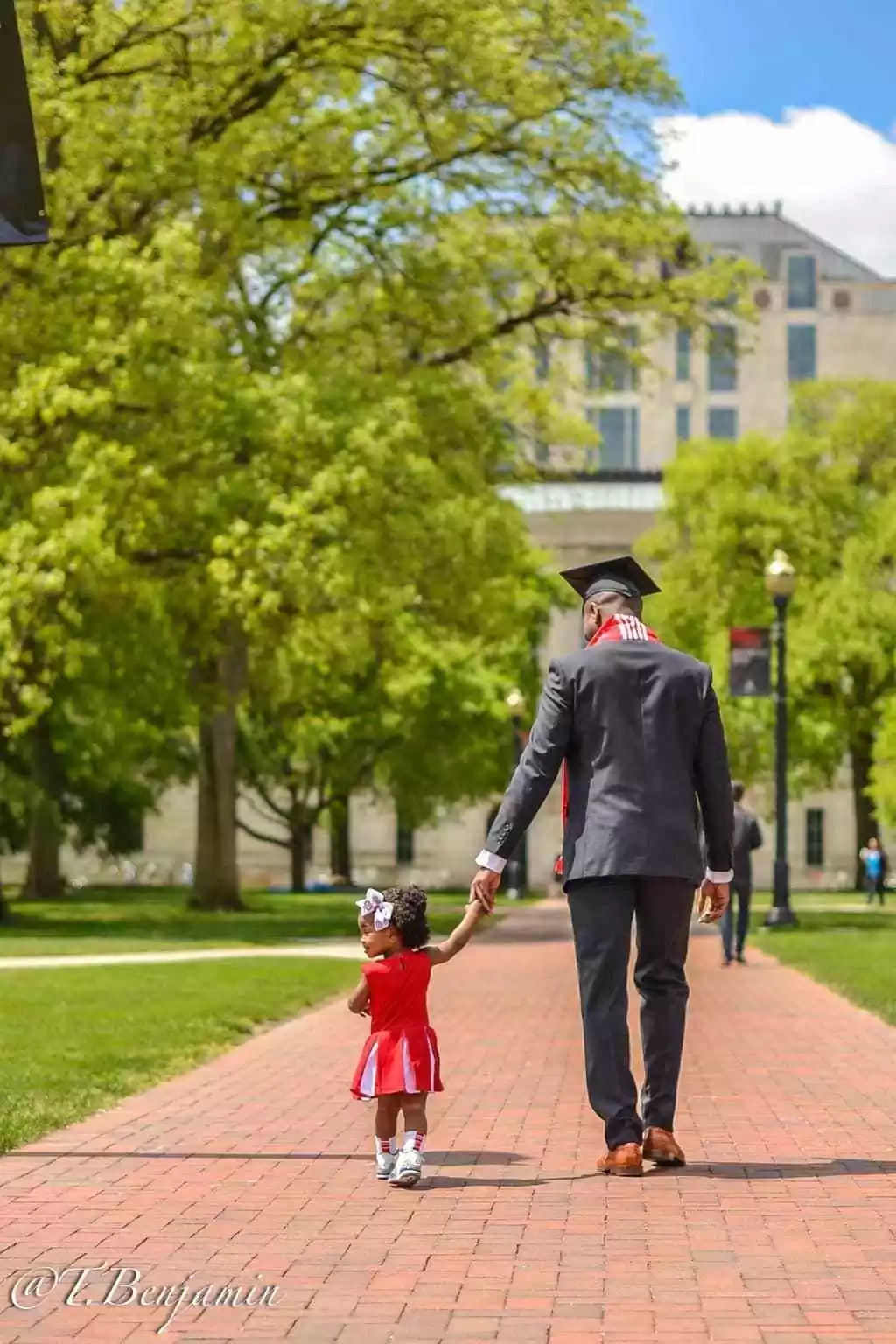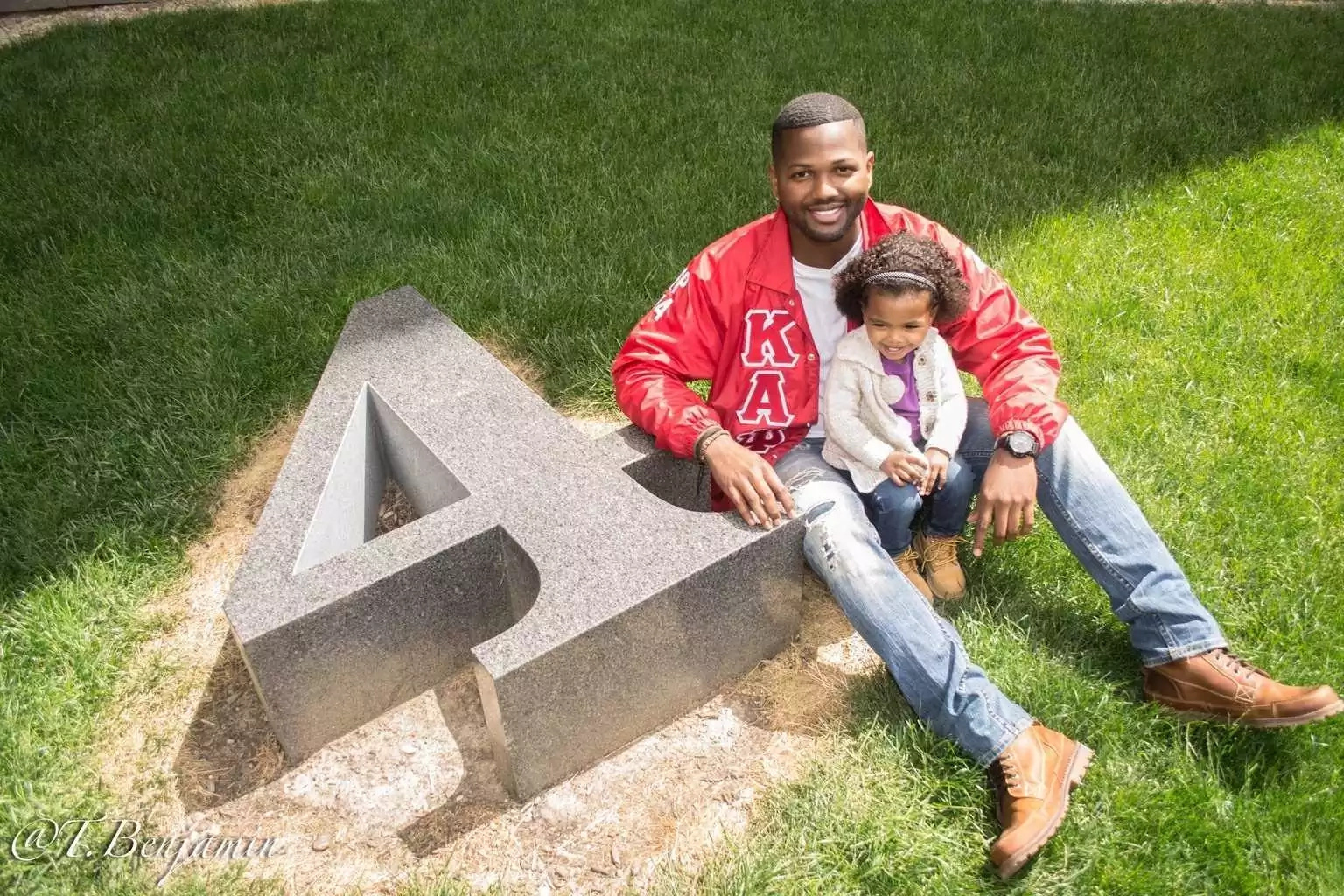 READ ALSO: Lady, 26, claims she is too beautiful to find a serious boyfriend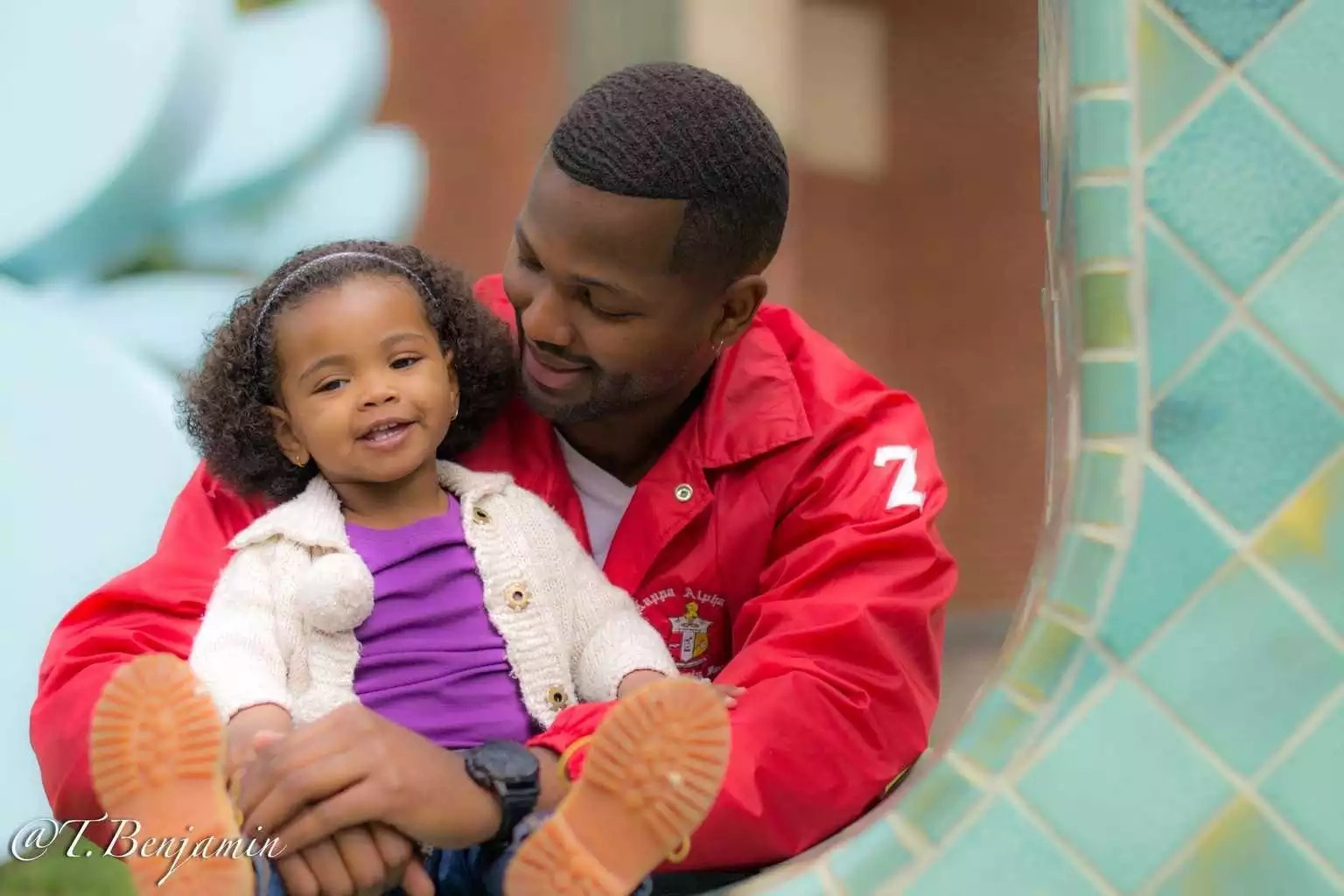 What a heartwarming caption! Dimitri went on to say how he strives to be a better dad and an inspiration to Charlie.
Meanwhile, watch the video below with Marvis.
Source: Gossip.naija.ng