- Cherelle Neille says she is too good looking to find a serious boyfriend
- She claims most men are intimidated by her
- Others simply want to show her off to their friends
A 26-year-old woman in Manchester, UK, says she being good looking and beautiful has robbed her of a real chance at love.
Cherelle Neille, a single mother, told a local news outlet that her beauty has become a curse because potential boyfriends consider her a trophy girlfriend.
She added that others are intimidated by her looks and assume that she would be too arrogant to approach.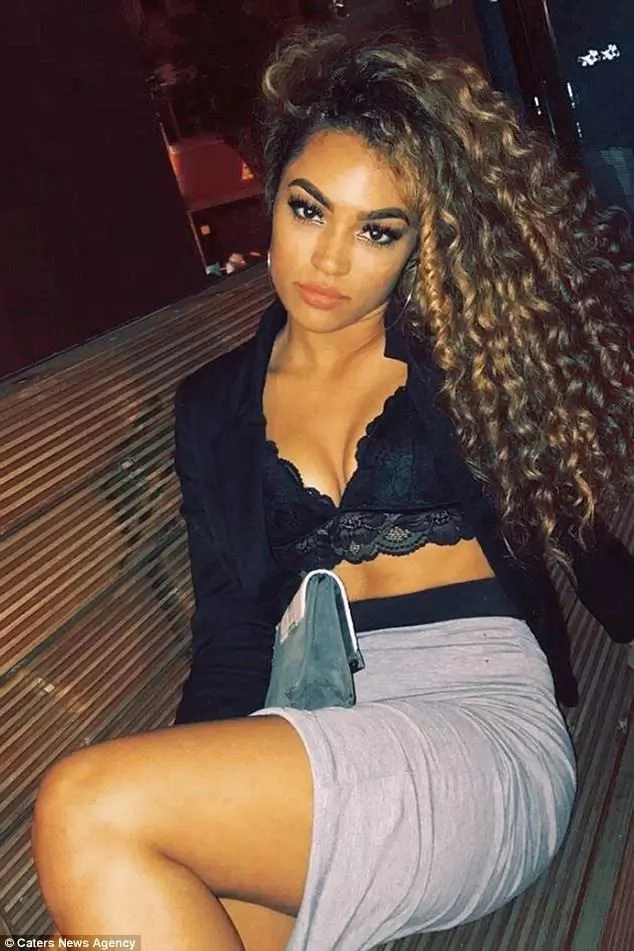 The former model also said that potential boyfriends often just want to parade her to their friends and that she has since given up on finding real love.
She said: "I feel as though plain Janes have it easier because men will actually get to know their personality as their looks are merely average."
READ ALSO: The dance in this Nigerian church is beyond holy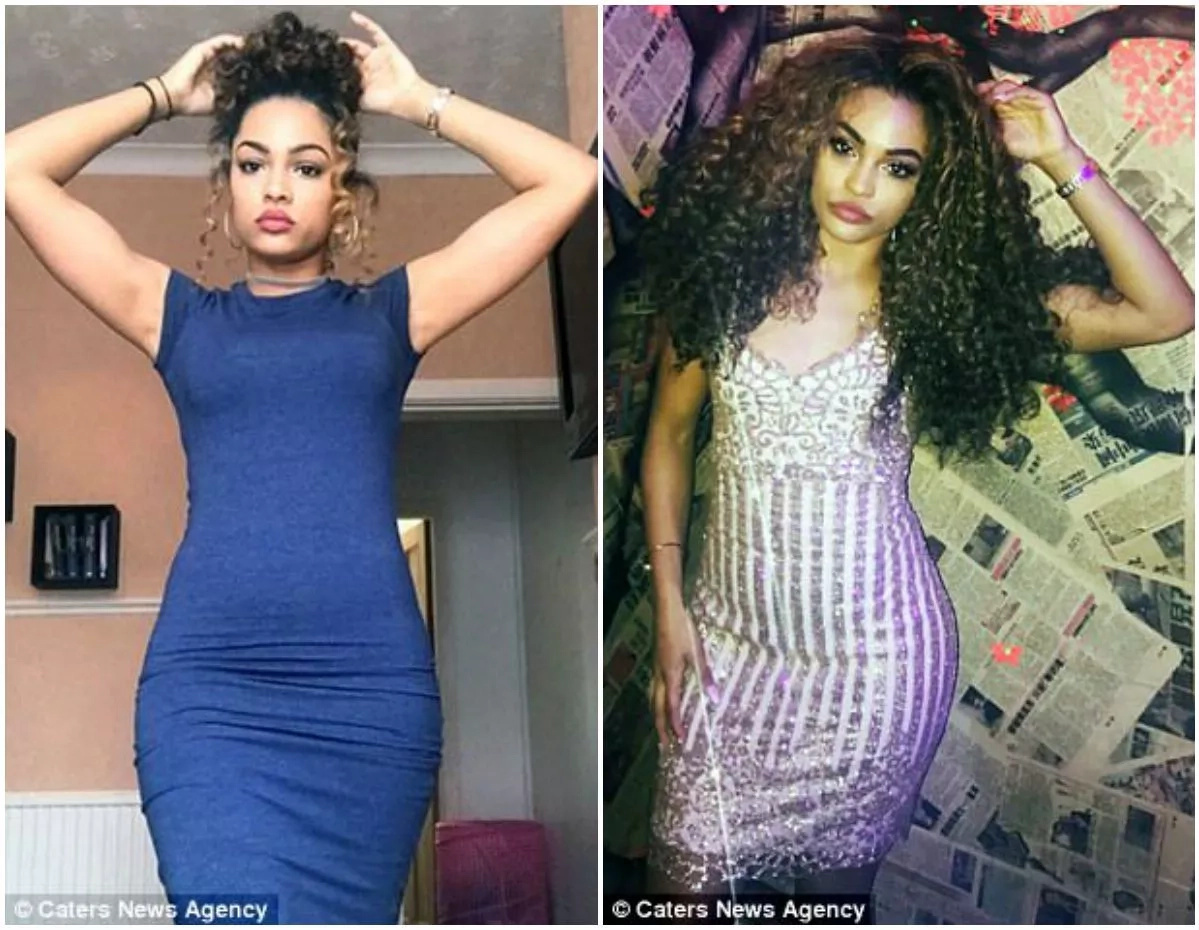 She added: "Whereas for me, it's always the wrong attention, they never want to know me as a person. Plain girls end up with the long lasting relationships and I'm the one kissing all the frogs."
READ ALSO: Korede Bello claps back at troll for correcting his blunder
She stressed that she is a nice person but men either assume she is not nice or objectify her without getting to know her personality.
To make matters worse, she said she only has one female friend because girls often get jealous of her good looks.
She concluded: "Now I just can't be bothered with dating any more. I don't want to be less pretty, I just wish men would treat me differently."
READ ALSO: Davido welcomes second daughter Hailey Veronica Adeleke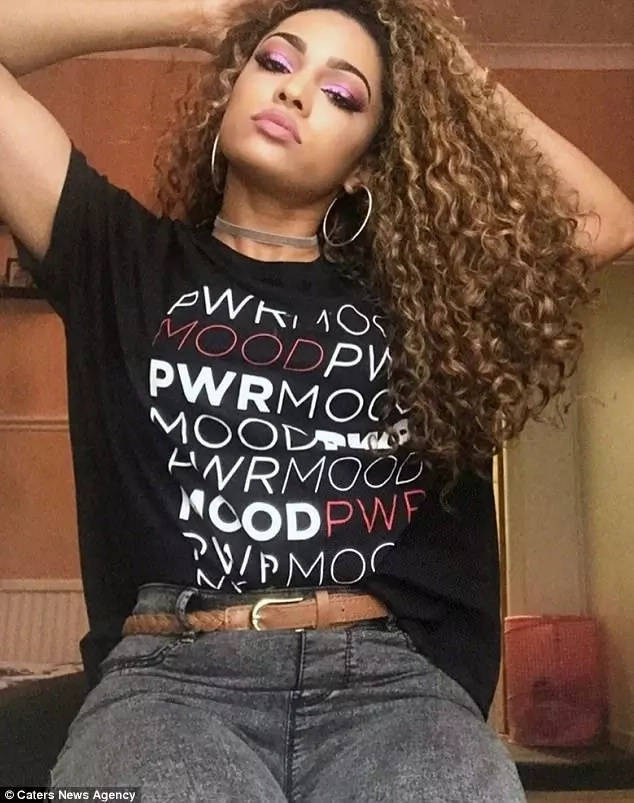 Watch the video below where Nigerians talk about the age difference.
Source: Gossip.naija.ng