- Woman who was involved in fatal road crash meets her hero
- She was hit by motorbike and nearly died after she broke her arms, legs and pelvis
- He pulled away the bike that pinned her down and coaxed her into consciousness
- He was later told she died shortly after the accident, but he refused to believe it
- Ten years later, the two have met. Here is how it all happened
A 30-year-old woman who was involved in a fatal road accident that nearly took her life meets the man who came to her rescue 10 years later.
Amie Carter was hit by a motorbike that had veered off the road and smashed into van. She was left lying flat and almost lifeless on the Slade Road in Erdington, with broken arms, legs and pelvis and with the bike on top of her.
Rob Farrell, a 45 fitness instructor, rushed to Carter's rescue, pull away the bike that had pinned her down and coaxed her back into consciousness.
READ ALSO: Release of 82 Chibok girls is a diversionary tactic to divert attention away from Buhari's health - Fayose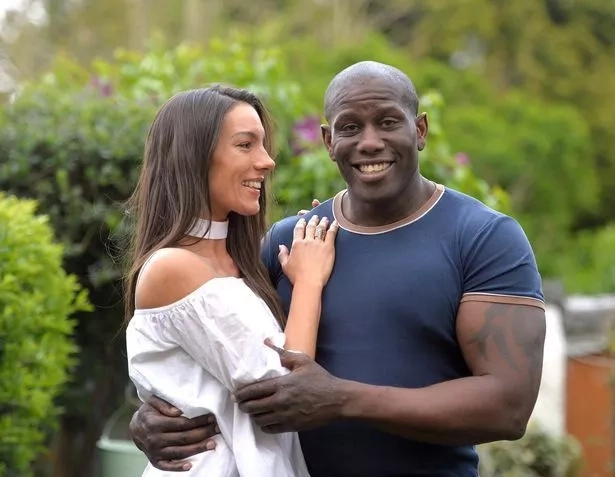 "She was absolutely broken. Everything was broken. When I lifted the bike, I thought she was dead. There was nothing.Then I heard a gurgle and realised she was still with us. I knew I had to get her back," Farrell recalls.
He then sweet-talked her in attempts to bring her back to life.
"Stay with us…Stay with us. What is your name? Farrell asked Carter. "Amie," she whispered.
He says he kept talking to her because she went under again. For a moment he thought she was not going to come back.
Miraculously, she came back again. He dashed to his car and brought three blankets and covered her to keep her warm.
READ ALSO: See the copy of letter President Buhari sent to the Senate before going to UK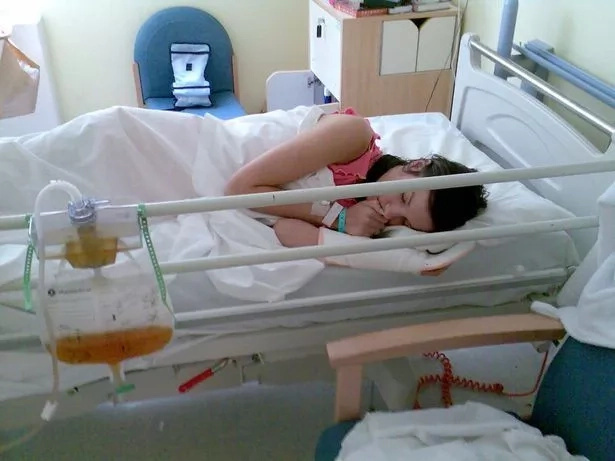 Paramedics arrived at the scene shortly after to take care of Carter's body. Farrell left, without leaving behind his details.
Carter was reportedly rushed to Selly Oak Hospital. One of the doctors reportedly told her family, identified as Terry and Angela, to prepare for the worst. The doctors did not think Carter was going to survive. But she did.
However, she was left wheelchair-bound after her spine snapped in two and her arms, legs, pelvis and back broken.
READ ALSO: Young man allegedly shot in the head by police officers in Jos (photo)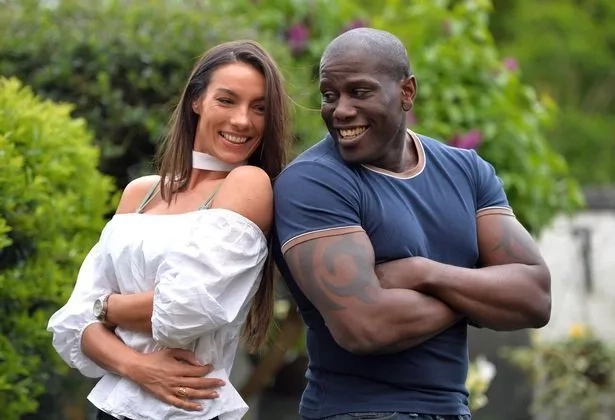 Despite having suffered life-threatening injuries, Carter fought back for her dear life and even managed to become a gym instructor.
About ten years later, she meets the man who saved her life. Their encounter was an emotional one, as he had allegedly been told she a had died, though he never believed it and stayed with memories of her.
"It was very emotional. How do you thank someone who has saved your life?" Carter wonders, following her encounter with Farrell.
The two allegedly met by chance at a gym.
READ ALSO: Girl, 17, leaves classmates shocked as she arrived school's party in a COFFIN (photos)
Watch the video below with the Jewish Rabbi who stood for Nnamdi Kanu
Source: Gossip.naija.ng