- A class of kindergarten pupils celebrated themselves after each read 1 million words
- The class party was one of its kind, complete with a limousine and red carpet
- The party, dubbed 'Millionaire Bash', was also attended by the kids' parents
- It was intended to encourage every child to read even more
A class of kindergarten pupils from Georgia, USA, recently threw the mother of all parties to celebrate after each of them managed to read a total of one million words in one year.
The party, dubbed 'Millionaire Bash', reportedly brought together the pupils and their parents who came to witness their children walk down the red carpet.
The youngsters arrived at the party in a limousine, walked on the red carpet and even signed autographs for their guests, who were their families and friends.
READ ALSO: Man drags two large snakes down the road while chanting incantations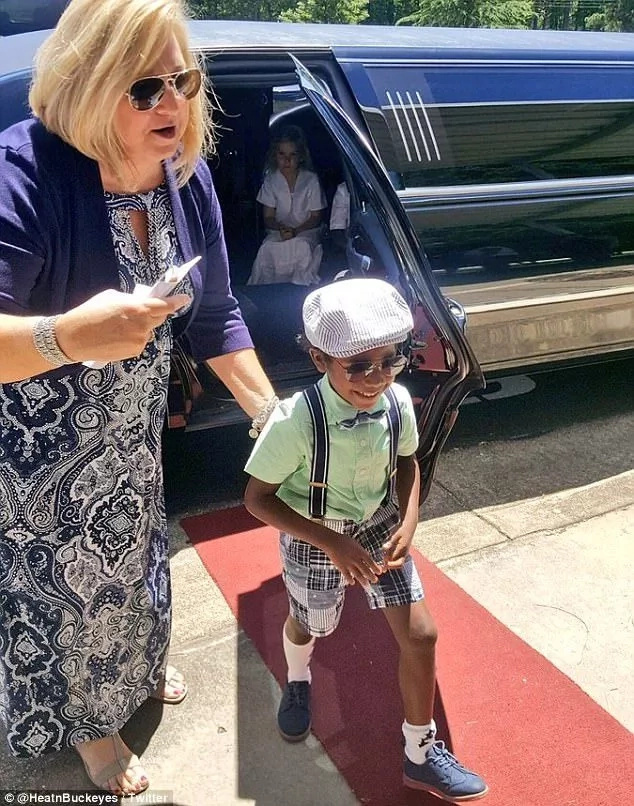 READ ALSO: Nigerian police officers help a lady in distress, fix her car in Abuja (photo)
Among those who were celebrating their huge accomplishment was one Breyden Suragh. Just like the other kids, he had also read a million words.
His proud mother, Denetta Suragh, said:
"The school marked each student's number of words with reading logs. They estimated that 1 million words are equal to 250 books, which each student read throughout the year. This year, the entire class met the goal, as opposed to just a handful of students. It is indeed worth celebrating."
According to the proud mom, her son was 'all smiles' during the party. He especially loved the part where he had a chance to ride in a limousine.
READ ALSO: Forensic experts to analyse unclad pictures of Apostle Suleman's in court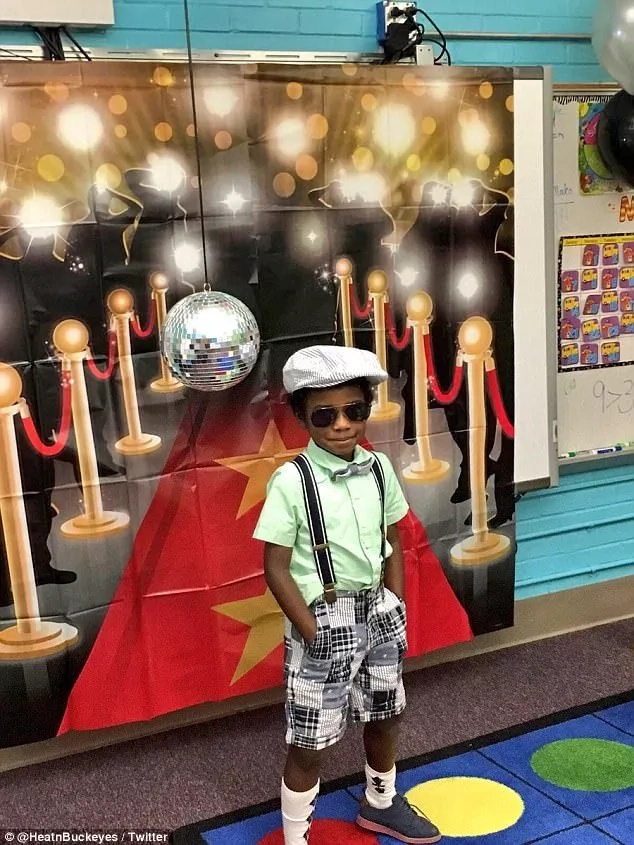 The party was seen as a way of encouraging the youngsters to read even more, the message being that reading can be very rewarding.
Meanwhile, see these tips that'll teach you to save more:
Source: Gossip.naija.ng