- A mother says she dreamt her three daughters were drowning
- The very next day, her daughters did drown
- She was collecting flowers when the children ventured into a swamp
A 34-year-old mother in Sarakham Province, northeastern Thailand says she dreamt that her three daughters were drowning before they actually died the very next day.
Bunga Ardeed told local reporters that she was collecting flowers to sell at her local market when her daughters ventured into a swamp on Wednesday, May 3.
She said she had turned away briefly before Phraewa, two, Beam, seven and Karn, nine suddenly disappeared. She tried to call for help but it was too late.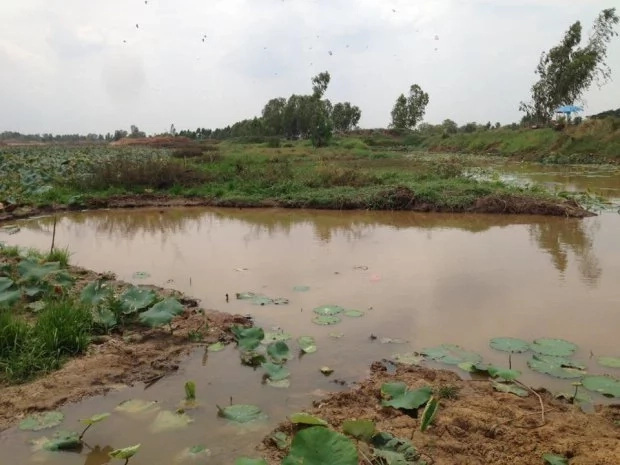 In her interview, Ardeed said: "Last night before they died I dreamed that she drowned in the water. I dreamed that I went to help my daughter."
She continued: "There was an old person stood laughing at me. I asked where are you from, why are you laughing. Then I woke up and said to my self it was just a dream. But now it is happened. I am so sad. My daughters are gone forever."
READ ALSO: Meet burns survivor, 25, who wears her flaws like diamonds and rejects surgery (photos)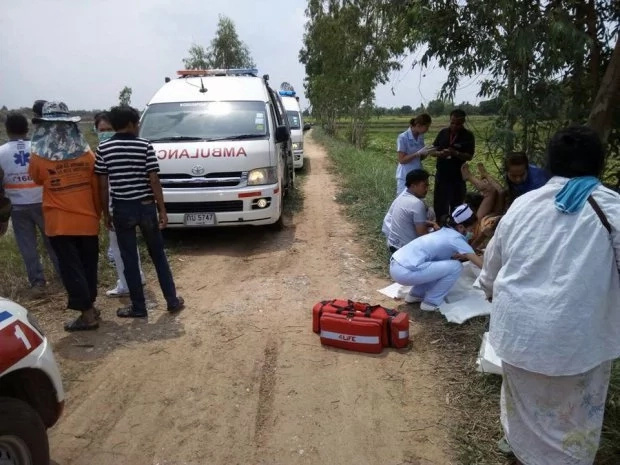 Ardeed, who has two more children, broke down as paramedics retrieved the bodies of her children from the swamp.
READ ALSO: See amazing photos of young and ambitious moms graduating from college
Local medical authorities confirmed the tragic incident.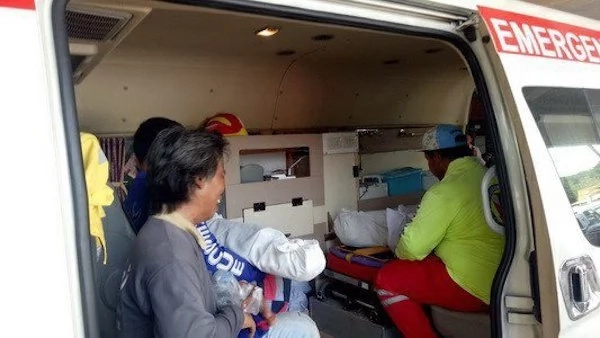 Meanwhile, watch the video below:
Source: Gossip.naija.ng