- A young couple shared pictures before going on their prom date
- However, some social media users fat-shamed the girl
- Her boyfriend stood by her admirably
A young high school couple in Indiana, US has drawn praise online for standing firm together against online fat shaming.
Tre Booker and his girlfriend Madison Haulter, who have been together for more than a year, shared pictures on Twitter showing off their prom outfits before going on their prom date.
While many expressed admiration for how lovely they looked, some made fat-shaming comments about Madison.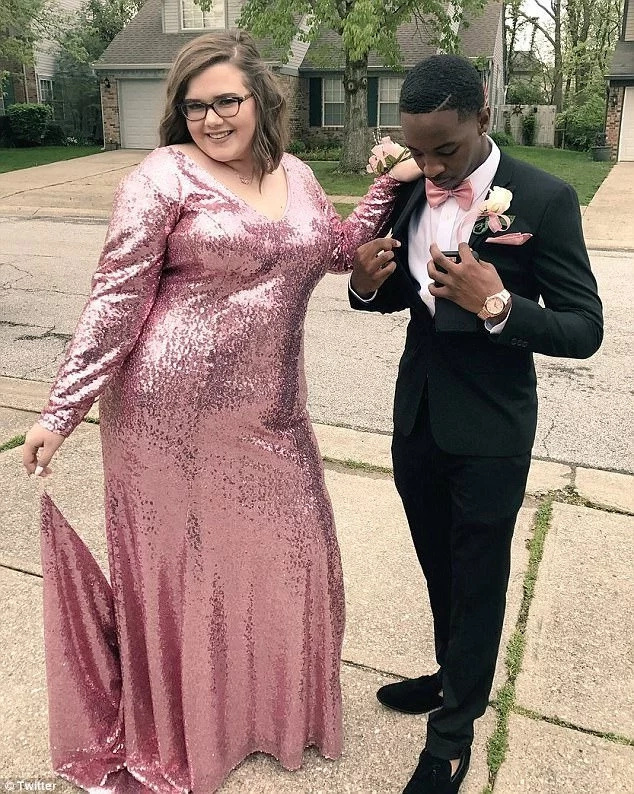 One negative comment read: "Wow he loves you even tho you're fat :(must be nice)"
This hurt Madison, who responded by saying: "Don't see how people can be rude to people they don't even know."
READ ALSO: Huge python living in ceiling roasted during a fire outbreak at FCT College of Education (photos)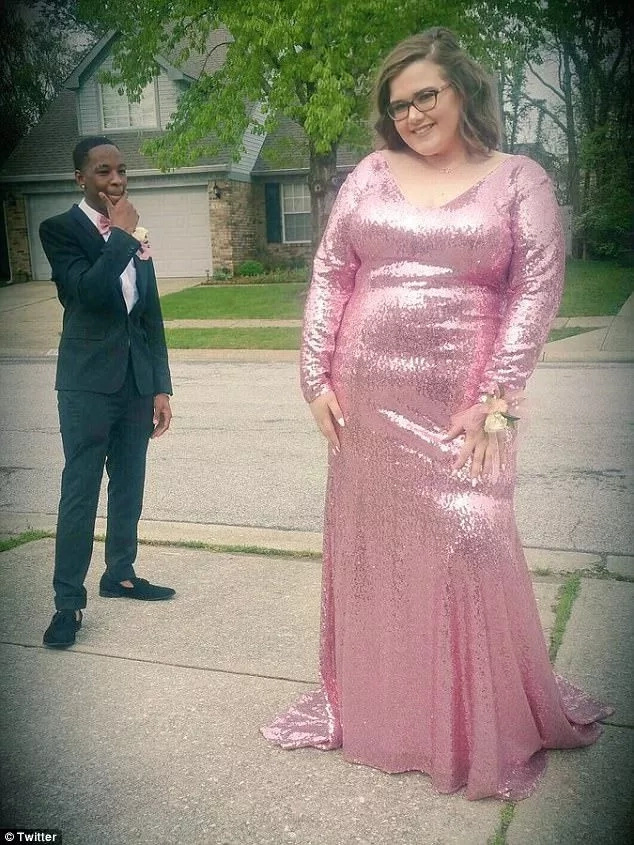 Many of her follower immediately came to her defense. One said: "Miserable people never want to see genuine happiness in others. You looked absolutely gorgeous." Another one said: "Oh my word you two are just adorable. You look so beautiful!"
READ ALSO: Doctor tells woman who lost son, brother and mom that her husband may die too (photos, video)
The biggest defense came from Madison's boyfriend Tre, who tweeted: "Your not fat baby. God made you just for me. Your perfect. [sic]" See his tweets below.
Watch video of how ex-BBN housemates revealed his wife made him not to disclose his marital status below:
Source: Gossip.naija.ng