- A girl was barred from a chess tournament in Malaysia
- The organizers deemed the dress she was wearing was too "provocative"
- The whole situation sent her into shock and her mother is angrily expecting and apology
A 12-year-old from Malaysia was prohibited from attending a chess tournament in Putrajaya because the dress she wore was considered too provocative for the event's organizers.
The National Scholastic Chess Championship 2017 chief arbiter deemed the unnamed champion's striped dress very provocative, and commented it could lead to "temptation from a certain angle."
The girl said she felt "harassed and humiliated". Her mother also commented she was "very mad" and wants the competition chief to apologize.
"My daughter is very upset," the mother added, recalling that on a previous competition something similar had also occurred. "It was because a parent didn't like what she was wearing," referring to that instance. She added that "this time I made sure the dress was proper enough."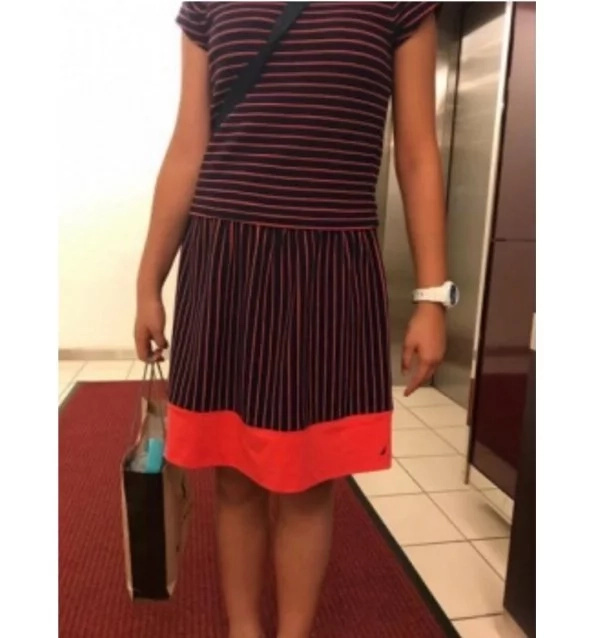 READ ALSO: Check out Ghanaian king who works as a mechanic in Europe (photos, video)
The girl had to go to a mall and buy more "modest" clothing but the shops were closed, so she was forced to drop from the competition.
The girl's teacher, Kaushal Khandhar, stated that what happened to them was "ridiculous" behavior on behalf of the organizers, and "completely out of line". He affirmed they are "absolutely DISGUSTED by the treatment".
READ ALSO: Lady buys herself a ring, vows to look for a husband later
Khandhar related what happened on a Facebook post: "In the middle of Round 2, without stopping the clocks, the chief arbiter informed my student that the dress she wore was improper." He says his student has a lot of potential with chess, and that this incident had "extremely disturbed" her.
Here is the girl's teacher post on Facebook:
Watch Nigeria's Drum Festival on NAIJ.com TV
Source: Gossip.naija.ng