- US teen is set to graduate from college first and then high school
- She has studied for her degree and high school diploma at the same time
- Her college graduation date is set two weeks before her high school graduation
A teenage girl in the US has made a remarkable achievement—she has earned both her college degree and high school diploma at the same time.
For the past four years, 18-year-old Raven Osborne has been studying for both qualifications, with her semester-long courses in college counting as a full year of high school credit.
Her college graduation date is now set for May 5 while her high school graduation date is scheduled for May 22, two weeks later.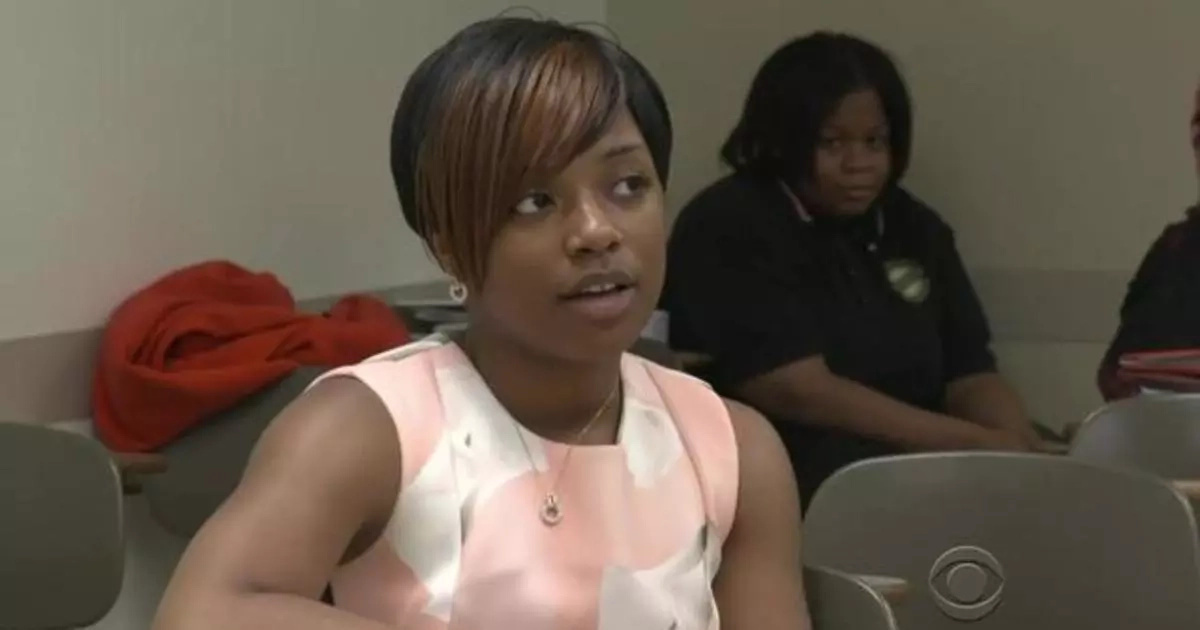 In an interview, Osborne said people find it difficult to believe what she has accomplished, adding: "Yeah they think I'm lying."
Kevin Teasley, the superintendent of the 21st Century Charter High School in Indiana where Osborne has been a student, hailed her achievement.
READ ALSO: This 6-year-old produces beautiful coloring book about world's indigenous people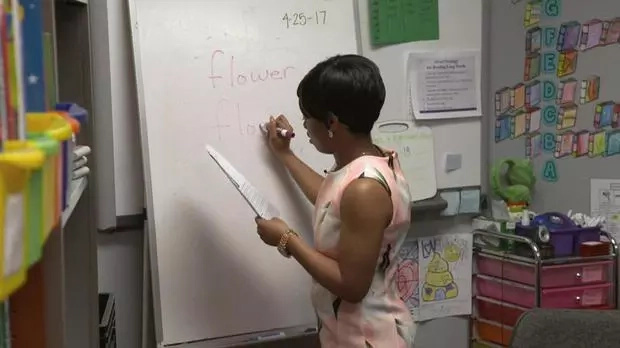 He said: "We believe all students can achieve more and they will, if we support them. The college experience they receive while attending our high school gives them the confidence to complete college, too. It's a pretty cool accomplishment."
READ ALSO: Meet 13-year-old girl set to earn a PhD (photos)
Wes Lukoshus, a spokesperson for Purdue University Northwest where Osborne will also graduate, said: "She is not only academically gifted, but (also) has demonstrated amazing intellectual maturity in her pursuit of a baccalaureate degree at Purdue Northwest."
Even more remarkably, Osborne will rejoin her high school in September—this time as a fully paid teacher. Watch more of her story in the video below.
Meet young talented artist, Olayinka, who paints prominent Nigerians
Source: Gossip.naija.ng