- Python wholesomely swallowed possum and fell from the roof of a gym
- The 2.5 meters reptile was discovered during routine pest control inspection
- The same python had allegedly been spotted last week in a Rockhampton gym
Panic gripped residents of Queensland after a fat 2.5 meter python was discovered taking a nap inside the gym.
The huge and scary-looking reptile, which had wholesomely swallowed a possum, fell through the roof of the gym. It was found napping at a corner during a routine pest control inspection.
NAIJ.com gathered that the same python was reportedly spotted by gym employee Chantal Vaughan in a Rockhampton's gym few weeks back.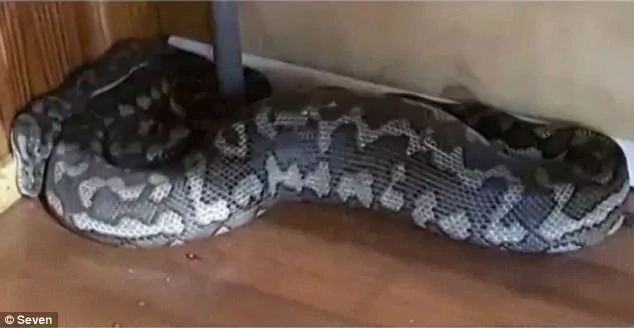 READ ALSO: Gov Ikpeazu gifts pregnant commercial bus driver brand new car in Abia state (photos)
"I was with the inspector when he asked me why there was a hole in the facility's roof, only to find a huge python had fallen through the roof," Vaughan recalls.
They called snake relocation company, which immediately moved the reptile to another place.
"Despite its intimidating appearance, the snake was surprisingly calm. He was so well behaved, they just gave him a tap and he slithered into the bag," says Vaughan.
READ ALSO: Man thought to be the world oldest man dies aged 146 (photos)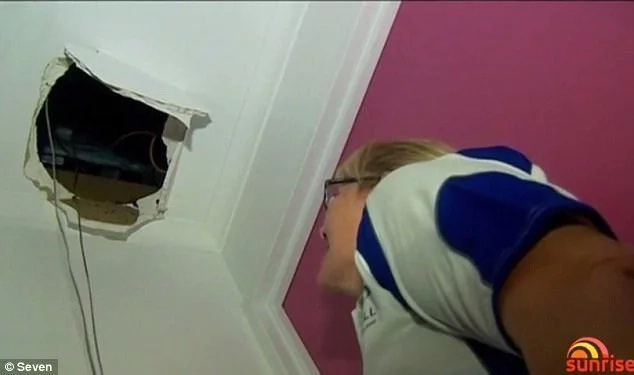 Watch video of a snake that swallowed possum:
Watch video of the strongest man in Nigeria below:
Source: Gossip.naija.ng